Beko is the UK's number 1 best selling large home appliance brand*. Our success would not be possible without a great team. We are always interested in hearing from people who would like to join our dynamic and successful team.
Field Service Engineers
The customer is at the heart of what we do. We believe in the importance of service and we are seeking experienced Field Service Engineers to join our team to further strengthen our excellent service in the following postcodes/areas:
G - Glasgow
EX - Exeter
YO - York
AL - St Albans
CO - Colchester
CM – Chelmsford
TN - Tunbridge Wells
LN - Lincoln
To apply for Field Service Engineer roles please complete the application form and email it to [email protected]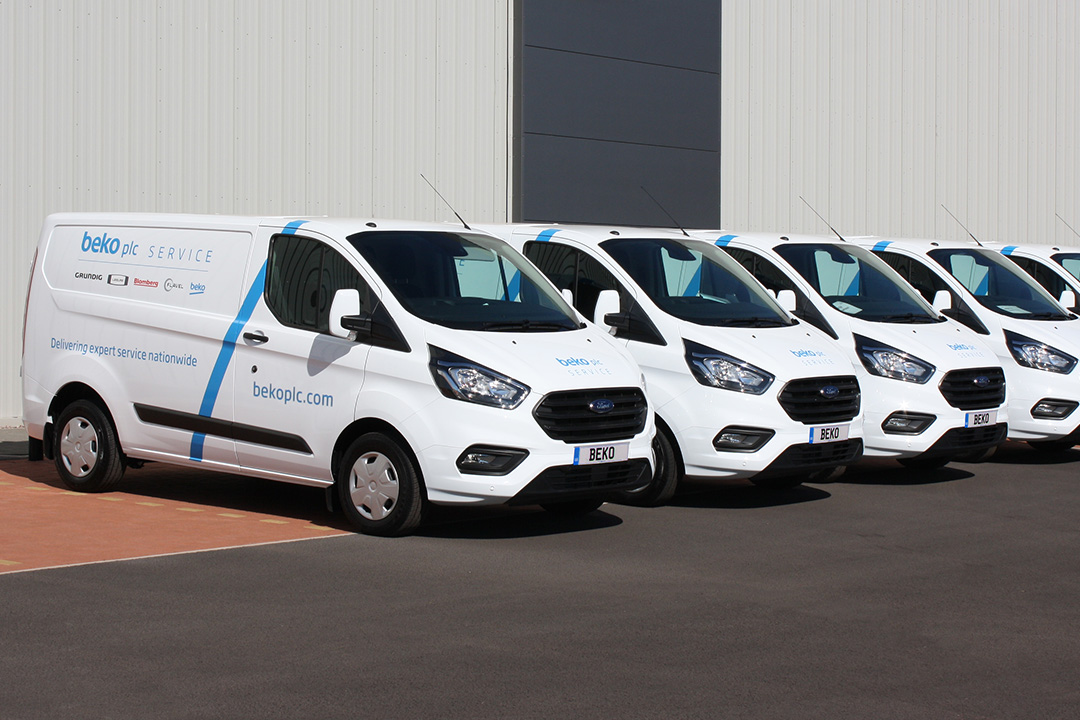 Other roles
If you wish to be considered for any other opportunities, please email us a copy of your CV with a supporting letter outlining your ambitions to [email protected]
---
*Source Euromonitor International Limited; Consumer Appliances 2022ed, as per major appliances definition, retail volume sales in units, 2021 data.