As the largest subsidiary of Arçelik A.Ş., we employ over 300 people in the UK and Ireland, and have several offices located nationwide.
We pride ourselves as an employer of choice, offering exciting careers and supported development in a demanding but friendly atmosphere.
We have offices located nationwide, our UK Head Office is based in Watford, we have a Research & Development Centre in Cambridge, three National Distribution Centre warehouses in the Midlands near Birmingham and our Irish office in Dublin.
As an innovative business, offering consumer-centric solutions in the home appliance industry, we have sustainability, diversity and the interests of both our consumers and the planet at the heart of everything we do.
To monitor the engagement of our employees, we conduct regular staff briefings and carry out comprehensive staff surveys. This ensures we recognise positive feedback and identify any concerns which can be improved.
Director Profiles
Our leadership team unite with a vast experience from a variety of industries to ensure they set the direction of the organisation, as well as support, recognise and reward employees to deliver our successful performance year after year.
Our Departments
Managed by our senior leadership teams, Beko Plc is divided into five departments, each with a specific focus. Whilst each team concentrate on their individual roles, the departments share a common interest in accelerating the success of Beko Plc, working collaboratively to deliver outstanding products to our valued consumers.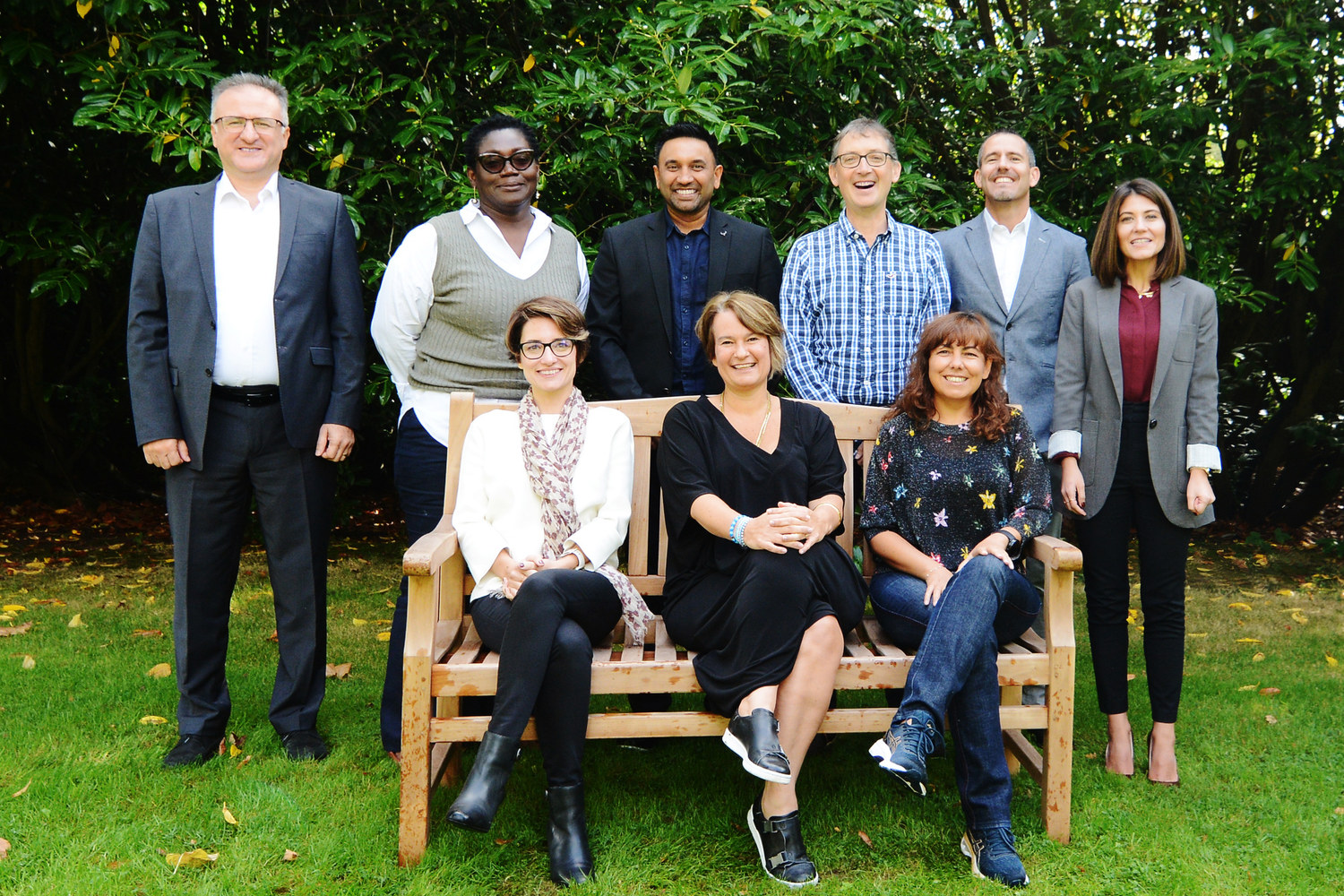 Finance
Under the leadership of Beko's Finance Director, Rakibe Musal, the Finance Department work diligently to deliver comprehensive financial reports, plans, and revenue growth programmes, whilst also managing legal affairs and the business' information technology. By successfully managing the company's finances, the Finance Department ensure Beko plc can positively grow year after year.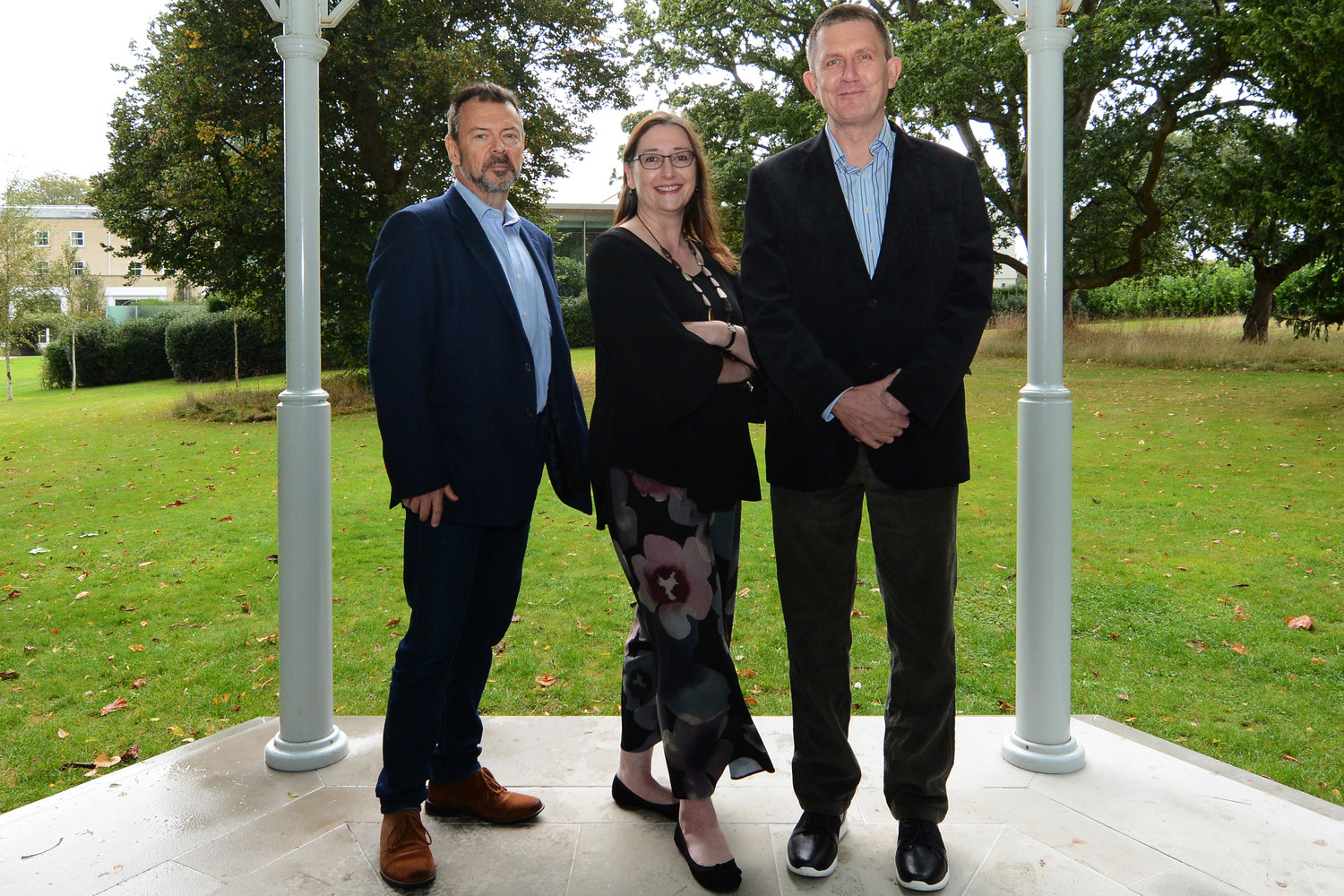 Human Resources
Tasked with maximising employee productivity, the Human Resource Department work collaboratively across the company to handle recruitment, employment policies and benefits, learning and development, and payroll. Under the leadership of Doug Gillan, Beko's Human Resource Director, the HR team ensure staff members are motivated and satisfied within their roles.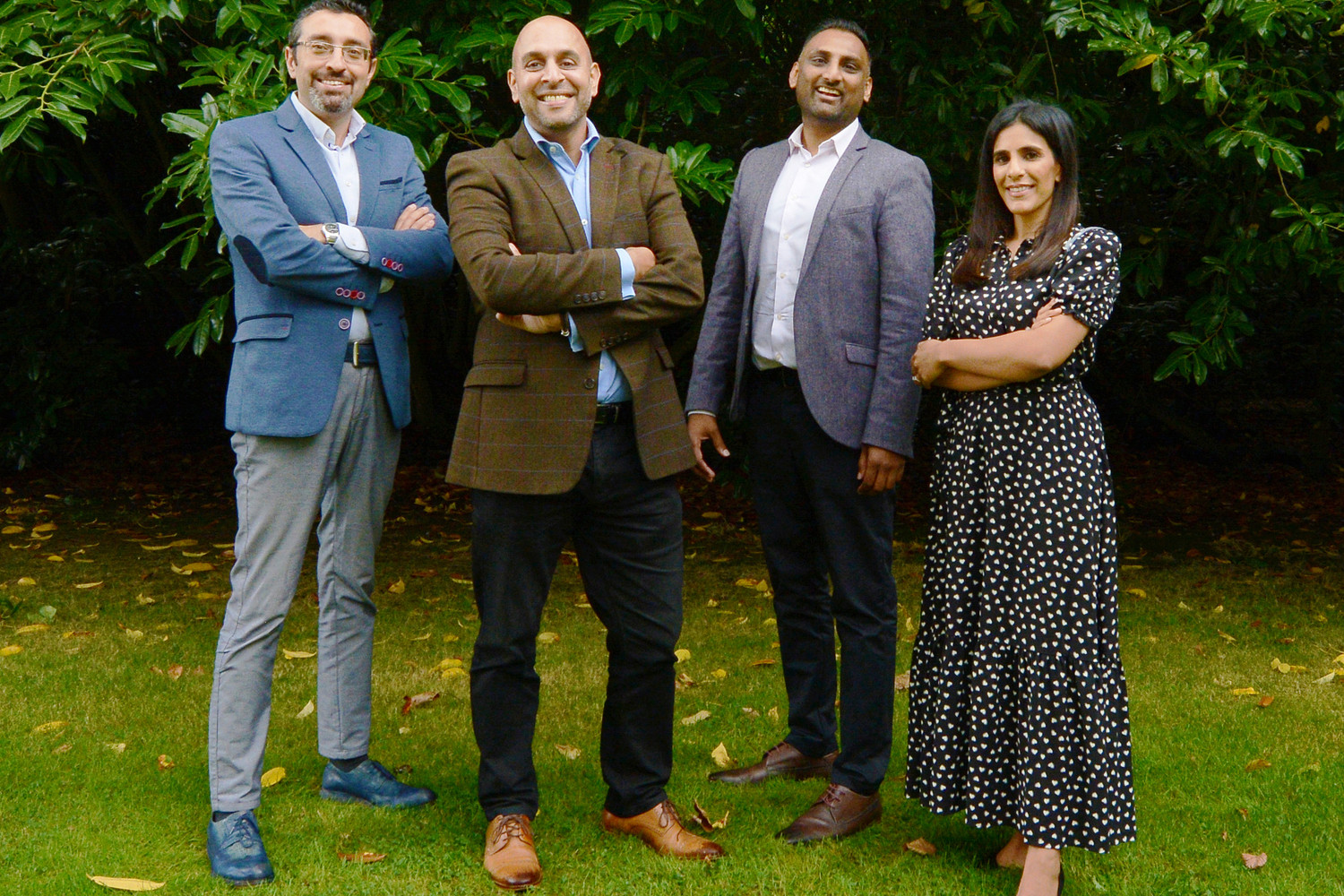 Marketing
Led by Beko's Marketing Director, Vijay Bhardwaj, the Marketing Department work creatively to deliver powerful, large-scale campaigns that promote Beko's latest product innovation. Divided into three sub-teams, including brand, trade and product, the team work tirelessly to elevate our brands, helping people live healthier, better lives through our appliances.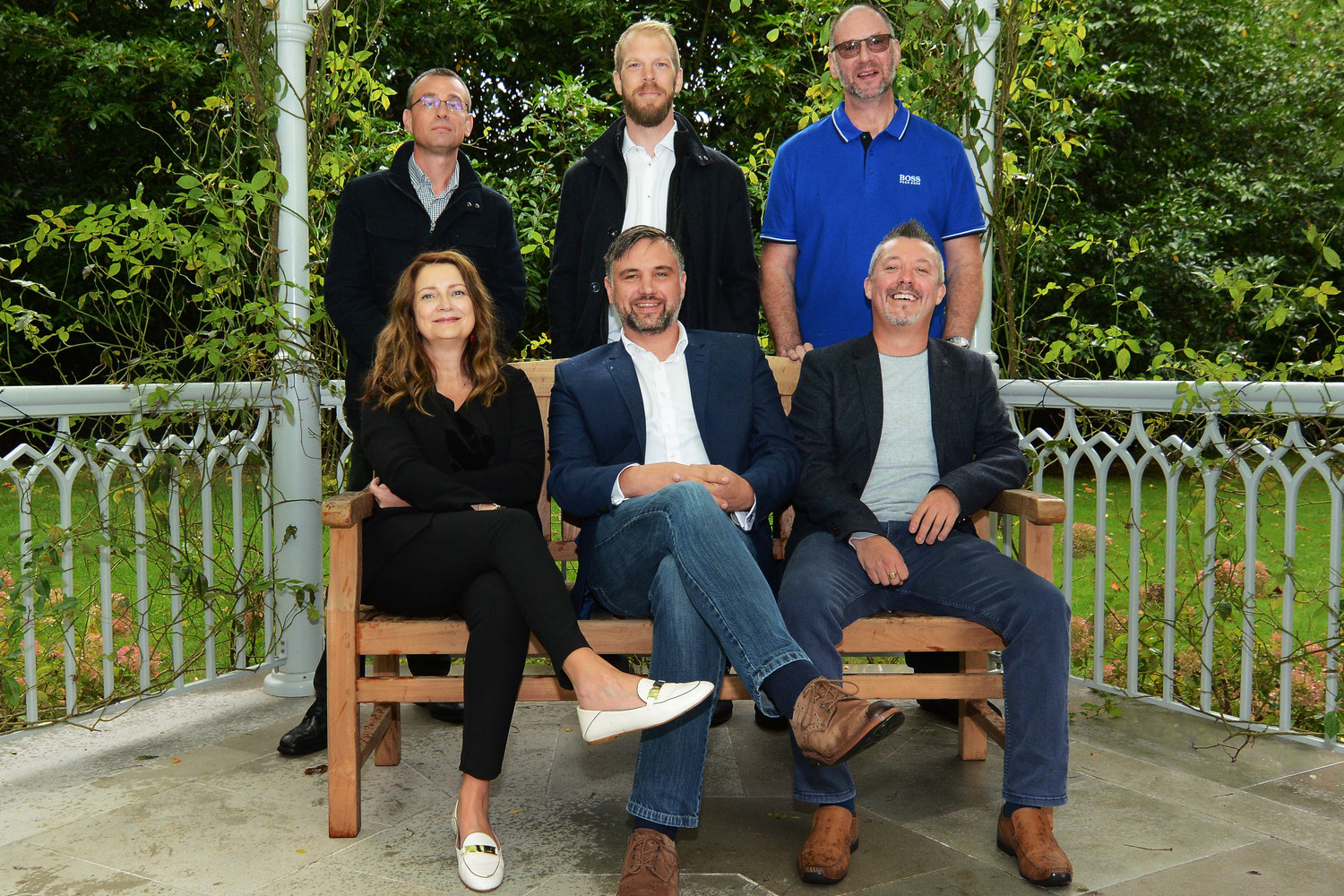 Operations
Aiming to further elevate the customer loyalty of the Beko brand, Beko's Operations Department work to support Beko's valued consumers. Whether a customer needs advice or additional product support, our expert support team aim to provide high quality information to effectively resolve any query, ensuring the continued success of Beko Plc.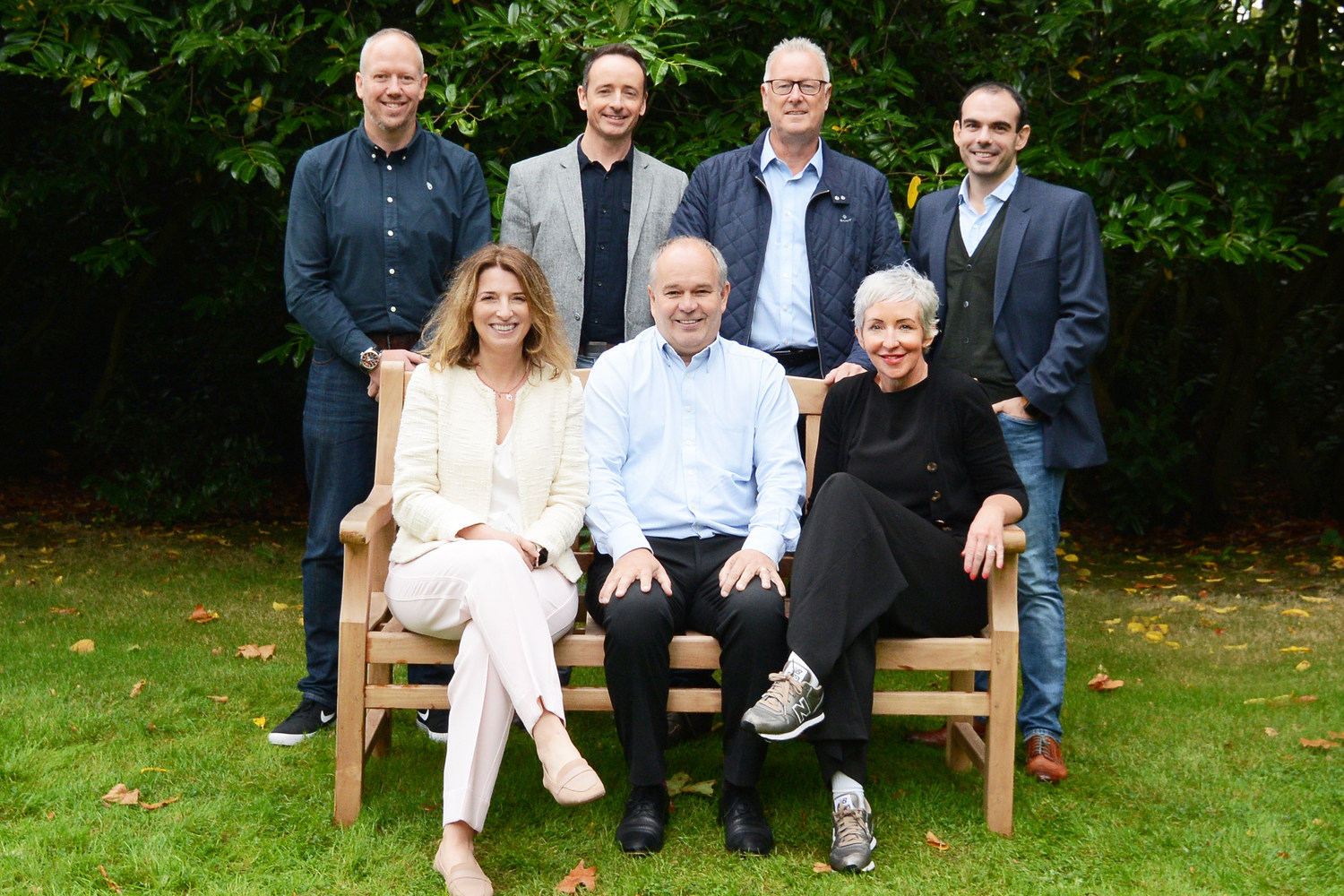 Sales
Beko's dynamic Sales Department work as the direct link between our products and customers, building positive relationships to accelerate the success of Beko plc. Under the guidance of Kevin Wackett, Beko's Sales Director, the department are transforming our business, building sustained sales growth that pushes the business to achieve greater results every year.