Recognised for quality and German engineering, Grundig has over 70 years of heritage and a reputation for premium design and reliability.
Grundig is synonymous with beautiful design, intuitive innovation and authentic and trusted quality. In 2013, Grundig launched a range of freestanding and built-in home appliances in the UK, combining premium style with technology. Its respect for the environment and attention to detail in the design and unique look of its appliances, sets Grundig apart from the competition.

Mindful, modern appliances for your kitchen
Caring for the planet has always been at the heart of the Grundig philosophy, which is why investment in producing appliances that have outstanding energy and water efficiency ratings, to help reduce the impact on the environment, is vital. Grundig believes people should enjoy good food and respect it, which has led to the Respect Food initiative being launched, to lead in the fight to reduce food waste and proactively innovate and develop technologies to preserve food for longer. This mission has seen Grundig partner with one of Times magazines most influential people of 2019, three Michelin starred chef and owner of the best restaurant in the world (2016 & 2018) - Massimo Bottura and his Food for Soul Foundation, a partnership which will see them working together to use surplus food for good causes.
Grundig uses sustainable materials within its appliances wherever it can – for instance, the tub in its integrated washer dryer is partly made from recycled plastic bottles. When the new design was announced back in 2017, it was predicted that the first phase of production would lead to 6.6 million bottles being recycled annually to produce the technology, resulting in huge energy savings of 5.7 million kWh per year. Every tub uses 60 recycled plastic bottles.
Grundig is also working to reduce marine pollution by recycling fishing nets, textiles and scrap waste and transforming them into oven parts. By the end of 2019 it hopes to rescue 330 tonnes of such nylon based materials.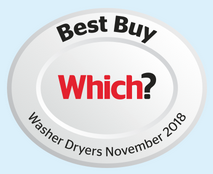 Grundig appliances have been awarded several Best Buys, independently tested and recommended by Which?
At Grundig, there are no opinions we trust more than those of our customers, the people who use our products every day.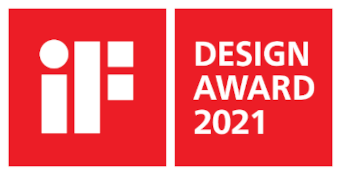 The iF Design Award is one of the world's most prestigious design awards that celebrates outstanding design.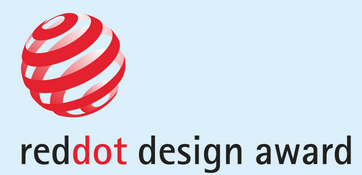 The Red Dot Design Award ranks among the world's biggest design competitions and is Internationally recognised as a seal of quality.
*You MUST register your appliance within 90 days of purchase. Your standard three-year manufacturers guarantee will then be extended to five years, free of charge. Terms & Conditions apply.
We have a diverse portfolio of home appliance brands. Our range caters to consumers' needs, from premium technology to stylish modern design, which fit seamlessly in to any home.