Customer Service
At Beko plc we value our consumers and position them at the heart of all we do.
We have a dedicated team to ensure we offer our consumers the best solutions, both before and after the purchase of their appliance. We continuously invest in training as it allows us to benefit from a very knowledgeable team who deliver the best service direct to our consumers.
Our committed team are available 7 days a week, through telephone, email and social media channels, to offer support and advice before, and after, consumers make a purchase of any of our appliances.
From the moment the consumer first contacts us, we aim to provide advice and peace of mind with a view to resolving any issue being experienced. Whether it's checking dimensions of a product or providing non-technical advice, we always aim to ensure consumers receive a solution to their query.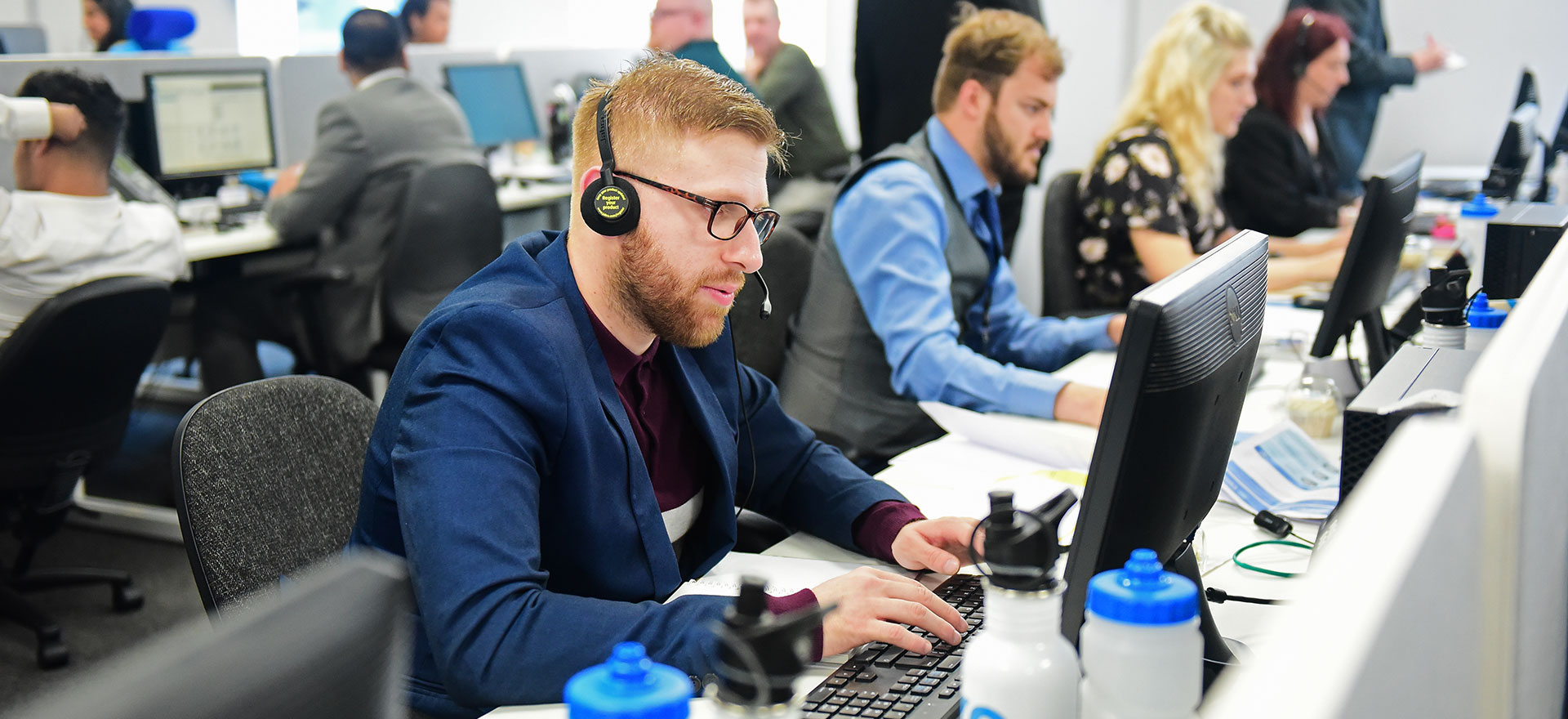 We have a Customer Solution Centre in Stratford-Upon-Avon which is a purpose-built office designed to provide our employees with the best possible environment to support our customers.
Key features include:
Interactive product displays so we can see what the consumer is seeing.
Training hubs which offer continuous training on key functions and operations of our appliances.
Branding and product messages to ensure that we believe in and deliver on the promises we make to our customers.
We have another team based in our Head Office in Watford who are also key to delivering the best customer service experience. Functioning as an escalation team, retail support and social media hub, our highly trained and experienced team offer support and advice to our internal and external customers.
We continue to support our consumers after their initial contact with us by auditing and analysing their journeys and experiences which forms an integral part in guiding our continuous improvement strategies.