Who We Are
Being a part of Beko plc means being part of an organisation that respects the world and is respected worldwide.
Beko plc supplies appliances to 1 in 4 homes in the UK and distributes over 2.9 million products every year. Our largest brand is Beko, which is UK's number 1 best selling large home appliance brand*.
One of the largest household appliance producers in Europe.
Beko plc is the UK and Ireland subsidiary of Arçelik A.Ş. Established in 1955, Arçelik A.Ş is one of the largest household appliance producers in Europe with a global workforce of over 30,000 people in more than 30 countries, distributing products and services to 130+ countries. It is also the leading home appliances brand in Turkey, offering extensive and innovative ranges of both home appliances and consumer electronics. Arçelik A.Ş. is the consumer durables sector of Koç Holding, based in Turkey.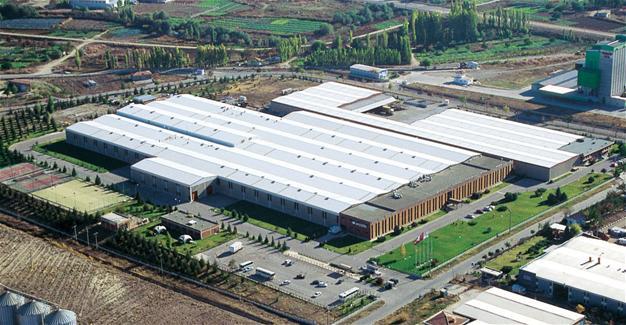 A commitment to developing environmentally sustainable products.
Today, Beko is not only the UK's number 1 best selling large home appliance brand*, but also one of the top ten large home appliance brands in the world. The company has vowed to continue developing energy and water efficient electrical appliances that deliver exceptional value and superior quality, with high levels of customer satisfaction.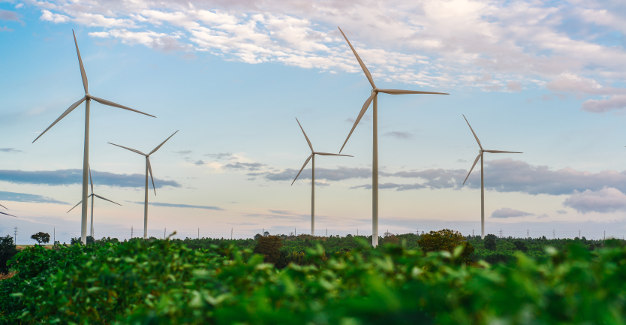 A commitment to equal opportunity and a diversified workforce.
Across our five sites in the UK and Ireland, we believe in equal opportunity at work. To this point, we are proud of our latest Gender Pay Gap report which highlights our objective to reduce any gaps to as near zero as possible.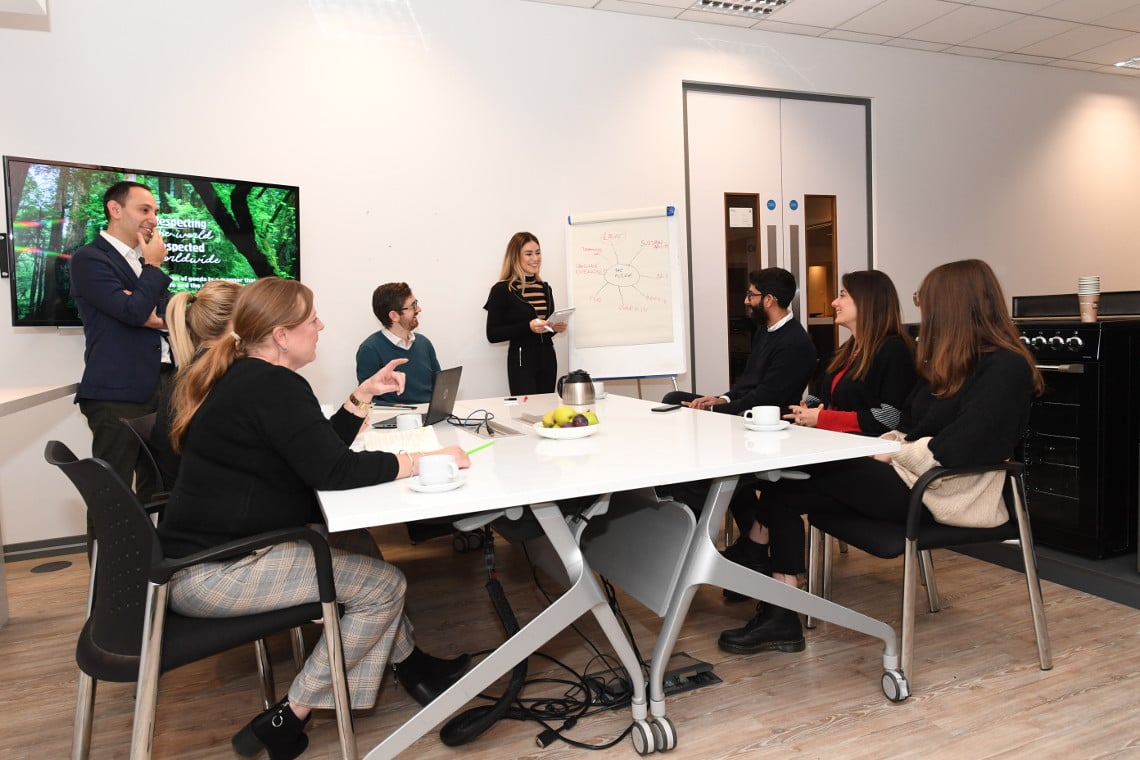 A commitment to working in an atmosphere of trust, honesty, respect, equality and transparency.
At Beko plc we are committed to working in an atmosphere of trust, honesty, respect, equality and transparency at the core of all our business activities, based on the founding principles of our parent company Arçelik.
As stated by the founder of Koç Group Vehbi Koç: "Honesty, integrity, and superior business ethics are the foundations of our business conduct. We conduct our business based on good intentions, mutual benefit, and fair treatment in all our relationships.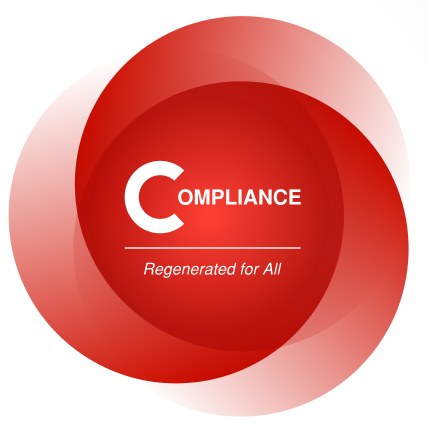 Beko plc leading the way in the UK
No. 1
in the UK large home appliances sector
1 in 4
large home appliances sold is produced by us
2.9 million
products distributed every year
30 million
appliances sold since launching in 1990
We remain committed to developing products and partnerships that tackle the challenges facing our planet today, to leave a better world for future generations.
Company Growth
Beko plc over the last 30 years from 1990 to 2020 has grown into a company selling a range of innovative appliances.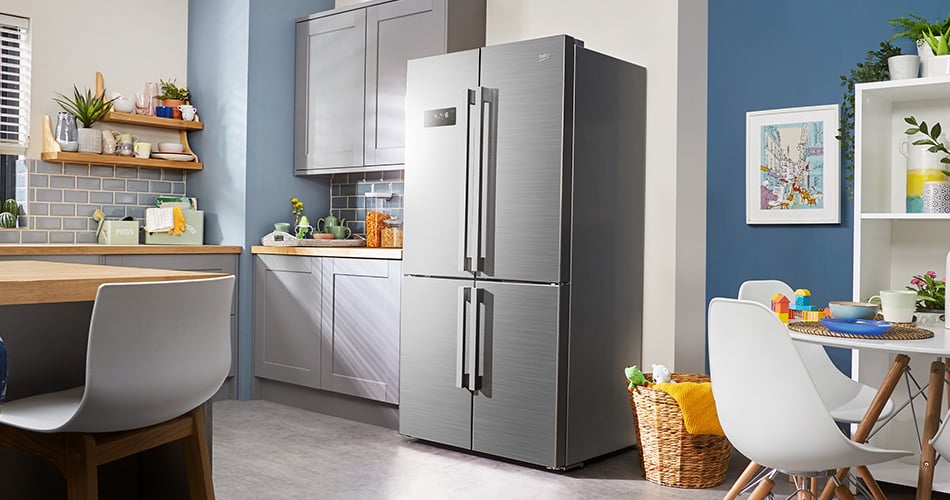 1990
Beko Refrigeration introduced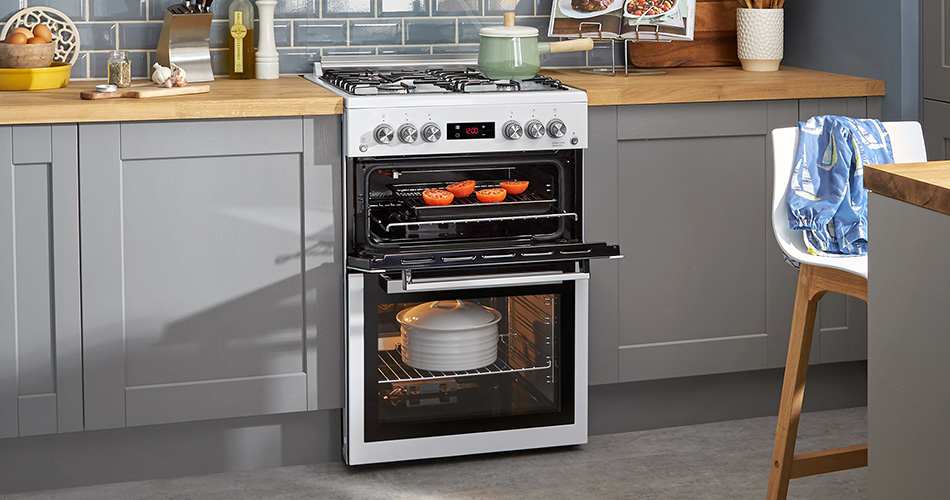 1996
Beko Freestanding Cookers introduced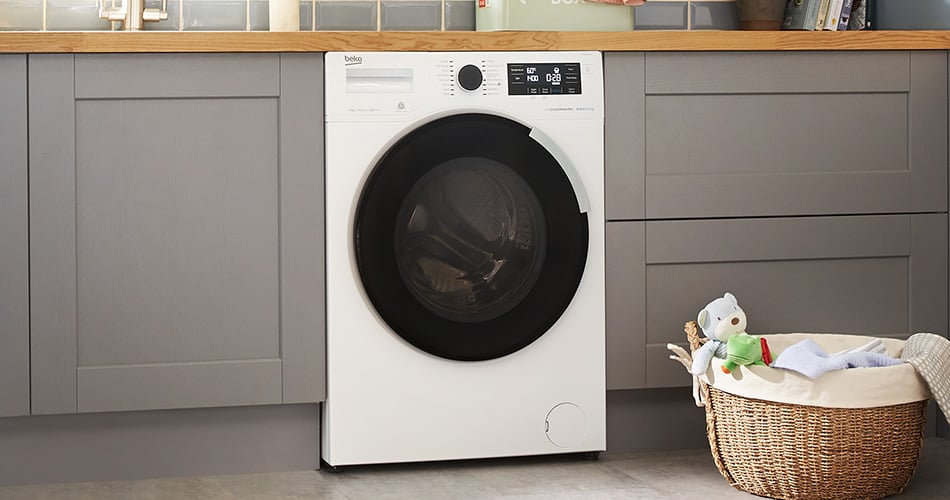 1998
Beko Washing Machines introduced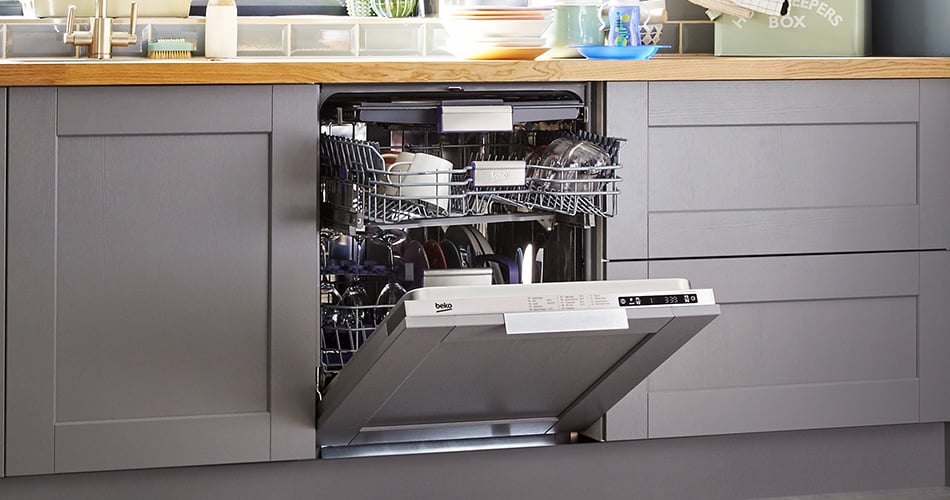 2001
Beko Dishwashers introduced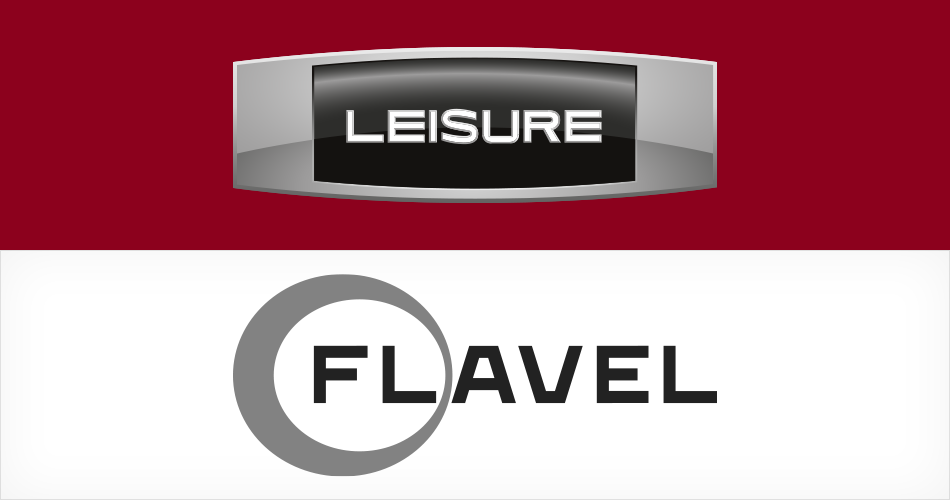 2002
Leisure and Flavel appliances launched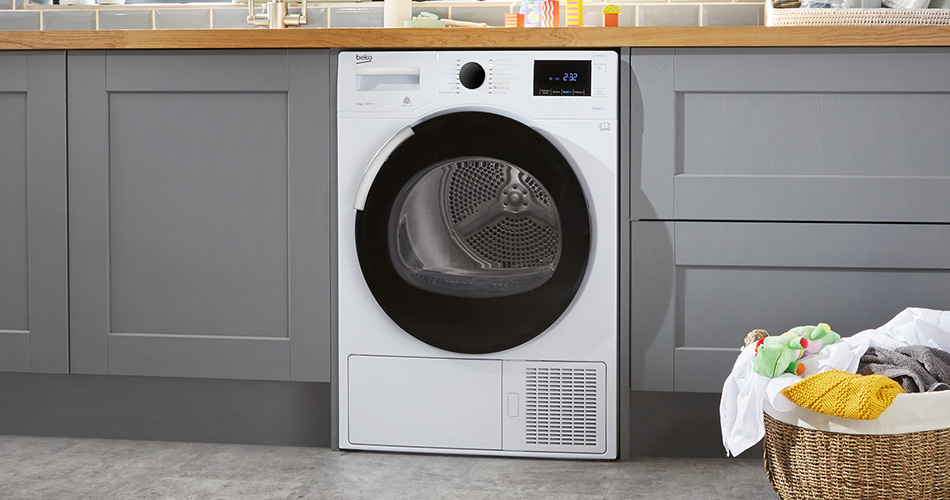 2006
Beko Tumble Dryers introduced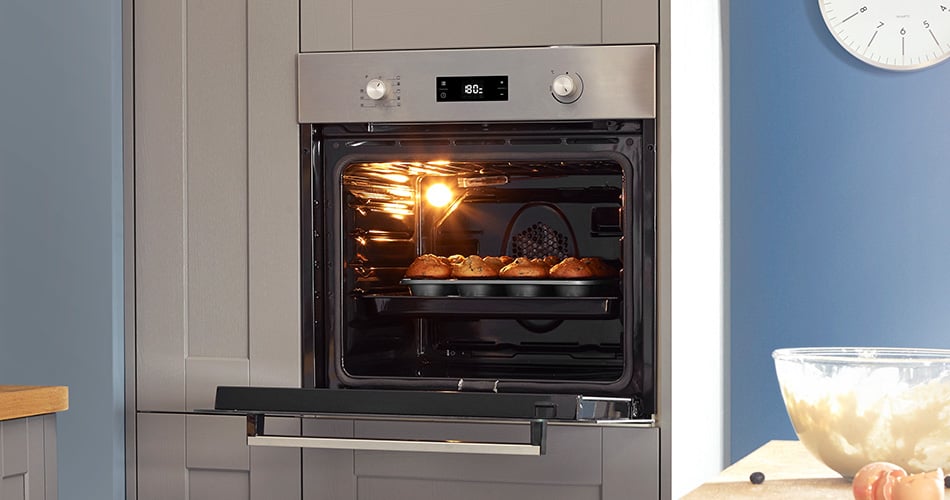 2009
Beko Built-in appliances launched
2010
Blomberg appliances launched
2013
Grundig appliances launched
2014
Beko plc announces Barnardo's partnership
2015
Opened Cambridge R&D Centre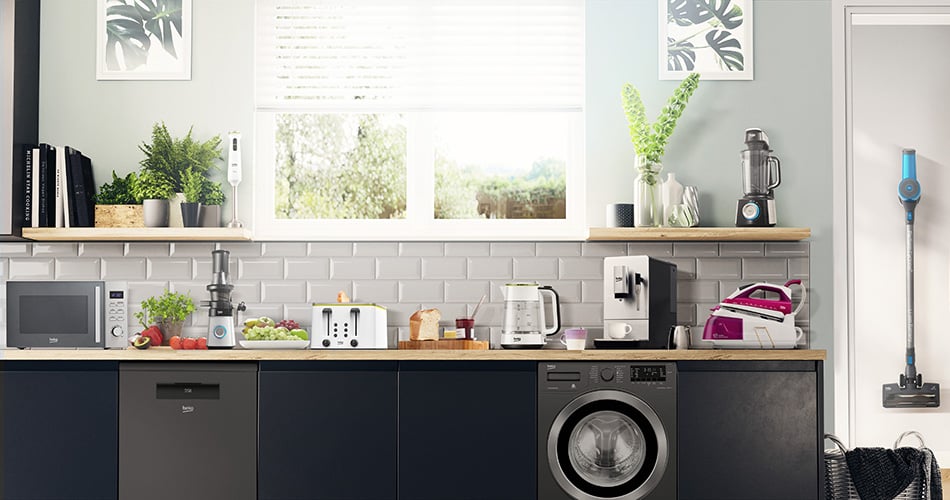 2017
Beko launches Small Domestic Appliances range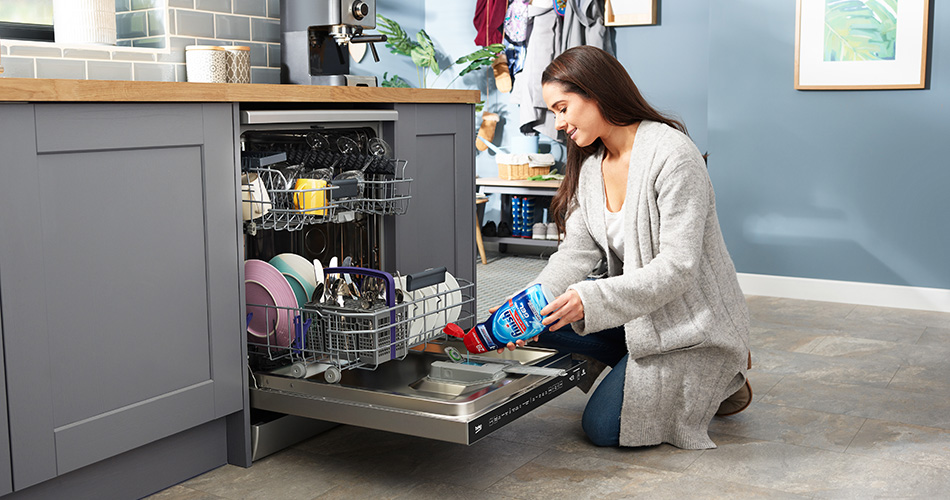 2019
Beko launches Europe's first AutoDose Connected dishwasher
*Source Euromonitor International Limited; Consumer Appliances 2022ed, as per major appliances definition, retail volume sales in units, 2021 data.