20 June 2016
Arçelik expands its global sourcing centre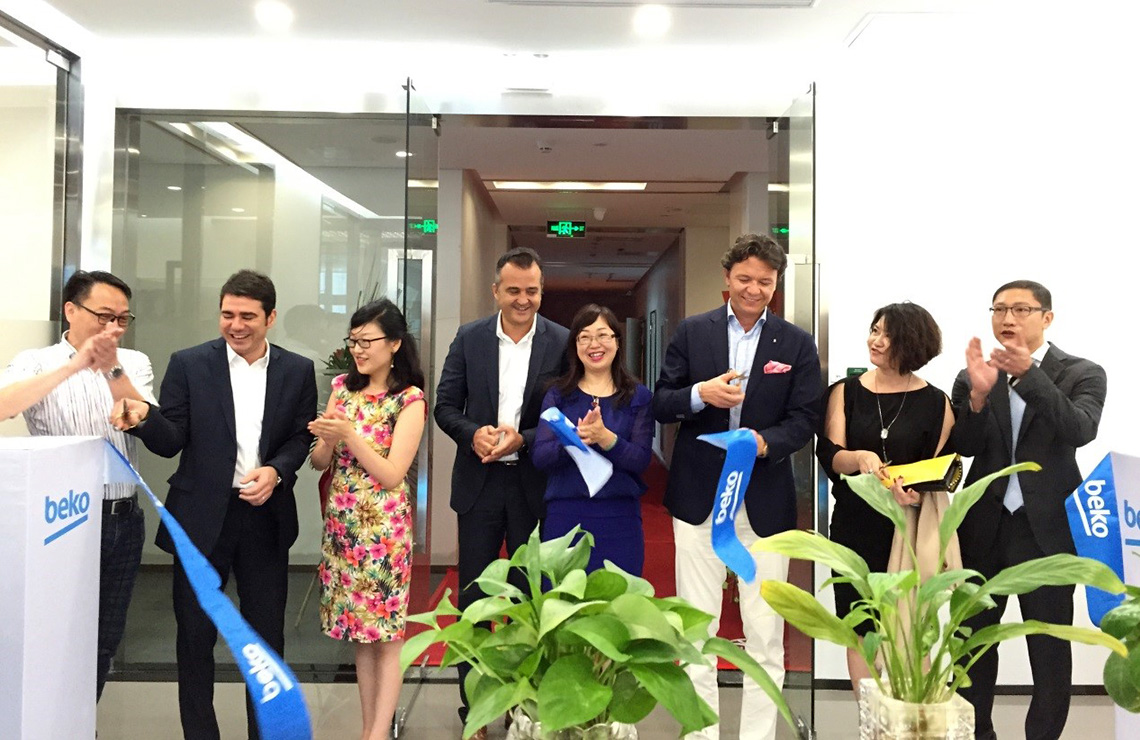 On [insert date] Arçelik, a global player in the home appliances industry, held a grand opening ceremony for its new global sourcing centre in Shenzhen, China. Attended by Arçelik CEO, Hakan Bulgurlu as well as representatives of the company's top suppliers in the region, the centre is part of the company's global strategy to expand operations within the Chinese market.
The development of the centre comes at a peak time for the Chinese economy, which is booming against a backdrop of slow international recovery. Originally established in 2011, the Shenzen centre has gradually taken on a key role in aiding the company's growth in the Far East. In addition to its sourcing activities, the hub is also responsible for quality control throughout the region. More recently it has developed its R&D and industry design capabilities, with plans for it to become an integrated organisation handling sourcing, quality control, R&D, industry design, manufacturing and sales.
Delivering a speech at the ceremony, Hakan Bulgurlu said that Arçelik has always considered China as one of its key markets. He also emphasised that the Shenzhen sourcing centre aims to double its annual business revenue to $400 million within the next five years. The company plans to continuously increase its sourcing scale from China and expand its business throughout Asia, the Shenzen centre will be a key player in the expansion strategy.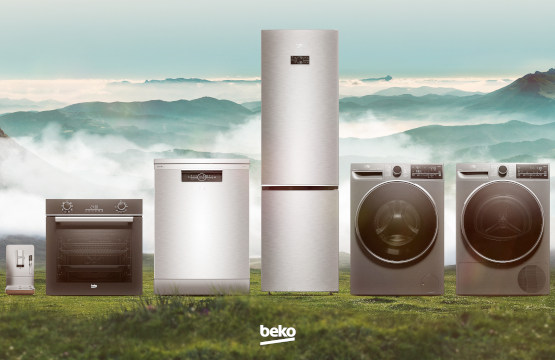 24th June 2021
Beko Research Reveals UK Determination to Save the Planet
Today saw Beko launch the results of our urope-wide survey on people's attitudes and concerns about sustainability.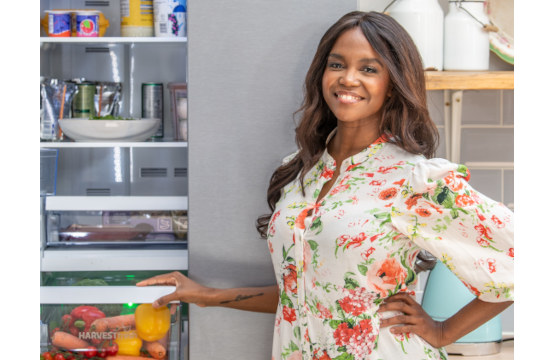 16th June 2021
Beko partners with Oti Mabuse, for new HarvestFresh™ campaign
As part of Beko's largest multi-channel campaign to date, Beko have partnered with award-winning dancer, judge and TV personality Oti Mabuse.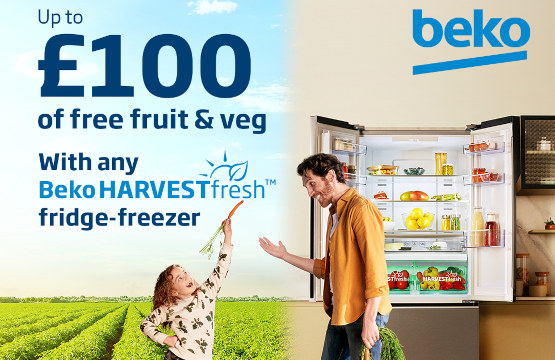 2nd June 2021
Beko launches Veg Pledge Initiative
Committed to helping families live healthier lives, our 'Beko Veg Pledge' Initiative launches this summer in support of Barnardo's.