20 June 2016
Arçelik expands its global sourcing centre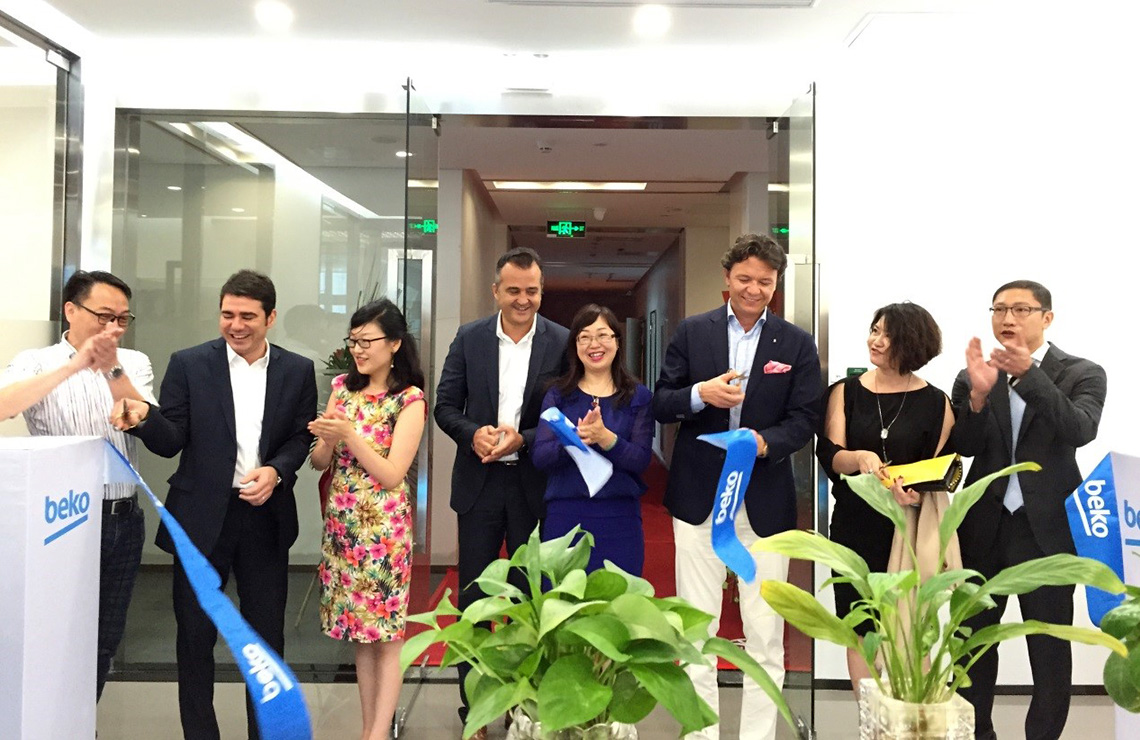 On [insert date] Arçelik, a global player in the home appliances industry, held a grand opening ceremony for its new global sourcing centre in Shenzhen, China. Attended by Arçelik CEO, Hakan Bulgurlu as well as representatives of the company's top suppliers in the region, the centre is part of the company's global strategy to expand operations within the Chinese market.
The development of the centre comes at a peak time for the Chinese economy, which is booming against a backdrop of slow international recovery. Originally established in 2011, the Shenzen centre has gradually taken on a key role in aiding the company's growth in the Far East. In addition to its sourcing activities, the hub is also responsible for quality control throughout the region. More recently it has developed its R&D and industry design capabilities, with plans for it to become an integrated organisation handling sourcing, quality control, R&D, industry design, manufacturing and sales.
Delivering a speech at the ceremony, Hakan Bulgurlu said that Arçelik has always considered China as one of its key markets. He also emphasised that the Shenzhen sourcing centre aims to double its annual business revenue to $400 million within the next five years. The company plans to continuously increase its sourcing scale from China and expand its business throughout Asia, the Shenzen centre will be a key player in the expansion strategy.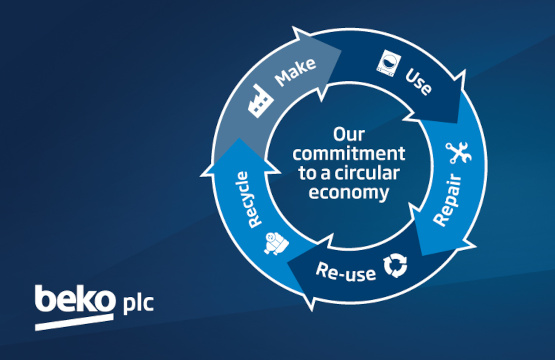 19th September 2023
Embracing a Circular Economy: Beko plc's Sustainable Journey
Embracing the circular economy, Beko plc are paving the way for a sustainable future through recycled materials and appliance repairs.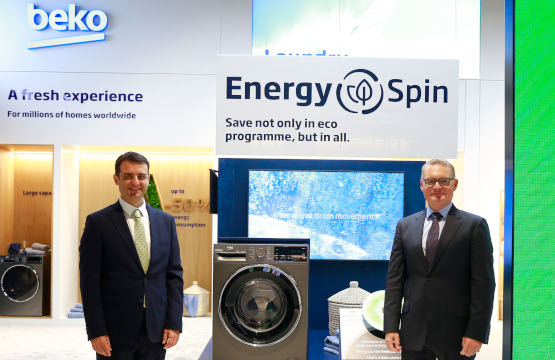 4th September 2023
Beko plc unveil new energy-saving technologies at IFA 2023
Beko plc presented our latest philosophy, highlighted the impact of incremental actions and announced our latest energy-saving product innovations at IFA 2023 in Berlin.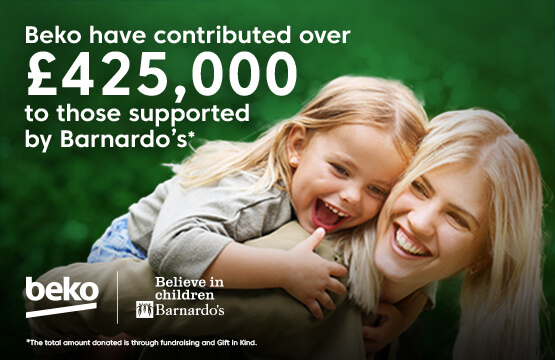 26th July 2023
Celebrating a decade of making a difference: Beko plc and Barnardo's charity partnership
Beko plc celebrates 10 years of partnership with Barnardo's, donating over £425,000 to support children, young people, and families across the UK.