1 November 2017
Arçelik A.Ş. heralded as corporate responsibility leader in prestigious European Supply Management Awards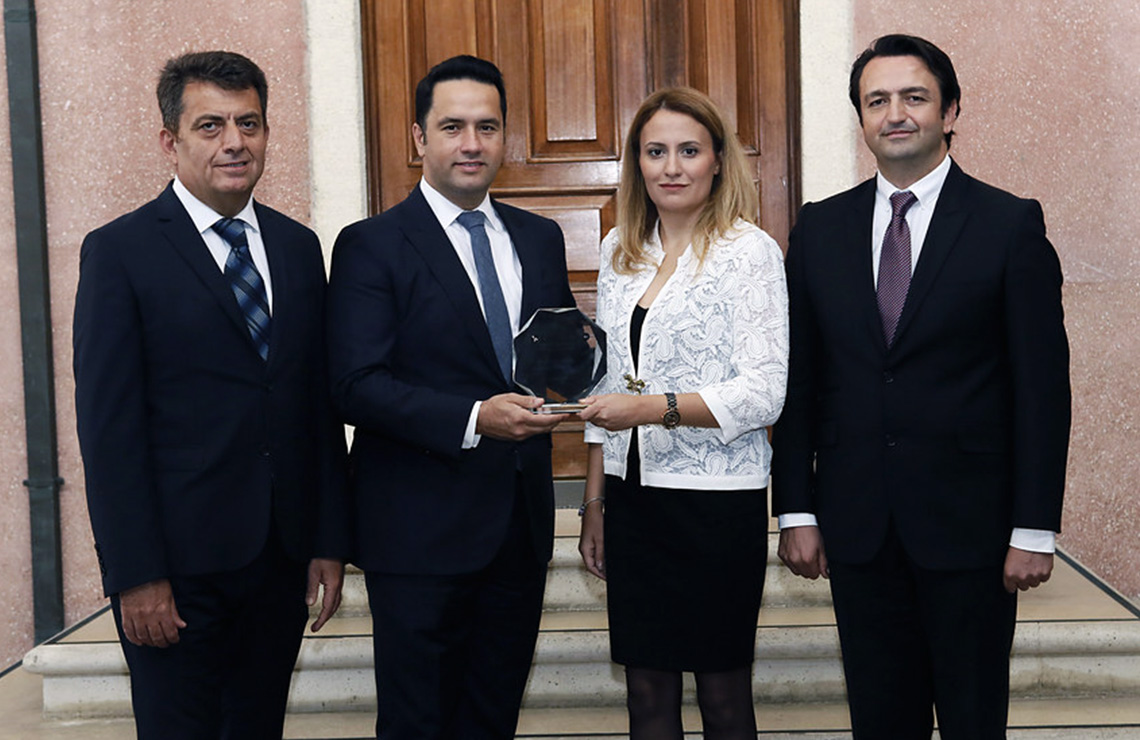 Arçelik A.Ş. named winner for 'Best Contribution to Corporate Responsibility' in 2017 European Chartered Institute of Procurement and Supply Management Awards.
Istanbul, 1st November 2017: Arçelik A.Ş., leading global household appliance manufacturer and parent company of Beko and Grundig, is honoured to announce its recent award for 'Best Contribution to Corporate Responsibility' in the 2017 European Supply Management Awards, organized by Chartered Institute of Procurement and Supply (CIPS) and ProcureCon.
With sustainability at the heart of the company, Arçelik's award recognizes its ongoing work with suppliers in improving transparency and sustainability across its supply chain through its innovative 'Transparency in Business' training programme. The programme, which was rolled out over 2015 and 2016, provides Arçelik's suppliers with training, coaching and development in sustainability reporting, and certification across social, environmental, human rights and ethical issues.
By empowering and equipping its suppliers with the expertise to be more sustainable, Arçelik has not only seen social benefits for the company and its suppliers, but also become more financially competitive in its main export markets in Europe and the United States.
Arçelik's recognition in the recent CIPS Awards continues to solidify the its reputation as a leader in sustainability, after the company become the first-ever Turkish manufacturing firm to join the Dow Jones Sustainability Emerging Markets Index last month.
The CIPS Supply Management Awards Europe in association with ProcureCon Europe, is respected benchmark of excellence within the procurement and supply chain professions. With the categories covering the full breath of the procurement field, including corporate responsibility, people development and supplier relationships.
"We're honoured to receive the prestigious CIPS Supply Management Award recognizing our ongoing work with our suppliers to uphold the sustainability values we embody as a company. At Arçelik we're proud to be an industry leader in embedding sustainability throughout our entire value chain. This commitment reinforces our position as a responsible business, encouraging our supply chain to stimulate innovation and enhance their competitive advantage."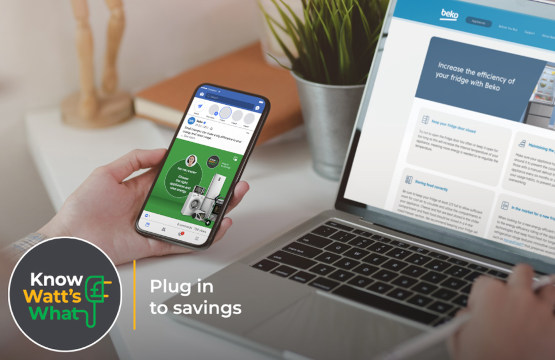 31st March 2023
Beko plc congratulate AMDEA UK on energy-efficiency campaign award win
Beko plc congratulate AMDEA UK for winning the Trade Association Forum's 'Campaign of the Year' award for their energy-efficiency campaign, 'Know Watt's What'.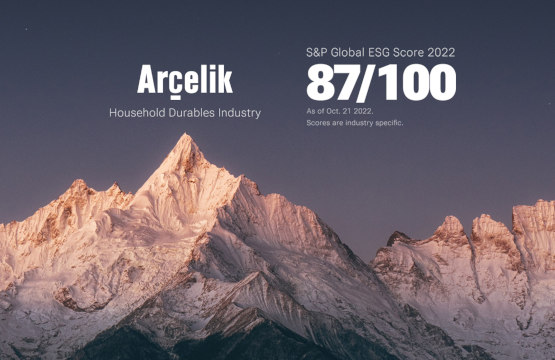 29th March 2023
Beko Plc's parent company named industry leader in the Dow Jones Sustainability Index
Arçelik has been recognised for the 6th year running for their efforts in sustainability, achieving the best CSA score in their sector.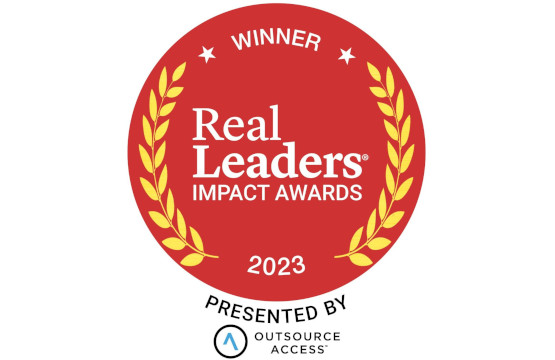 20th January 2023
Beko brand ranks again amongst top brands in the Real Leaders Top 300 Impact Companies of 2023
Beko, the UK's number one best-selling large home appliance brand, is honoured to share that they have been ranked 17th on The Real Leaders® Top 300 Impact Companies of 2023.