18th September 2019
Arçelik Named Industry Leader in the Dow Jones Sustainability Index (DJSI) Household Durables Category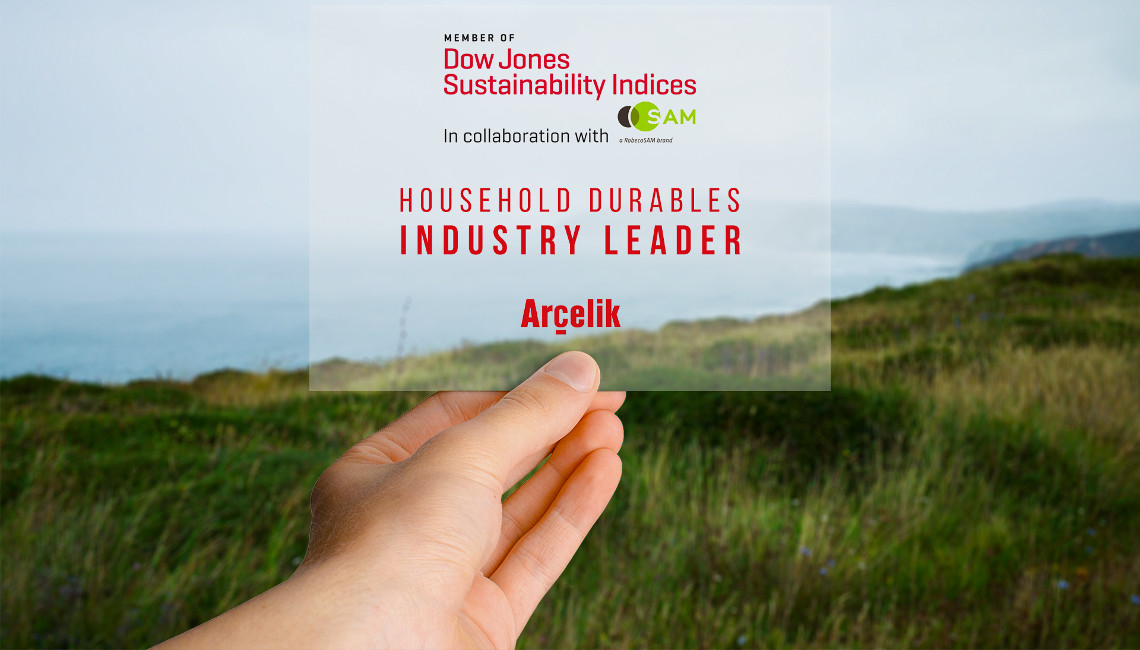 Being listed in DJSI's Emerging Markets Category for three consecutive years, Arçelik now leads the industry in SAM Corporate Sustainability Assessment (CSA) based on its total sustainability score in 2019.
September 2019, Arçelik, the parent company to 12 leading home appliance brands with a footprint in 146 countries worldwide, has been recognized once again for its pioneering efforts in sustainability by the Dow Jones Sustainability Index (DJSI).
Arçelik is the only Turkish industrial company to be listed in the DJSI in the Emerging Markets Category for three consecutive years and now leads the industry in SAM Corporate Sustainability Assessment (CSA) based on its total sustainability score in 2019. This year Arçelik has also broken new ground by being named a leader in the DJSI's Household Durables Category.
The DJSI is one of the world's foremost sustainability indices and assesses the sustainability performance of the world's largest companies. It assesses companies based on criteria such as corporate governance, financial operations, ethical issues, environmental and social performance of the value chain, risk management, climate change mitigation, transparency, supply chain and human and employee rights. Leading performers in these categories are listed in the DJSI..
"At Arçelik, sustainability is not just a way of life, it's at the very core of our business model,"
"To be recognized by the DJSI not only provides validation that our efforts are being seen, but shows that our company vision - 'Respecting the World, Respected Worldwide' - as well as the investments we are continuing to make in our R&D to create more sustainable household goods, is truly having an impact. This fuels us to keep charging forwards to bring the best in sustainable product innovations to our consumers worldwide."
Earlier this month at IFA 2019, Bulgurlu announced the company's commitment to making its microfibre filtering technology available to competitors in the home appliance industry. This technology is set to roll out in market in 2020. The microfibre filter captures 90% of the synthetic clothing fibres from each washing load, thus preventing more than one million fibres from being flushed down the drain, ending up in the oceans after every load.
For more information on Arçelik's sustainability efforts, visit: Arcelik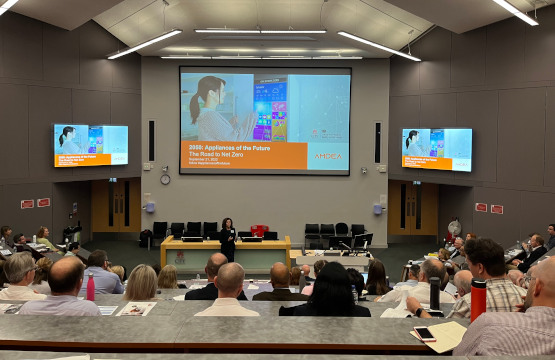 21st September 2022
2050: Appliances of the Future, The Road to Net Zero
Beko plc's Managing Director, Teresa Arbuckle, was delighted to be deliver the opening keynote address at AMDEA's industry conference on September 21st.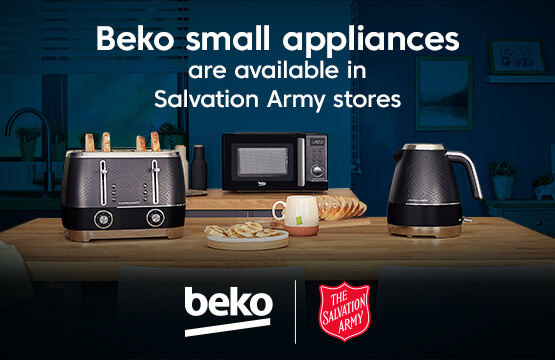 13th July 2022
The echo of Beko's sustainable approach
Have you ever wondered how you could be more sustainable with your electrical goods? Most UK households are powered by appliances that help us to manage modern life.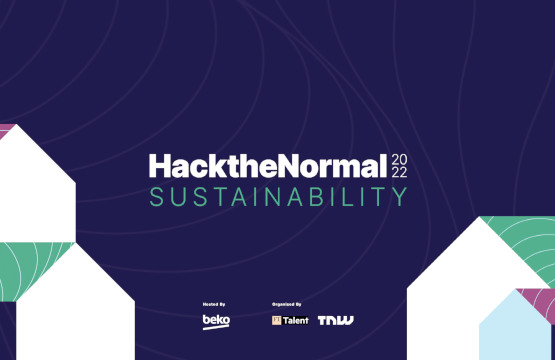 5th July 2022
Beko Plc Reflect on the 2022 Sustainability Hackathon Event
Together with their parent company Arçelik, Beko plc helped host the 3-day 2022 Sustainability Hackathon Event in May.