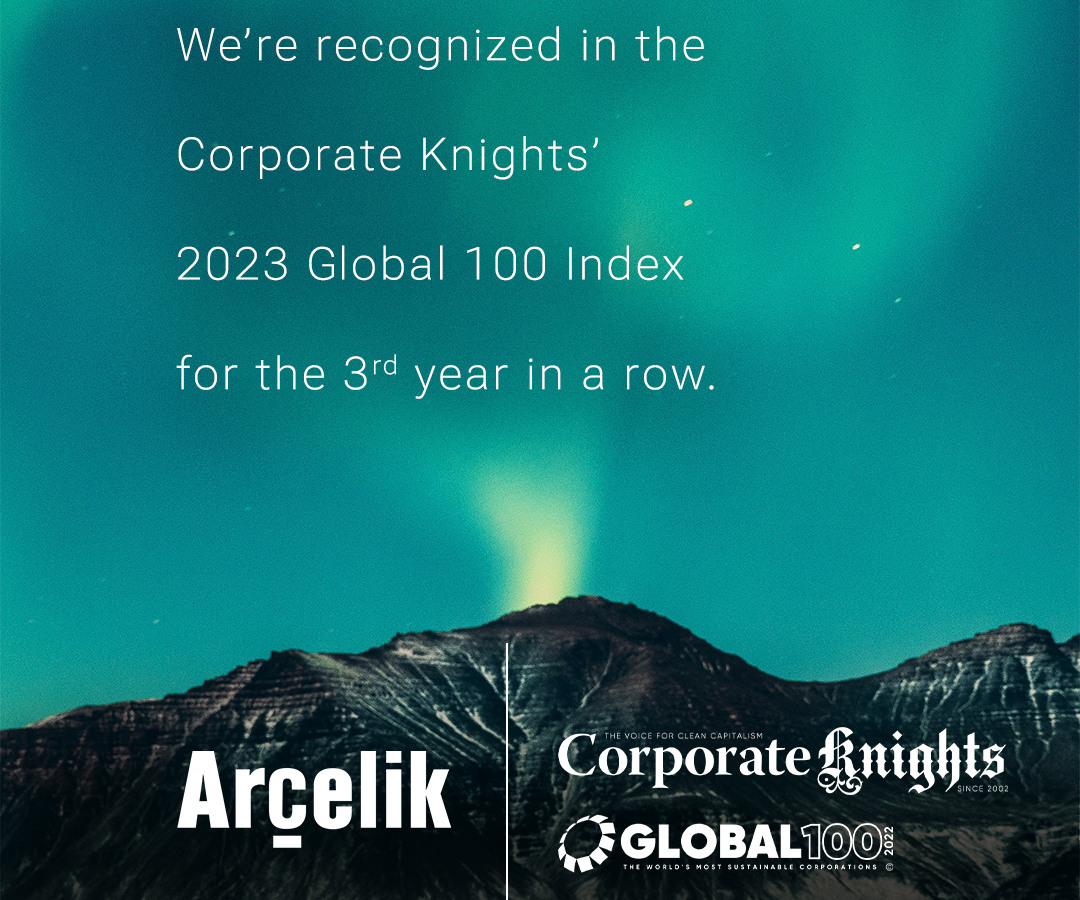 Corporate Knights is a media and research company focused on quantifying the sustainability credentials of the world's most productive businesses. Founded in 2002, the company has since become known for its unparalleled research and analysis of the sustainability practises and initiatives of some of the world's most financially successful companies.
Recognised as the world's best-performing sustainability index, Corporate Knights' 2023 Global 100 Index is an annual ranking of the world's 100 most sustainable corporations. The ranking includes only those companies that demonstrate exceptional performance in addressing environmental, social and governance (ESG) issues across 24 key performance indicators, including resource management, financial management, sustainable revenue, sustainable investment, and supplier performance. Alongside their outstanding dedication to reaching net zero, all of the businesses included in the Global 100 Index have demonstrated industry-leading financial performance, highlighting the ways in which businesses that prioritise sustainability are able to flourish financially.
This recent inclusion in the Global 100 Index complements the previous recognition our parent company has received for its sustained technological investment and transformation across ESG domains: In 2022, Arçelik's manufacturing plant in Ulmi, Romania, was awarded Sustainability Lighthouse status by the World Economic Forum. Additionally, Arçelik recently secured the highest score in the Household Durables category in the S&P Global Sustainability Assessment, assuring its inclusion in the prestigious Dow Jones Sustainability Indices for the sixth consecutive year.
Aiming to continuously improve on these impressive sustainability credentials, Arçelik has set ambitious goals for the future, including by 2030 the use of 100% green electricity in global production facilities, a 45% decrease of energy consumption in the manufacture of its products, and a minimum USD 50 million investment in renewable energy and energy efficiency.
At Beko plc we are committed to ensuring our own sustainability achievements and targets remain aligned with the vision of our parent company. Our drive for continuous product innovation, responsible manufacturing methods and ambitious future environmental goals follows practices and targets set by Arçelik, so that we can ensure we are continually building on our strong ESG foundations. From energy, water and waste management, to the incorporation of a circular economy approach in our product design, we are dedicated to setting the standard for sustainable business practices and methods. In light of this, we are delighted to see our parent company's own sustainability efforts celebrated by its inclusion in the Corporate Knights Global 100 ranking.
Hakan Bulgurlu, CEO of Arçelik, said:
"We are honoured to have been recognised in Corporate Knights' 2023 Global 100 Index for the third year running. Prestigious indices such as this one reaffirm our longstanding commitment to sustainability and are incredibly encouraging for our business."
"At Arçelik, we recognise that the supposed distinction between sustainability on the one hand and profitability on the other is outdated. Indices such as The Global 100 demonstrate perfectly the ways in which the most environmentally conscious businesses have continued to excel financially. As we move towards a greener future it is increasingly vital that we emphasise the ways in which sustainable business practise is essential to exceptional economic performance."
"We are proud of the initiatives we have launched and the technologies we have developed over the past year to achieve this, and we look forward to continuing these efforts in 2023 and beyond as we look towards our 2030 targets."
Through recognitions such as the Global 100 Index, both Arçelik and Beko plc are inspired to reaffirm our commitment to the consistent improvement of our sustainability credentials, and we will continue to showcase the ways that superior financial performance can be fused with ongoing respect for the environment to help ensure a sustainable future.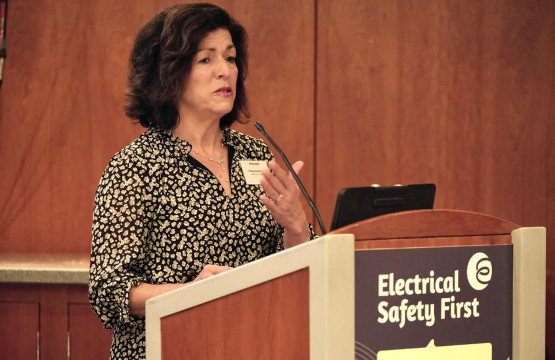 19th May 2023
Beko plc colleagues examine the latest on-trend topics in the field of electrical product safety
Beko plc's Managing Director and Sustainability and Regulatory Affairs Specialist, discuss emerging trends and issues affecting electrical product safety at the Scottish Electrical Product Safety Conference.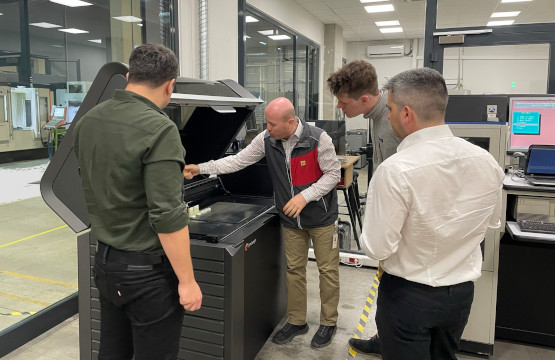 18th May 2023
Beko plc facilitates educational visit to Arçelik's Garage Innovation Hub
Beko plc has continued its flourishing partnership with Marlborough College with an educational opportunity for two lecturers at the Arçelik Garage Innovation Hub in Istanbul, Turkey.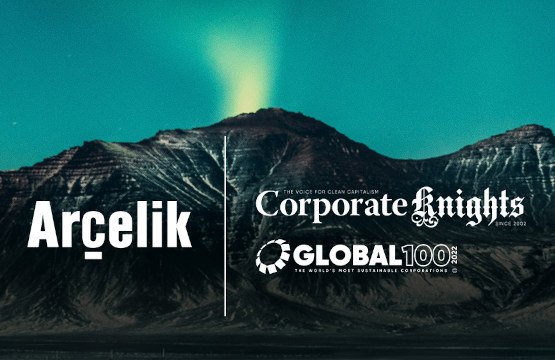 28th April 2023
Arçelik named on 2023 Global 100 Most Sustainable Corporations List
Corporate Knights have recognised Beko plc's parent company, Arçelik, among the world's 100 most sustainable companies for the third year running.