26 Jan 2021
Arcelik has ranked 34th on Corporate Knights' 2021 Global 100 Index.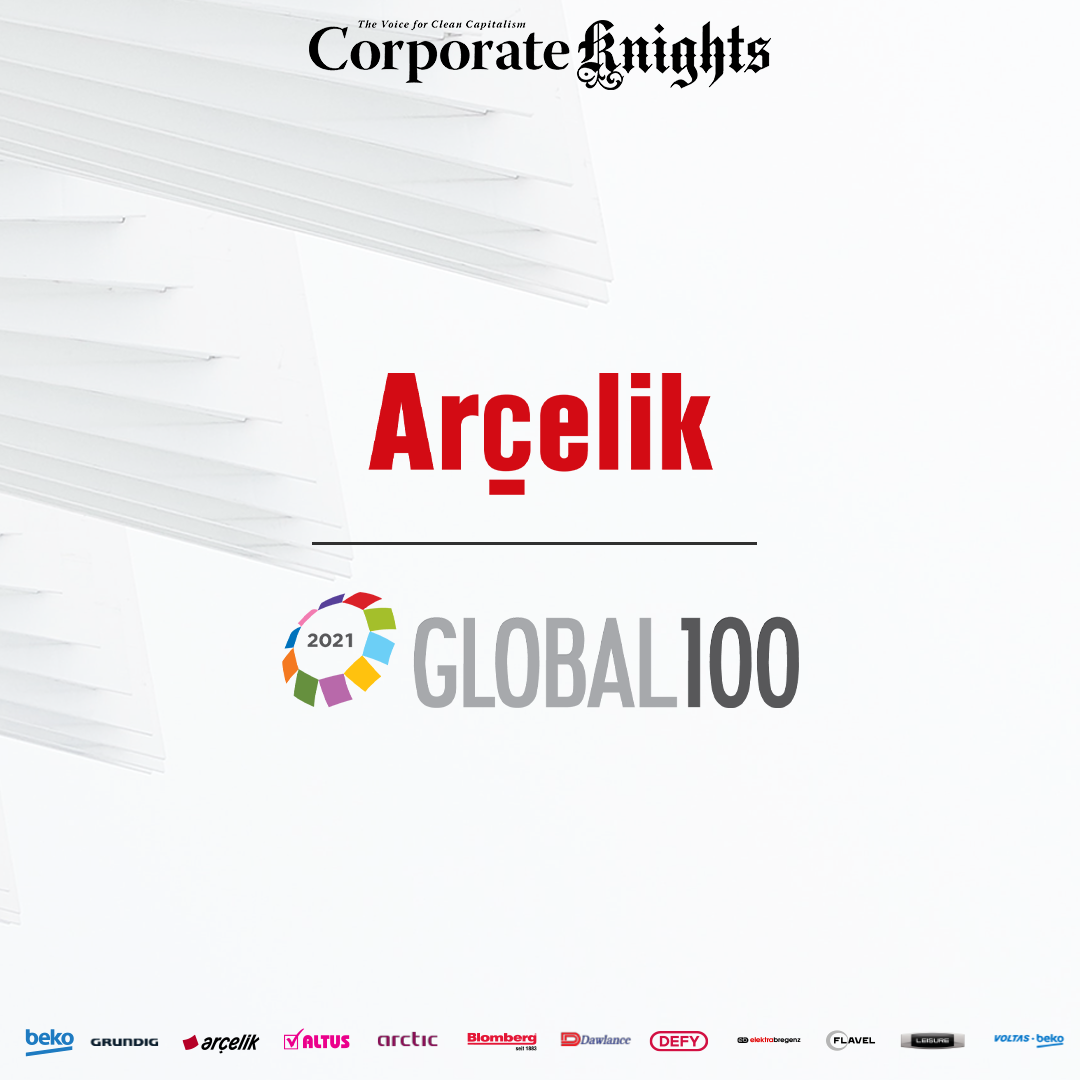 The ranking makes Arçelik the most sustainable home appliances and houseware company in the world.
The 2021 Global 100 Index is the 17th annual ranking of the world's 100 most sustainable corporations by Corporate Knights, which rigorously assesses the performance of 8,080 companies with more than US$1 billion in revenues. The Index assesses the companies based on several performance indicators that reflect environmental, social and governance (ESG) concerns. The list celebrated the world's 100 most sustainable corporations delivering superior financial performance and leading the race to net zero economy.
Corporate Knights Inc. includes the sustainable-business magazine Corporate Knights and a research division that produces rankings and financial product ratings based on corporate sustainability performance.
Commenting on the Global 100 Index, Arçelik CEO Hakan Bulgurlu said:
"We are thrilled to rank # 34 in Corporate Knights' 2021 Global 100 Index and to have once again been recognized as one of the most sustainable companies in the world. It is a significant achievement for us as a business, and we are proud of what we achieved with all our employees. We are delighted to see that Arçelik is on track to achieve the ultimate standard for sustainability and that we have set an exemplary standard for the companies in our industry to follow. We will continue to adapt our sustainability approach that complies with the UN Sustainable Development Goals (SDGs), develop climate-friendly products that use less resources and make them accessible to encourage others to live a more sustainable lifestyle."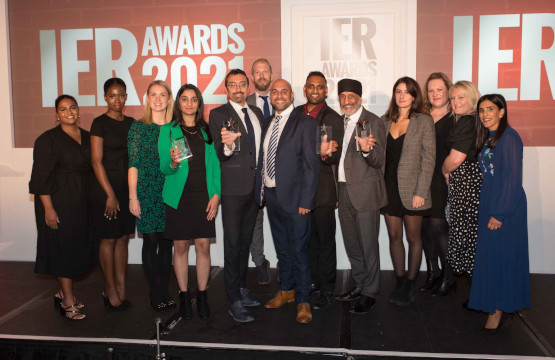 1st October 2021
Hat trick for Beko at the IER Awards
Beko, the UK's number one best-selling large home appliance brand is thrilled to announce that they are once again winners at the 'The Innovative Electrical Retailing' (IER) Awards.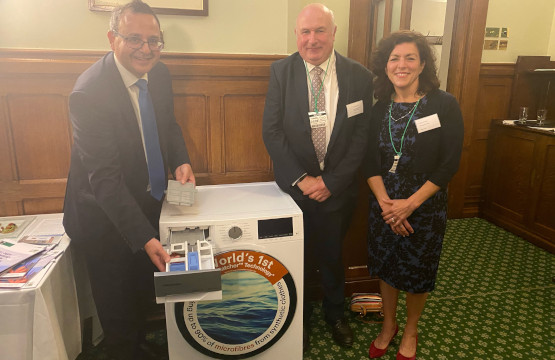 21st September 2021
Grundig launches World's 1st FiberCatcher® washing machine to help tackle plastic pollution
Beko plc was part of the All-Party Parliamentary Group (APPG) that met at a Houses of Parliament event hosted by Alberto Costa MP, Chair of the APPG.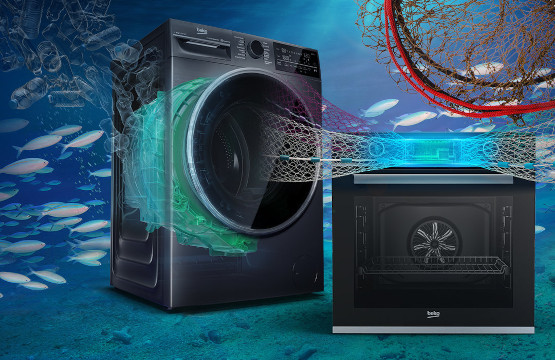 20th September 2021
Beko Debuts New Sustainability Campaign
Committed to developing products that tackle the challenges facing our planet today, Beko have launched a heavyweight digital sustainability campaign