24th May 2022
Veg Pledge is back! Beko are donating fresh fruit and veg to Barnardo's again this spring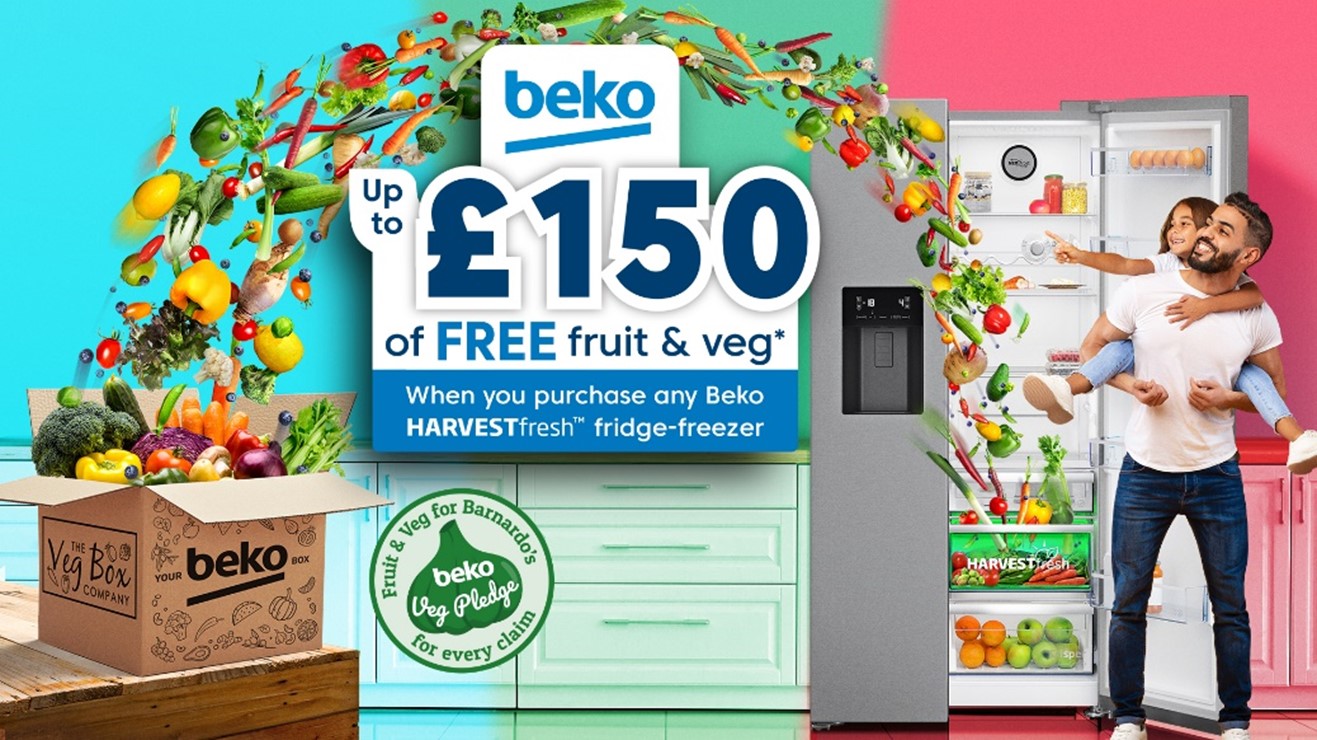 Beko are thrilled to share that their fantastic 'Veg Pledge' Initiative returns this spring in support of Barnardo's, the nation's leading children's charity. In 2021, Beko pledged over 4,000 boxes of fresh fruit and vegetables to Barnardo's beneficiaries, making a huge difference to those in need of a helping hand.
The pledge follows the announcement of Beko's biggest ever multi-channel HarvestFresh campaign and demonstrates Beko's brand purpose, empowering consumers to live healthier lives. Using three-colour light technology, HarvestFresh™ mimics the sun's natural 24-hour light cycle, preserving vitamins in fruit and vegetables for up to five days, compared to a standard crisper drawer. [1]
With each purchase of a qualifying HarvestFresh™ fridge freezer, customers will be offered up to £150 worth of FREE fresh fruit and vegetables, helping to kick start or continue their healthy lifestyle. When claiming this reward, families will be able to custom create their fruit and vegetable boxes from a choice of fresh, seasonal produce. For every customer claim received for the promotion, Beko will also donate a box of fruit and vegetables to a Barnardo's service user.
Throughout the duration of the campaign, Beko will be utilising both their own digital channels and Barnardo's platforms to drive awareness of the initiative, further building on their pledge of over 4,000 veg boxes last year.
Beko's 2021 Veg Pledge Initiative received a great deal of positive feedback, receiving the Promotion of the Year award from the Institute of Promotional Marketing. The gold award is presented to unique, exciting, and innovative incentives that delivered beyond just a consumer benefit. Beko are thrilled to be relaunching the promotion this year, helping even more families across the UK.
[1] Tested by Intertek. Based on Vitamin C and Vitamin A measurements in tomatoes, green peppers, carrots, spinach and celery directly exposed to the light technology compared with Day 0 conditions over a 5-day period.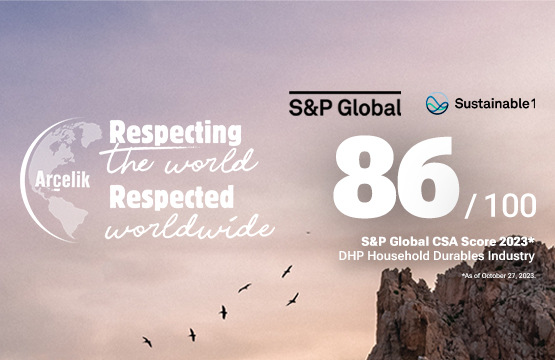 4th December 2023
Beko plc's parent company, Arçelik, secures inclusion in the Dow Jones Sustainability Index
We are proud to announce that our parent company, Arçelik, have received the highest CSA score in their sector in the 2023 S&P Global Corporate Sustainability Assessment for the 5th consecutive year.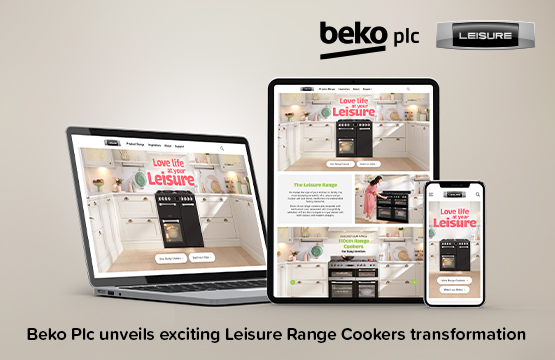 10th October 2023
Beko plc Unveils Exciting Leisure Range Cookers Brand Evolution
Experience the vibrant transformation of our brand and discover the stylish and aspirational world of Leisure.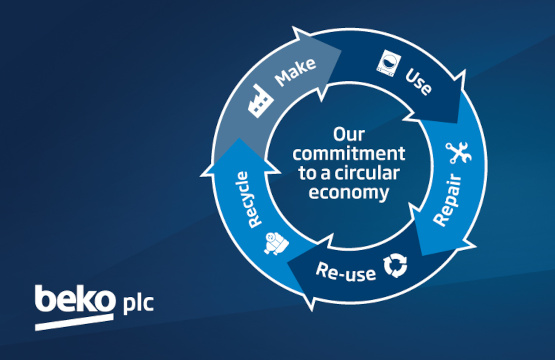 19th September 2023
Embracing a Circular Economy: Beko plc's Sustainable Journey
Embracing the circular economy, Beko plc are paving the way for a sustainable future through recycled materials and appliance repairs.