2nd May 2022
Beko's biggest HarvestFresh™ campaign yet - set to reach 44 million people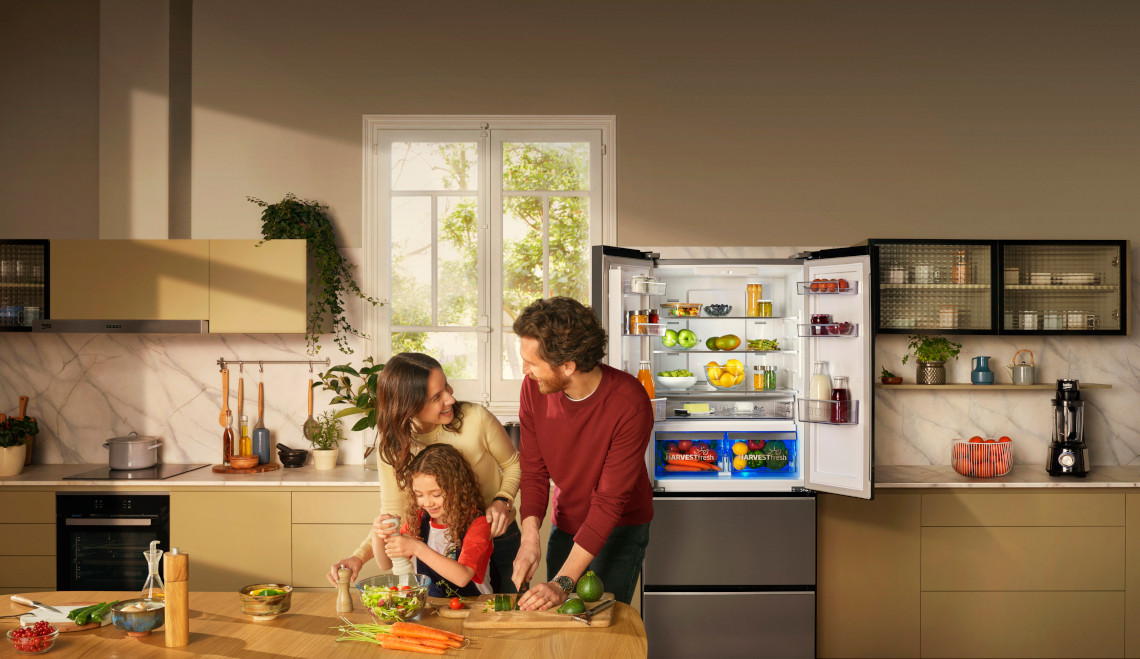 Have you spotted us on TV or online this week? We're back with our biggest ever multi-channel HarvestFresh campaign, set to reach 44 million people via TV and digital! If you haven't caught it yet, check out the impactful TV advert below, which showcases our innovative HarvestFresh™ technology and its benefits.
Across the summer our heavyweight campaign will be seen across TV and digital channels, featuring on some of the nation's favourite TV programmes including Britain's Got Talent, Coronation Street, and Sunday Brunch.
By mimicking the sun's natural light cycle, our HarvestFresh™ technology preserves vitamins A and C in fruit and vegetables for up to five additional days, helping families live a healthier lifestyle.1 This industry-leading technology truly reflects Beko's brand purpose, empowering people to live healthier and better through our appliances.
To find out more, please visit beko.co.uk/harvestfresh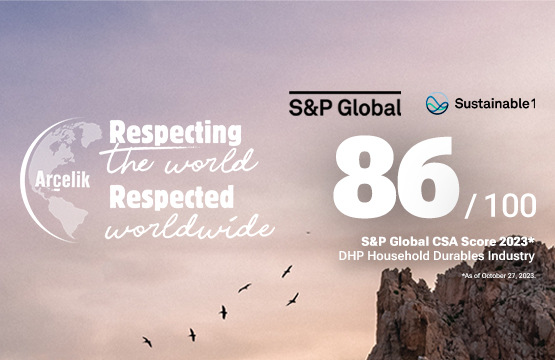 4th December 2023
Beko plc's parent company, Arçelik, secures inclusion in the Dow Jones Sustainability Index
We are proud to announce that our parent company, Arçelik, have received the highest CSA score in their sector in the 2023 S&P Global Corporate Sustainability Assessment for the 5th consecutive year.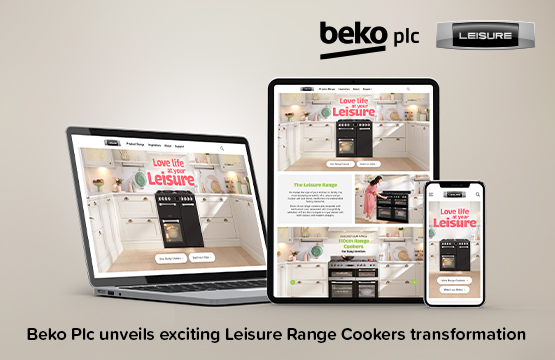 10th October 2023
Beko plc Unveils Exciting Leisure Range Cookers Brand Evolution
Experience the vibrant transformation of our brand and discover the stylish and aspirational world of Leisure.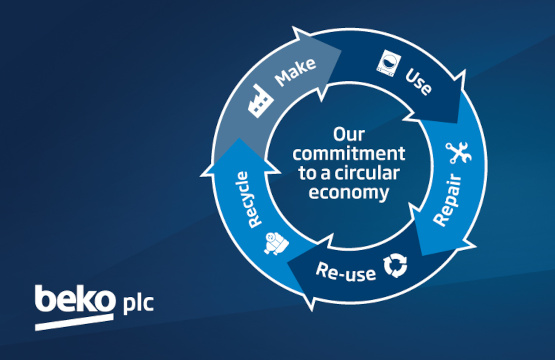 19th September 2023
Embracing a Circular Economy: Beko plc's Sustainable Journey
Embracing the circular economy, Beko plc are paving the way for a sustainable future through recycled materials and appliance repairs.