2nd May 2022
Beko's biggest HarvestFresh™ campaign yet - set to reach 44 million people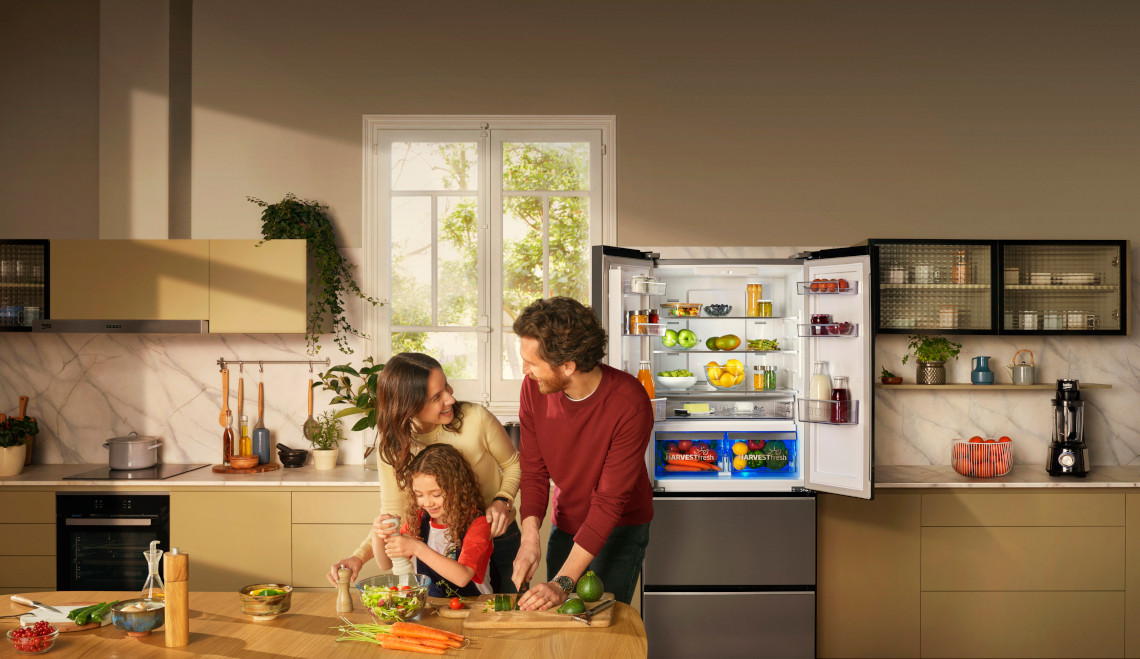 Have you spotted us on TV or online this week? We're back with our biggest ever multi-channel HarvestFresh campaign, set to reach 44 million people via TV and digital! If you haven't caught it yet, check out the impactful TV advert below, which showcases our innovative HarvestFresh™ technology and its benefits.
Across the summer our heavyweight campaign will be seen across TV and digital channels, featuring on some of the nation's favourite TV programmes including Britain's Got Talent, Coronation Street, and Sunday Brunch.
By mimicking the sun's natural light cycle, our HarvestFresh™ technology preserves vitamins A and C in fruit and vegetables for up to five additional days, helping families live a healthier lifestyle.1 This industry-leading technology truly reflects Beko's brand purpose, empowering people to live healthier and better through our appliances.
To find out more, please visit beko.co.uk/harvestfresh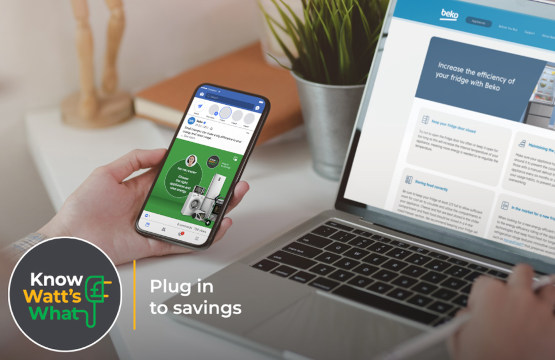 31st March 2023
Beko plc congratulate AMDEA UK on energy-efficiency campaign award win
Beko plc congratulate AMDEA UK for winning the Trade Association Forum's 'Campaign of the Year' award for their energy-efficiency campaign, 'Know Watt's What'.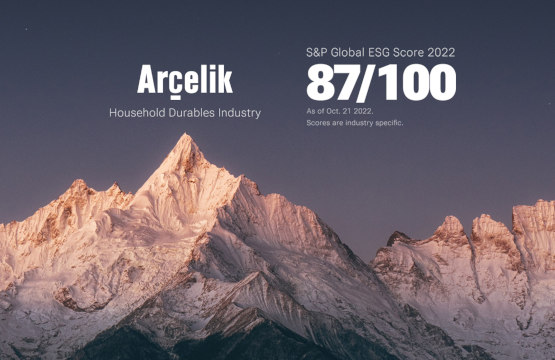 29th March 2023
Beko Plc's parent company named industry leader in the Dow Jones Sustainability Index
Arçelik has been recognised for the 6th year running for their efforts in sustainability, achieving the best CSA score in their sector.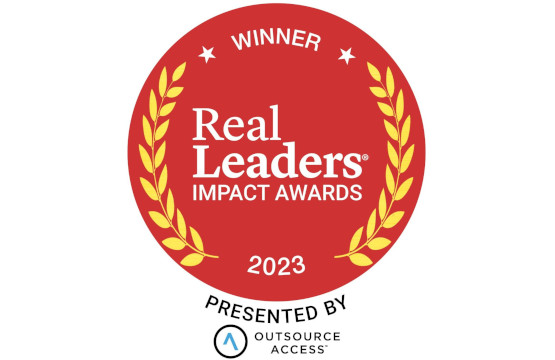 20th January 2023
Beko brand ranks again amongst top brands in the Real Leaders Top 300 Impact Companies of 2023
Beko, the UK's number one best-selling large home appliance brand, is honoured to share that they have been ranked 17th on The Real Leaders® Top 300 Impact Companies of 2023.