20th September 2021
Beko Debuts New Sustainability Campaign
Committed to developing products that tackle the challenges facing our planet today, Beko have launched a heavyweight digital sustainability campaign to drive awareness of our new RecycledNet™ ovens and RecycledTub™ washing machines and washer dryers.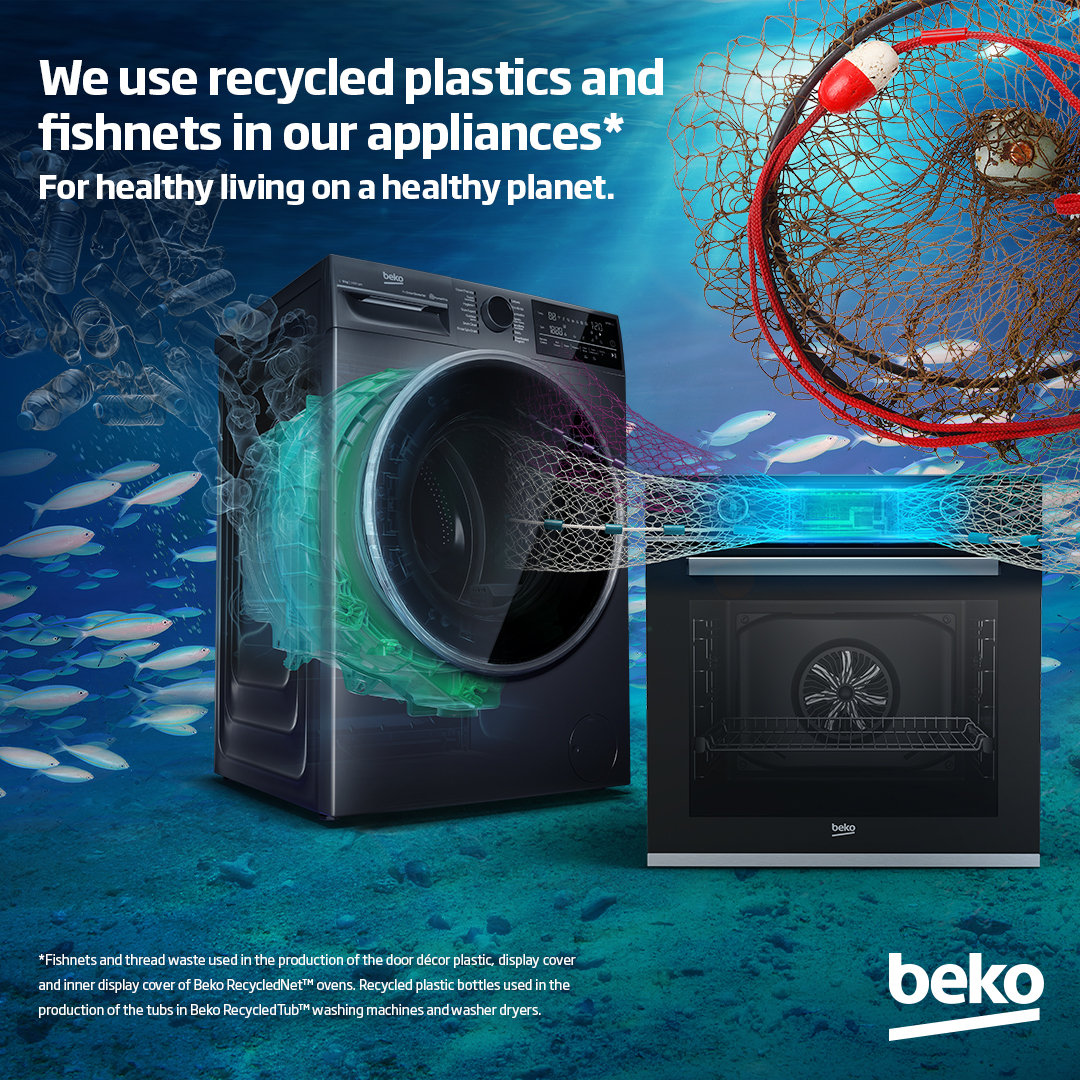 Now available to buy, the Recycled range is kinder to the planet, without compromising on performance and durability. Whilst the RecycledTub™ washing machine and washer dryers use recycled plastic bottles in their tubs, the RecycledNet™ ovens feature parts made from recycled fishing nets and industrial thread waste. By transforming recycled materials into high performance appliance parts, Beko are striving to reduce their carbon footprint, one step at a time. Because a healthier planet, means a healthier future.
The launch has been supported with a new landing page that showcases Beko's sustainable products and story in an immersive underwater experience. To find out more, please visit beko.co.uk/sustainability.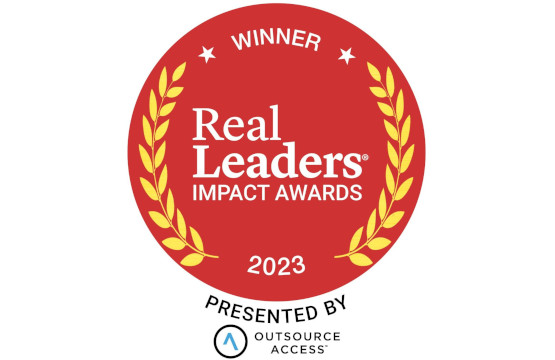 20th January 2023
Beko brand ranks again amongst top brands in the Real Leaders Top 300 Impact Companies of 2023
Beko, the UK's number one best-selling large home appliance brand, is honoured to share that they have been ranked 17th on The Real Leaders® Top 300 Impact Companies of 2023.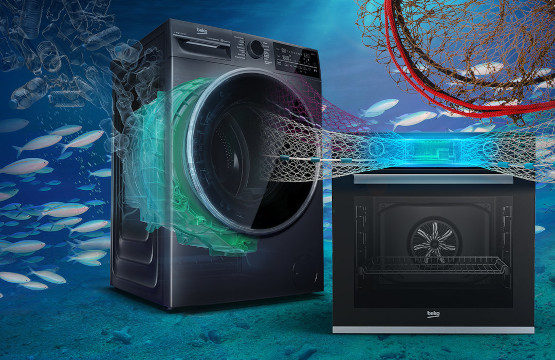 16th January 2023
Our road to Net Zero: Beko PLC
Together with our parent company, Arçelik, Beko plc are beginning our journey towards achieving Net Zero by 2050, taking positive steps to reduce our impact on the environment.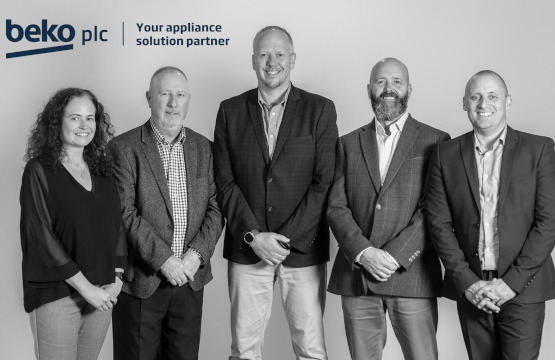 14th December 2022
Beko plc Appliance Partners provide tailored appliance solutions and an end-to-end service to UK developers and contractors
Beko plc Appliance Partners is our specialist contracts division dedicated to offering bespoke home appliance solutions to housebuilders, build-to-rent providers, developers and contractors, providing a tailormade end-to-end service for each partner.