20th September 2021
Beko Debuts New Sustainability Campaign
Committed to developing products that tackle the challenges facing our planet today, Beko have launched a heavyweight digital sustainability campaign to drive awareness of our new RecycledNet™ ovens and RecycledTub™ washing machines and washer dryers.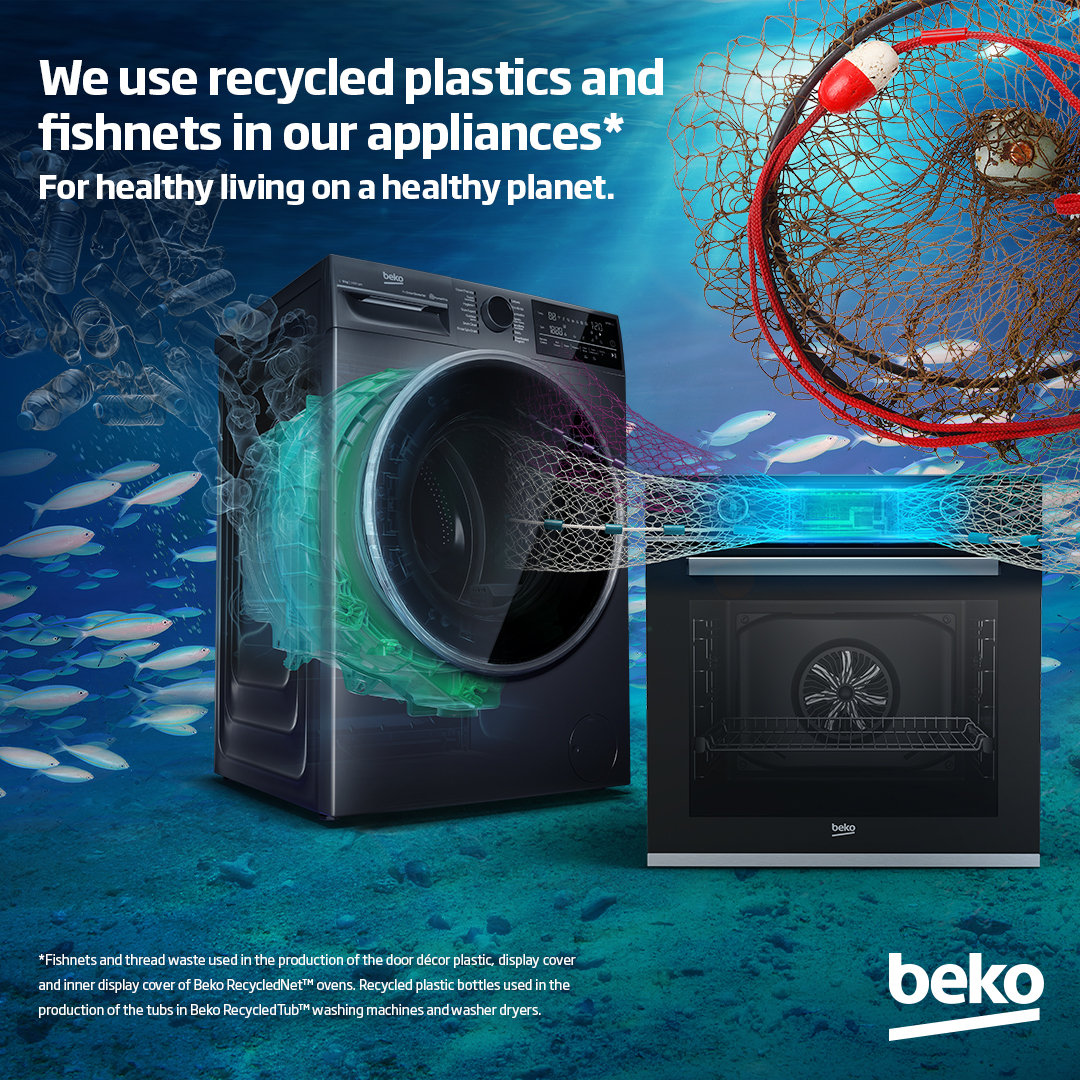 Now available to buy, the Recycled range is kinder to the planet, without compromising on performance and durability. Whilst the RecycledTub™ washing machine and washer dryers use recycled plastic bottles in their tubs, the RecycledNet™ ovens feature parts made from recycled fishing nets and industrial thread waste. By transforming recycled materials into high performance appliance parts, Beko are striving to reduce their carbon footprint, one step at a time. Because a healthier planet, means a healthier future.
The launch has been supported with a new landing page that showcases Beko's sustainable products and story in an immersive underwater experience. To find out more, please visit beko.co.uk/sustainability.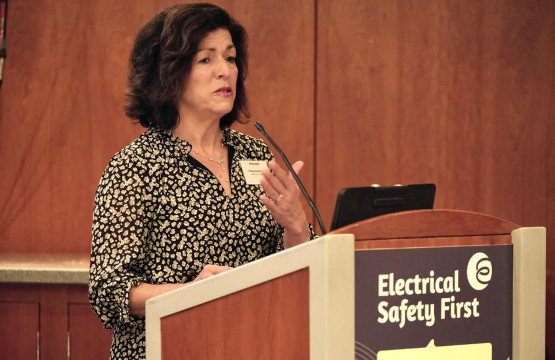 19th May 2023
Beko plc colleagues examine the latest on-trend topics in the field of electrical product safety
Beko plc's Managing Director and Sustainability and Regulatory Affairs Specialist, discuss emerging trends and issues affecting electrical product safety at the Scottish Electrical Product Safety Conference.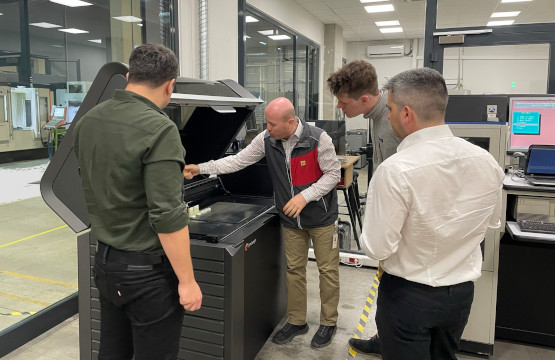 18th May 2023
Beko plc facilitates educational visit to Arçelik's Garage Innovation Hub
Beko plc has continued its flourishing partnership with Marlborough College with an educational opportunity for two lecturers at the Arçelik Garage Innovation Hub in Istanbul, Turkey.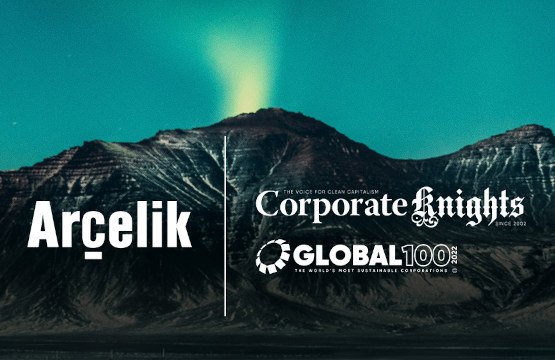 28th April 2023
Arçelik named on 2023 Global 100 Most Sustainable Corporations List
Corporate Knights have recognised Beko plc's parent company, Arçelik, among the world's 100 most sustainable companies for the third year running.