20th September 2021
Beko Debuts New Sustainability Campaign
Committed to developing products that tackle the challenges facing our planet today, Beko have launched a heavyweight digital sustainability campaign to drive awareness of our new RecycledNet™ ovens and RecycledTub™ washing machines and washer dryers.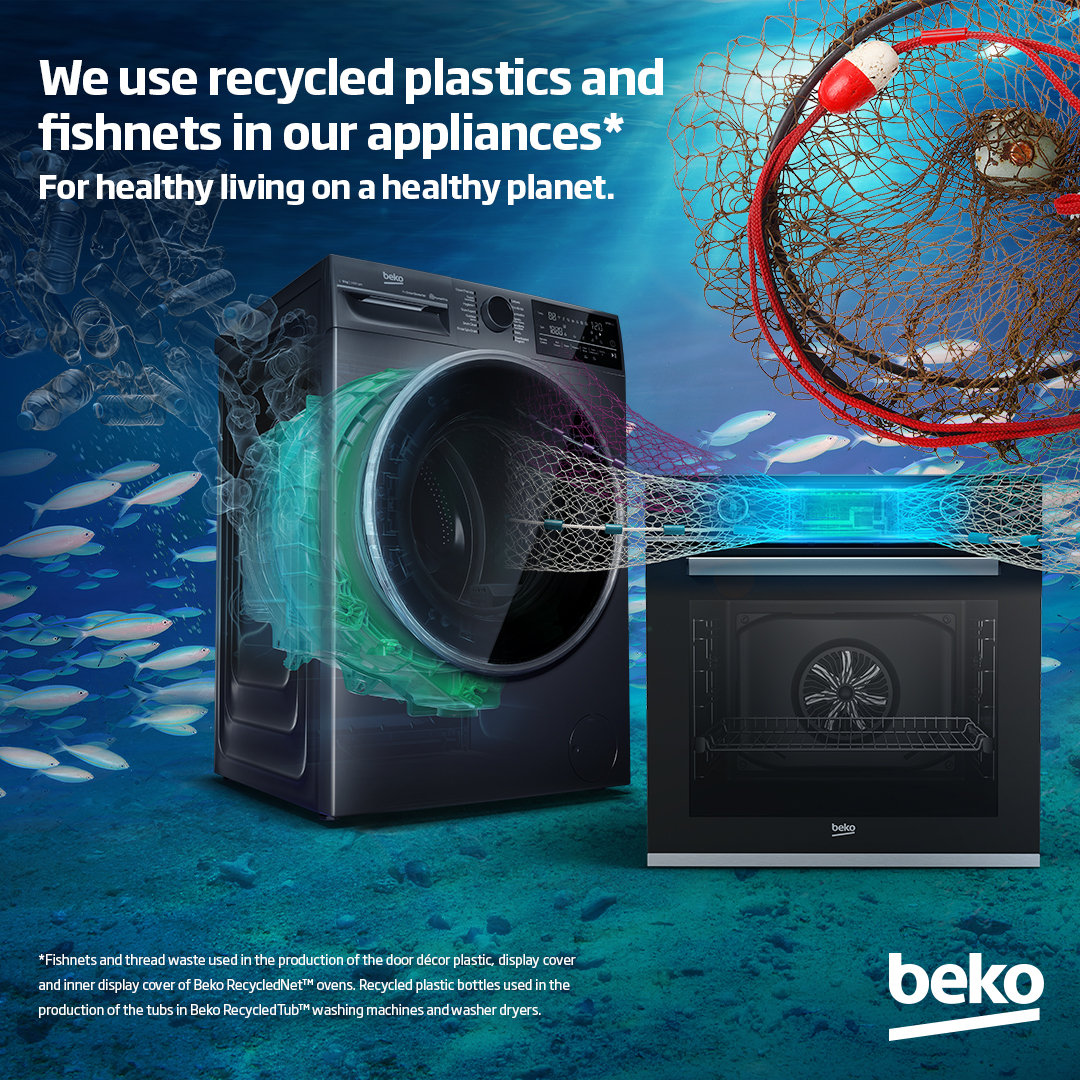 Now available to buy, the Recycled range is kinder to the planet, without compromising on performance and durability. Whilst the RecycledTub™ washing machine and washer dryers use recycled plastic bottles in their tubs, the RecycledNet™ ovens feature parts made from recycled fishing nets and industrial thread waste. By transforming recycled materials into high performance appliance parts, Beko are striving to reduce their carbon footprint, one step at a time. Because a healthier planet, means a healthier future.
The launch has been supported with a new landing page that showcases Beko's sustainable products and story in an immersive underwater experience. To find out more, please visit beko.co.uk/sustainability.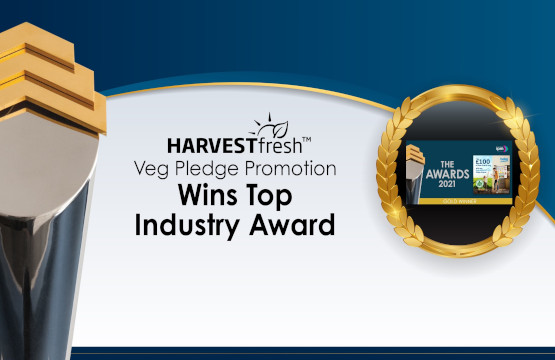 10th May 2022
Beko's 2021 Veg Pledge Initiative awarded Promotion of the Year
Beko, the UK's number one best-selling large home appliance brand, is delighted to announce that their 2021 HarvestFresh™ Veg Pledge Promotion has won Promotion of the Year from the Institute of Promotional Marketing.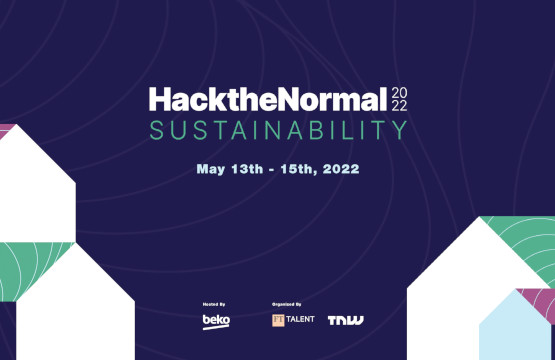 4th May 2022
Beko set to host a Hack the Normal 2022 Sustainability virtual event
Beko plc prove their commitment to the planet, hosting the Hack the Normal 2022 Sustainability virtual event to work to find solutions to pressing environmental issues with key stakeholders.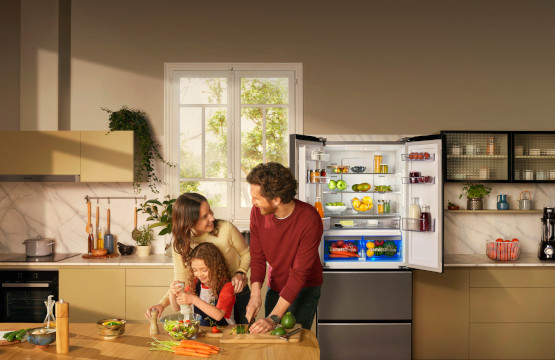 2nd May 2022
Beko's biggest HarvestFresh™ campaign yet - set to reach 44 million people
Have you spotted us on TV or online this week? We're back with our biggest ever multi-channel HarvestFresh campaign, set to reach 44 million people via TV and digital!