5th April 2023
Beko debuts their biggest built-in campaign to date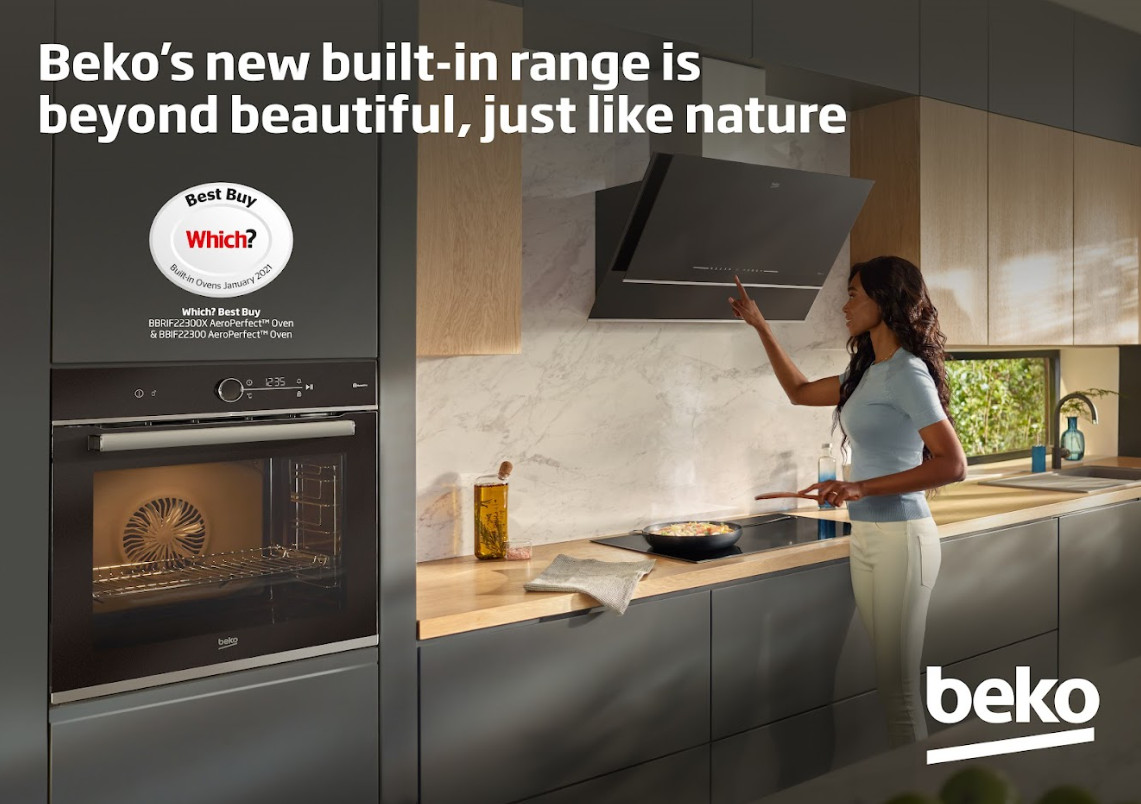 Have you spotted us on TV or online this week? We're back with our biggest ever multi-channel campaign, showcasing our built-in appliance range to 46 million people via TV advertising, Sky AdSmart, and digital media! If you haven't caught it yet, check out the impactful TV advert below, which showcases our stylish built-in appliance range.
Kicking off on 3rd April and live until the end of October, our heavyweight campaign will be seen across smart TV and digital channels, appearing on some of the nation's favourite TV programmes including Emmerdale, Googlebox, Sunday Brunch, and Married at First Sight.
The beautiful television ad heroes our AeroPerfect™ technology, which ensures faster and more even cooking results by minimising temperature fluctuations in the oven. The advert also showcases our Which? Best Buy award for the first time ever on the big screen, highlighting the quality of our appliances.
This multi-channel advertising will drive consumers to our aspirational built-in landing page, which brings to life the built-in range in a dynamic, eye-catching way. We have also invested in collaborative, market wide multi-channel retailer campaigns, supporting the end-to-end consumer purchase journey and driving conversion through engaging POS materials and a bespoke training programme.
After the success of our previous campaigns, we are thrilled to be back on TV and digital media this year, showcasing our stylish built-in appliance range to as many consumers as possible across the UK. We are also proud to spotlight our award-winning Beko AeroPerfectTM oven technology, which helps users achieve perfectly cooked meals by minimising temperature fluctuations.
To find out more, please visit beko.co.uk/built-in-appliances.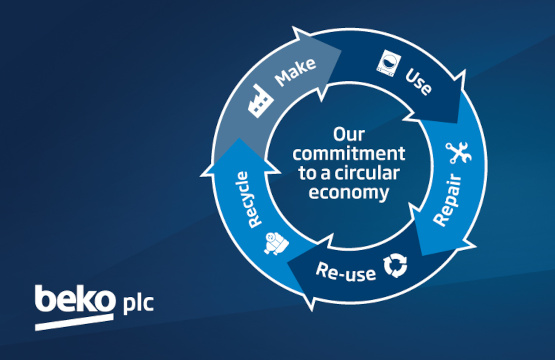 19th September 2023
Embracing a Circular Economy: Beko plc's Sustainable Journey
Embracing the circular economy, Beko plc are paving the way for a sustainable future through recycled materials and appliance repairs.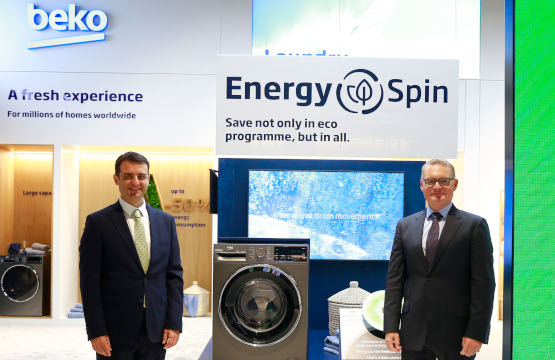 4th September 2023
Beko plc unveil new energy-saving technologies at IFA 2023
Beko plc presented our latest philosophy, highlighted the impact of incremental actions and announced our latest energy-saving product innovations at IFA 2023 in Berlin.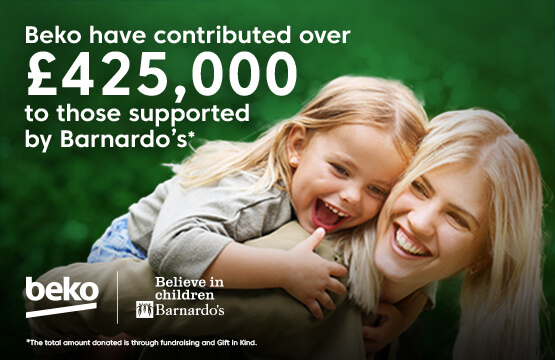 26th July 2023
Celebrating a decade of making a difference: Beko plc and Barnardo's charity partnership
Beko plc celebrates 10 years of partnership with Barnardo's, donating over £425,000 to support children, young people, and families across the UK.