17th November 2022
Beko donates appliances to BBC's Children in Need DIY SOS build special
Beko plc were delighted to support the BBC's Children in Need DIY SOS build special recently, donating a number of Beko appliances to the project. Aired on November 16th on BBC1, the special programme presented the work DIY SOS has undertaken to construct a new headquarters for the Leeds-based charity, Getaway Girls.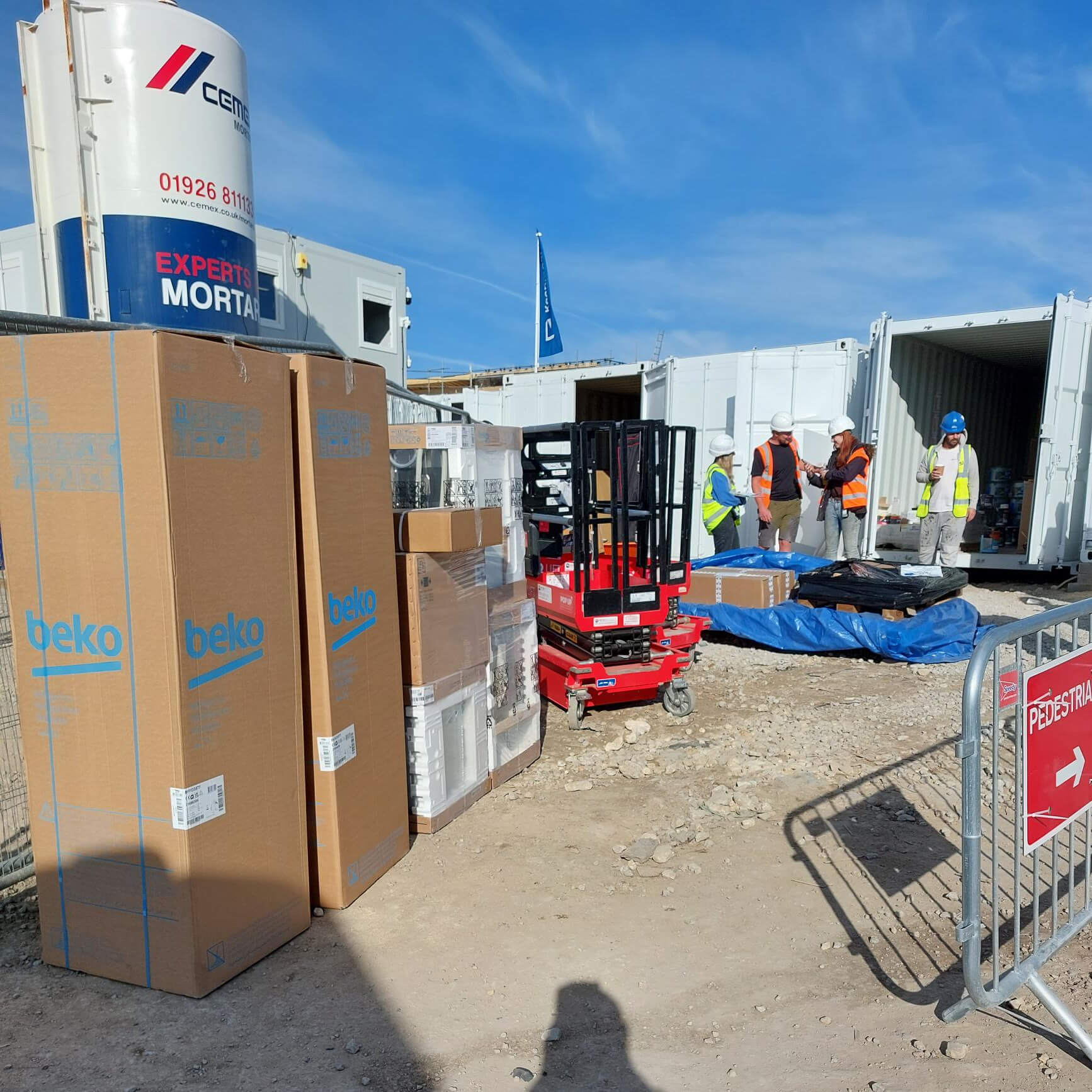 Dedicated to empowering girls and young women for the last 30 years, Getaway Girls is a charity aimed at helping women build confidence, develop strong voices, explore creativity, and establish valuable friendships. The charity also performs vital work in the provision of counselling support for girls and young women who face barriers such as bullying, identity and body image issues, mental health, and relationship abuse.
In support of the charity's amazing work and to assist with the life changing transformation of the Getaway Girls' new headquarters, Beko plc were proud to donate a range of high-quality white goods from our Beko range, including ovens, dishwashers and fridges from the latest in innovative home appliance technology. As a company, we strongly believe we have a responsibility to give back to local communities and we were delighted to have been involved with such a worthwhile project which will make such a difference to the lives of so many young women.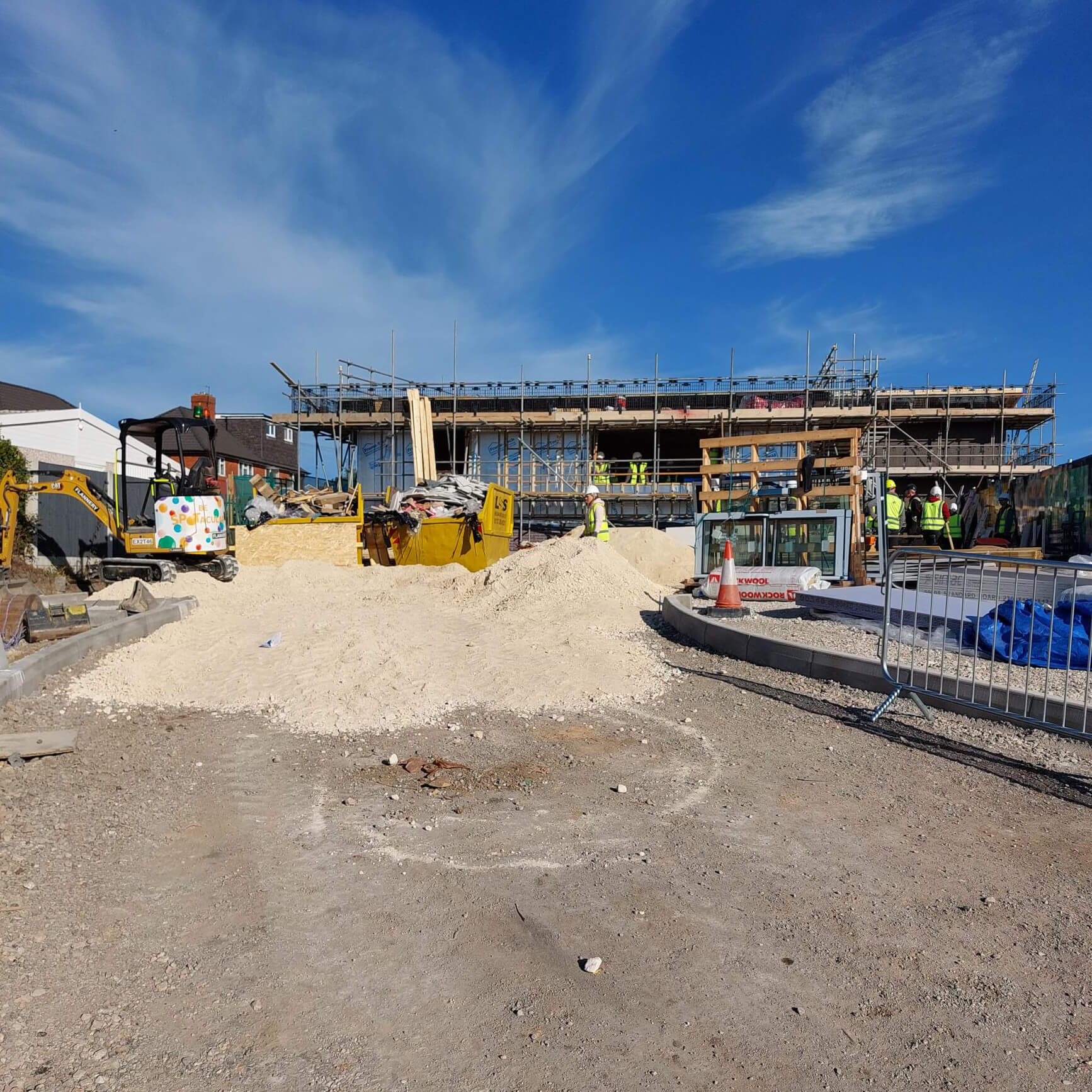 The DIY SOS project came at a crucial time for Getaway Girls. Due to a lack of available space, the charity's original facilities were no longer fit for purpose, meaning they were struggling to provide the support which is of such enormous value to the local community of women. To help the charity continue with their fantastic work, DIY SOS's ground-up redevelopment established the new headquarters, which includes a multipurpose activity space, a music & media studio, counselling rooms, office spaces, a garden area, and parking.
Beko's appliance donations will be put to good use in the facility's new state-of-the-art communal kitchen area, where the young women supported by the charity can meet to converse and relax.
Equipped with the latest in home appliances, the new, multi-purpose headquarters will be perfectly suited to help Getaway Girls provide more and more young women and girls with support and counselling, as well as opportunities for creative activities and learning. Thanks to this fantastic new facility, the charity can now continue to supply the practical help, companionship, and opportunities for adventure that the girls and young women of Leeds deserve.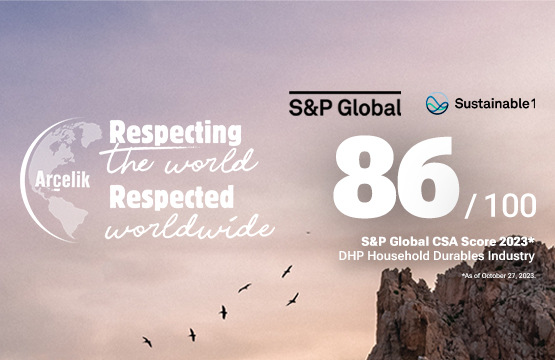 4th December 2023
Beko plc's parent company, Arçelik, secures inclusion in the Dow Jones Sustainability Index
We are proud to announce that our parent company, Arçelik, have received the highest CSA score in their sector in the 2023 S&P Global Corporate Sustainability Assessment for the 5th consecutive year.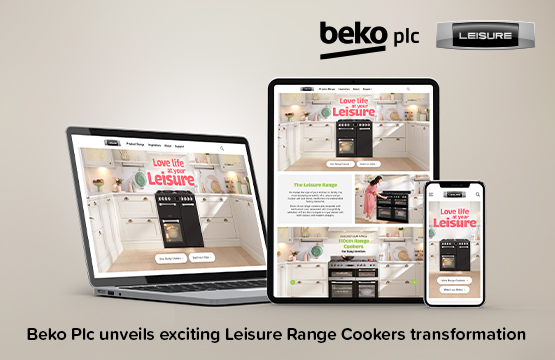 10th October 2023
Beko plc Unveils Exciting Leisure Range Cookers Brand Evolution
Experience the vibrant transformation of our brand and discover the stylish and aspirational world of Leisure.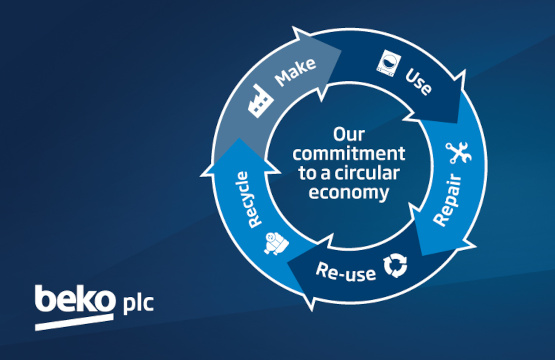 19th September 2023
Embracing a Circular Economy: Beko plc's Sustainable Journey
Embracing the circular economy, Beko plc are paving the way for a sustainable future through recycled materials and appliance repairs.