8th December 2022
Beko joins forces with Water.org to help 10,000 Kenyans transform their lives
Beko is proud to announce a two-year partnership with Water.org to support a community programme that will provide 10,000 Kenyans with access to safe water and sanitation solutions.
According to Water.org, which was co-founded by actor Matt Damon and engineer Gary White, 41% of Kenyans lack basic sanitation facilities and 15% rely on unimproved water sources such as ponds, shallow wells, and rivers. These challenges are even more prevalent in rural areas where people are often unable to connect to piped water infrastructure.
Beko will support Water.org and its local partner AMFI Kenya, the association of microfinance institutions, to develop learning materials and activities to offer communities affordable access to loans. These loans will allow communities to install wells, water storage tanks, filters, rainwater harvesting systems, and sanitation solutions. It will also help to mobilise capital investments totalling USD 700 000 for water and sanitation loans to impact hard-to-reach communities.
Steve Clarke, Head of Sustainability and Quality at Beko plc, said:
"Water scarcity is an increasing problem on every continent, and this issue is particularly acute in Kenya, where our parent company Arçelik has been operating for the past 10 years. We are proud to support Water.org, sharing skills and resources to offer families in need access to safe water sources."
Gary White, CEO and Co-founder of Water.org, said:
"We appreciate the support of Beko to help change lives in Kenya with access to safe water or sanitation solutions. Together we will empower families in need with lasting access to safe water, and the hope, health and opportunity that flow from it."
The partnership builds on the ambitious commitments and work of Arçelik, Beko plc's parent company. In line with their 'Respecting the World, Respected Worldwide' vision, Arçelik are committed to promoting responsible water consumption, developing cutting-edge home appliances that help reduce household water waste. As a company, Beko plc reflects these values, leveraging the latest technologies to increase water efficiency across our own production operations.
Moving forward, we plan to continue to use our expertise to help scale social impact, whilst also developing innovative household technologies that support resource efficiency in the home.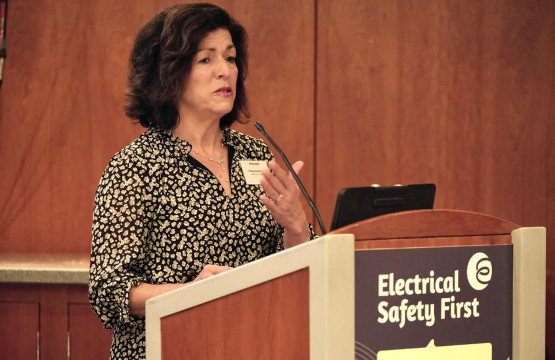 19th May 2023
Beko plc colleagues examine the latest on-trend topics in the field of electrical product safety
Beko plc's Managing Director and Sustainability and Regulatory Affairs Specialist, discuss emerging trends and issues affecting electrical product safety at the Scottish Electrical Product Safety Conference.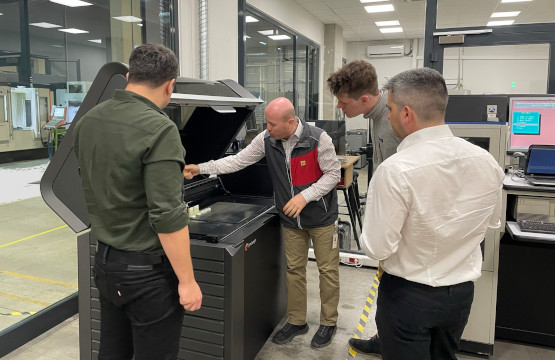 18th May 2023
Beko plc facilitates educational visit to Arçelik's Garage Innovation Hub
Beko plc has continued its flourishing partnership with Marlborough College with an educational opportunity for two lecturers at the Arçelik Garage Innovation Hub in Istanbul, Turkey.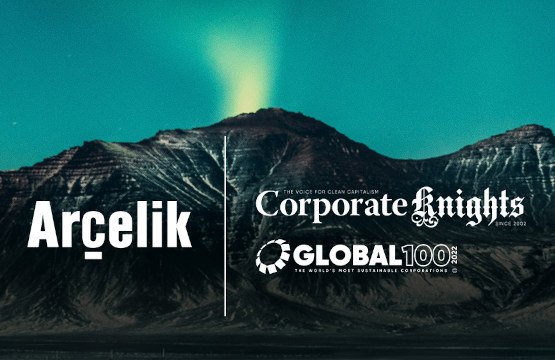 28th April 2023
Arçelik named on 2023 Global 100 Most Sustainable Corporations List
Corporate Knights have recognised Beko plc's parent company, Arçelik, among the world's 100 most sustainable companies for the third year running.