31 May 2021
Fresh for summer: Beko launches biggest ever cooling campaign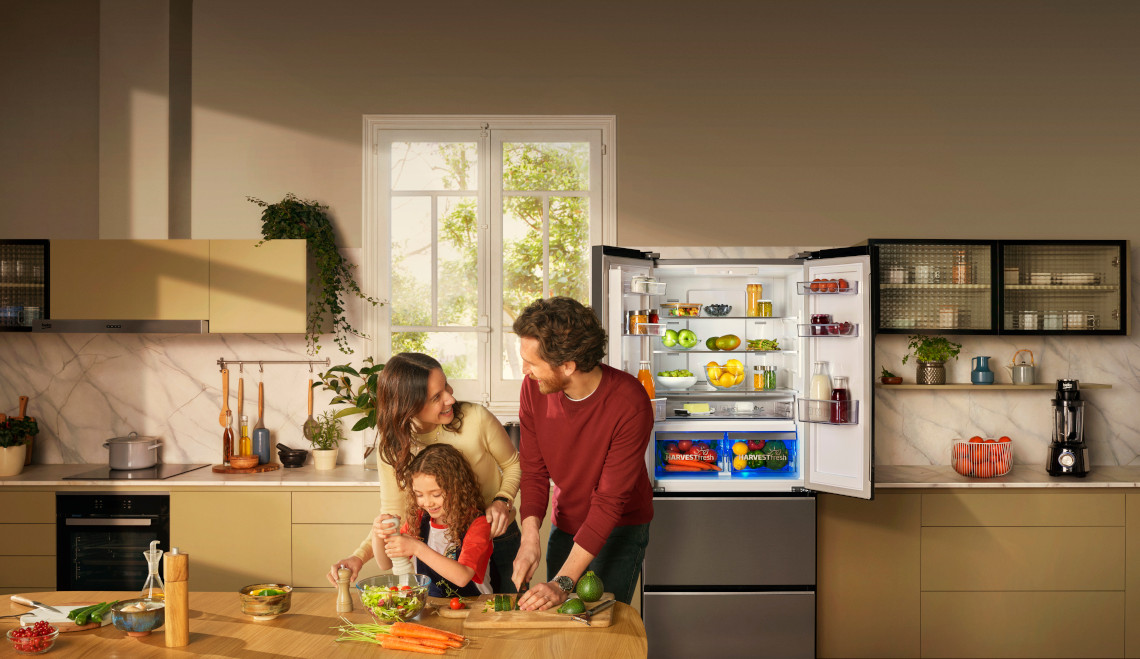 Have you spotted us on TV or online this week? We're back with our biggest ever multi-channel HarvestFresh campaign, set to reach 46 million people via TV and digital! If you haven't caught it yet, check out our heartwarming TV advert below.
The ad will be live during some of the nation's favourite shows, including Good Morning Britain, Location Location Location, and Sunday Brunch, as well as across the Euro 2020 games. Our feel-good advert tells the story of a little girl who refuses to eat her carrots until she in convinced by the FC Barcelona players and shows off our pioneering HarvestFresh™ technology.
Using innovative three-colour light technology, our new HarvestFresh™ fridge freezers preserve vitamins in your fruit and veg for longer, reflecting Beko's brand purpose of empowering people to live healthier and better through our appliances.
To find out more, please visit beko.co.uk/harvestfresh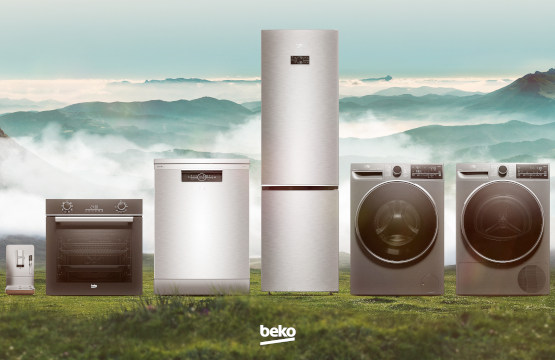 24th June 2021
Beko Research Reveals UK Determination to Save the Planet
Today saw Beko launch the results of our urope-wide survey on people's attitudes and concerns about sustainability.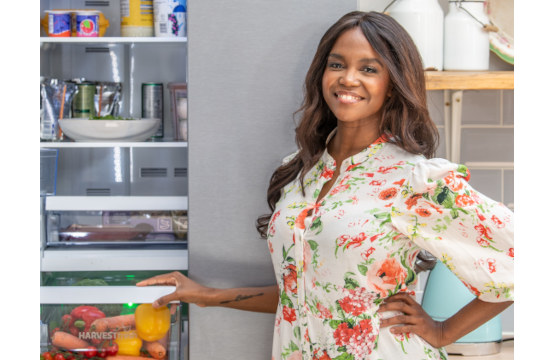 16th June 2021
Beko partners with Oti Mabuse, for new HarvestFresh™ campaign
As part of Beko's largest multi-channel campaign to date, Beko have partnered with award-winning dancer, judge and TV personality Oti Mabuse.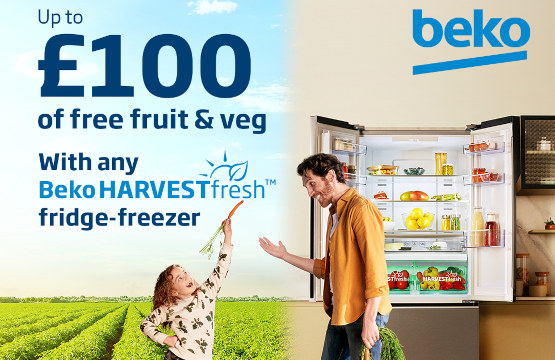 2nd June 2021
Beko launches Veg Pledge Initiative
Committed to helping families live healthier lives, our 'Beko Veg Pledge' Initiative launches this summer in support of Barnardo's.