31 May 2021
Fresh for summer: Beko launches biggest ever cooling campaign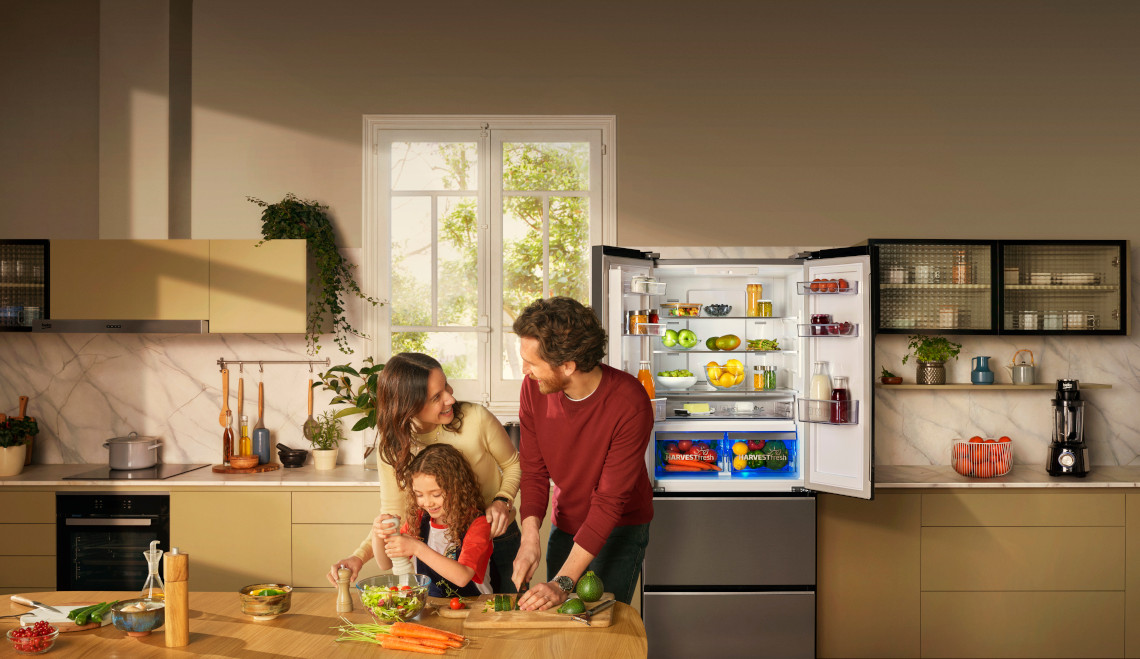 Have you spotted us on TV or online this week? We're back with our biggest ever multi-channel HarvestFresh campaign, set to reach 46 million people via TV and digital! If you haven't caught it yet, check out our heartwarming TV advert below.
The ad will be live during some of the nation's favourite shows, including Good Morning Britain, Location Location Location, and Sunday Brunch, as well as across the Euro 2020 games. Our feel-good advert tells the story of a little girl who refuses to eat her carrots until she in convinced by the FC Barcelona players and shows off our pioneering HarvestFresh™ technology.
Using innovative three-colour light technology, our new HarvestFresh™ fridge freezers preserve vitamins in your fruit and veg for longer, reflecting Beko's brand purpose of empowering people to live healthier and better through our appliances.
To find out more, please visit beko.co.uk/harvestfresh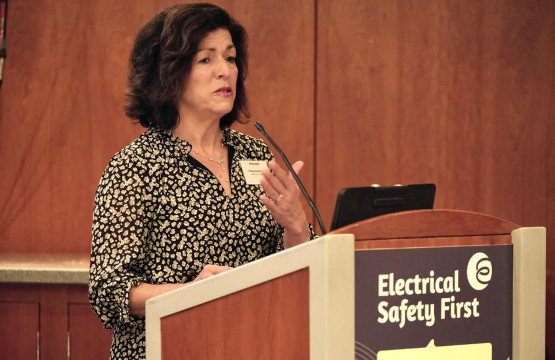 19th May 2023
Beko plc colleagues examine the latest on-trend topics in the field of electrical product safety
Beko plc's Managing Director and Sustainability and Regulatory Affairs Specialist, discuss emerging trends and issues affecting electrical product safety at the Scottish Electrical Product Safety Conference.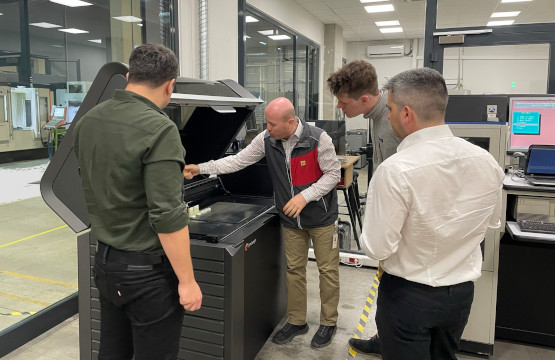 18th May 2023
Beko plc facilitates educational visit to Arçelik's Garage Innovation Hub
Beko plc has continued its flourishing partnership with Marlborough College with an educational opportunity for two lecturers at the Arçelik Garage Innovation Hub in Istanbul, Turkey.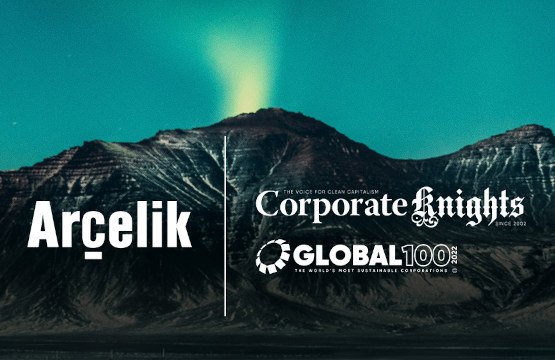 28th April 2023
Arçelik named on 2023 Global 100 Most Sustainable Corporations List
Corporate Knights have recognised Beko plc's parent company, Arçelik, among the world's 100 most sustainable companies for the third year running.