2 June 2021
Beko launches `Veg Pledge Initiative` to help empower UK families to eat healthier
Committed to helping families live healthier lives, our 'Beko Veg Pledge' Initiative launches this summer in support of Barnardo's, the nation's leading children's charity.
The pledge follows the unveiling of our innovative HarvestFresh™ range last year and demonstrates our brand purpose, empowering consumers to live healthier lives. Using three-colour light technology, HarvestFresh™ mimics the sun's natural 24-hour light cycle, preserving vitamins in fruit and vegetables for up to five days, compared to a standard crisper drawer.
With each purchase of a qualifying HarvestFresh™ fridge freezer, customers will be offered free fruit and vegetables from the Veg Box Company, helping to kick start their healthy lifestyle. When claiming this reward, families will be able to custom create their fruit and vegetable boxes from a choice of fresh, seasonal produce. For every customer claim received for the promotion, Beko will also donate a box of fruit and vegetables to a Barnardo's service user.
The targeted campaign will utilise both our digital channels and Barnardo's to drive awareness of the initiative, further building on our donation of £250,000 and over 800 appliances to families, as well as young people leaving care.
To find out more, please visit the HarvestFresh™ campaign landing page.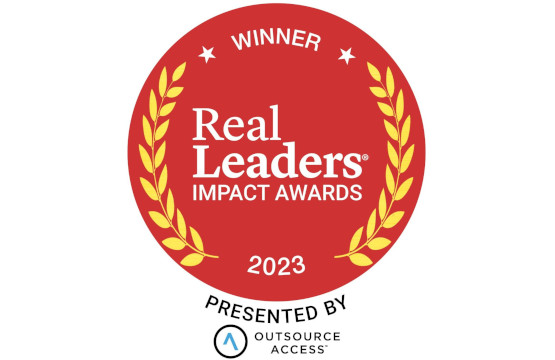 20th January 2023
Beko brand ranks again amongst top brands in the Real Leaders Top 300 Impact Companies of 2023
Beko, the UK's number one best-selling large home appliance brand, is honoured to share that they have been ranked 17th on The Real Leaders® Top 300 Impact Companies of 2023.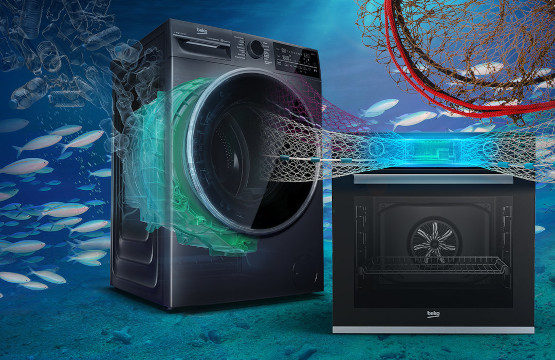 16th January 2023
Our road to Net Zero: Beko PLC
Together with our parent company, Arçelik, Beko plc are beginning our journey towards achieving Net Zero by 2050, taking positive steps to reduce our impact on the environment.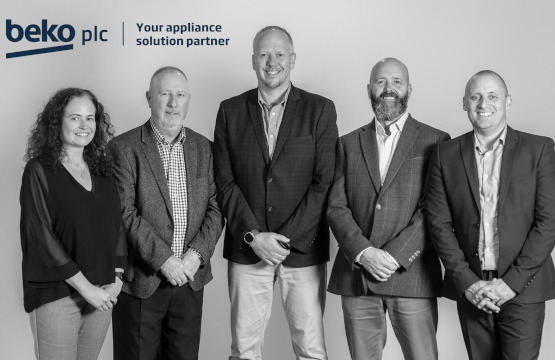 14th December 2022
Beko plc Appliance Partners provide tailored appliance solutions and an end-to-end service to UK developers and contractors
Beko plc Appliance Partners is our specialist contracts division dedicated to offering bespoke home appliance solutions to housebuilders, build-to-rent providers, developers and contractors, providing a tailormade end-to-end service for each partner.