6 November 2020
Beko partners with Electrical Safety First on national safety campaign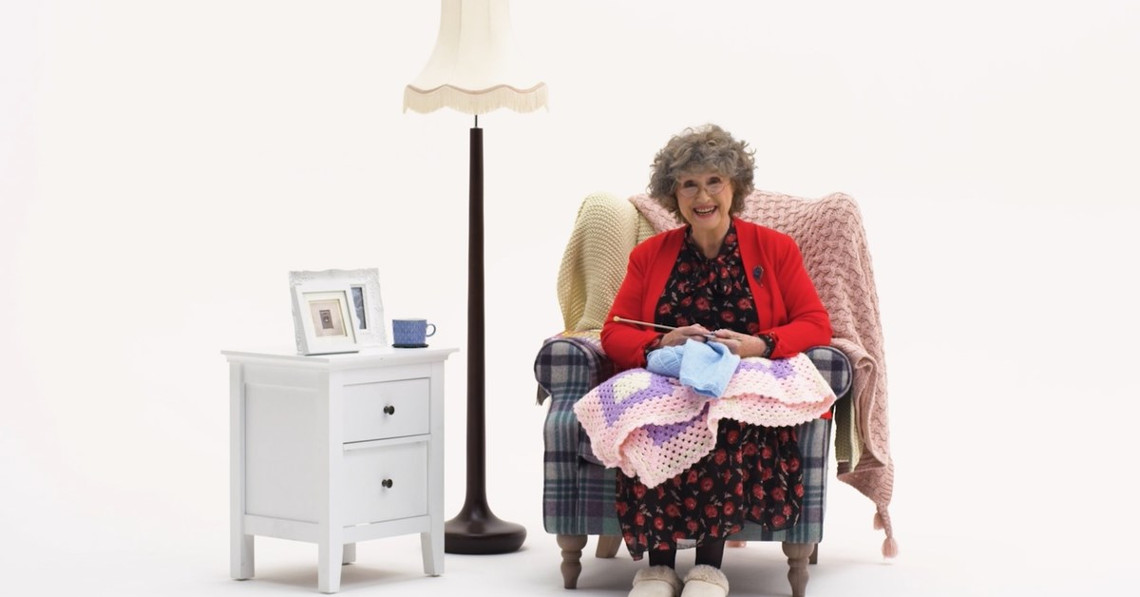 In the run up to the Electrical Fire Safety Week 2020 (23 – 29th November), Beko has partnered with electrical safety awareness charity, Electrical Safety First (ESF), on the national launch of 'Nan Knows Best'; an electrical safety advice campaign starring Doris, an irate, fictitious grandmother from Manchester.
Aiming to educate people across the UK about fire safety risks in the home, the humorous video shares advice on how to prevent electrical fires in the home caused by appliances and urges consumers to register their electrical appliances.
As people will be spending a lot more time at home this winter due to the restrictions, and electrical appliances in the home will be used at a much higher rate, it is important for those in the UK to have an understanding of the correct and safest ways to use their appliances. Government fire statistics show that just under half of accidental electrical fires are caused by misuse, predominantly of appliances, that is easily avoidable [1].
Furthermore, only around a quarter of UK adults say that they always register their electrical appliances [3]. This means if a recall notice is issued, the manufacturers may not be able to trace the affected products.
The original 'Nan Knows Best' video was launched in 2018 to share advice to those living in Greater Manchester. The city was seeing the equivalent of more than two fires every day – over 860 every year – the highest rate in the UK per 100,000 people[2].
Following Doris' guidance, people in the North West region became significantly more likely to register their electrical products, with 20% saying that they will always register products, compared to a national average of 12%[4].
Recent research has also revealed that there has been a significant improvement in awareness around product misuse in the North West region, with a study by ESF highlighting in January 2020 an 8% drop in the number of people who leave large appliances running unattended, compared to six months previously.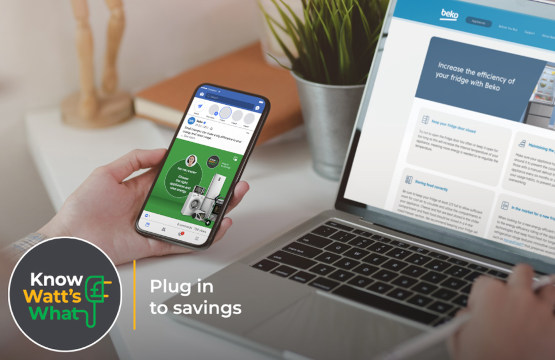 31st March 2023
Beko plc congratulate AMDEA UK on energy-efficiency campaign award win
Beko plc congratulate AMDEA UK for winning the Trade Association Forum's 'Campaign of the Year' award for their energy-efficiency campaign, 'Know Watt's What'.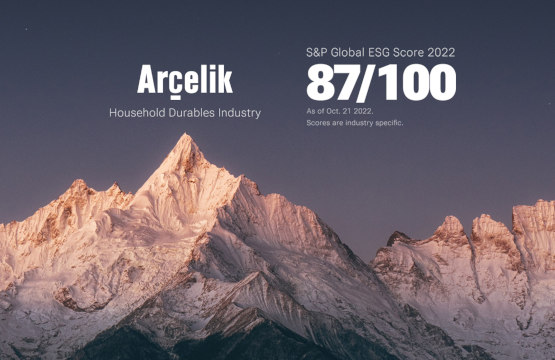 29th March 2023
Beko Plc's parent company named industry leader in the Dow Jones Sustainability Index
Arçelik has been recognised for the 6th year running for their efforts in sustainability, achieving the best CSA score in their sector.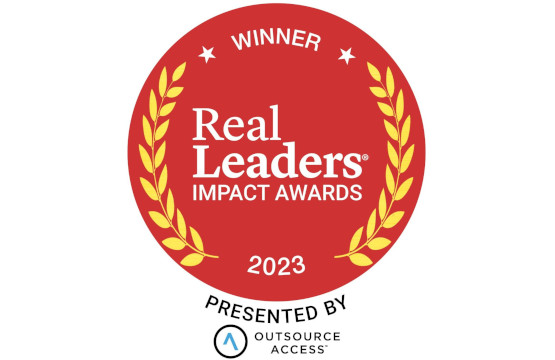 20th January 2023
Beko brand ranks again amongst top brands in the Real Leaders Top 300 Impact Companies of 2023
Beko, the UK's number one best-selling large home appliance brand, is honoured to share that they have been ranked 17th on The Real Leaders® Top 300 Impact Companies of 2023.