14th December 2022
Beko plc Appliance Partners provide tailored appliance solutions and an end-to-end service to UK developers and contractors
Beko plc Appliance Partners is our specialist contracts division dedicated to offering bespoke home appliance solutions to housebuilders, build-to-rent providers, developers and contractors, providing a tailormade end-to-end service for each partner.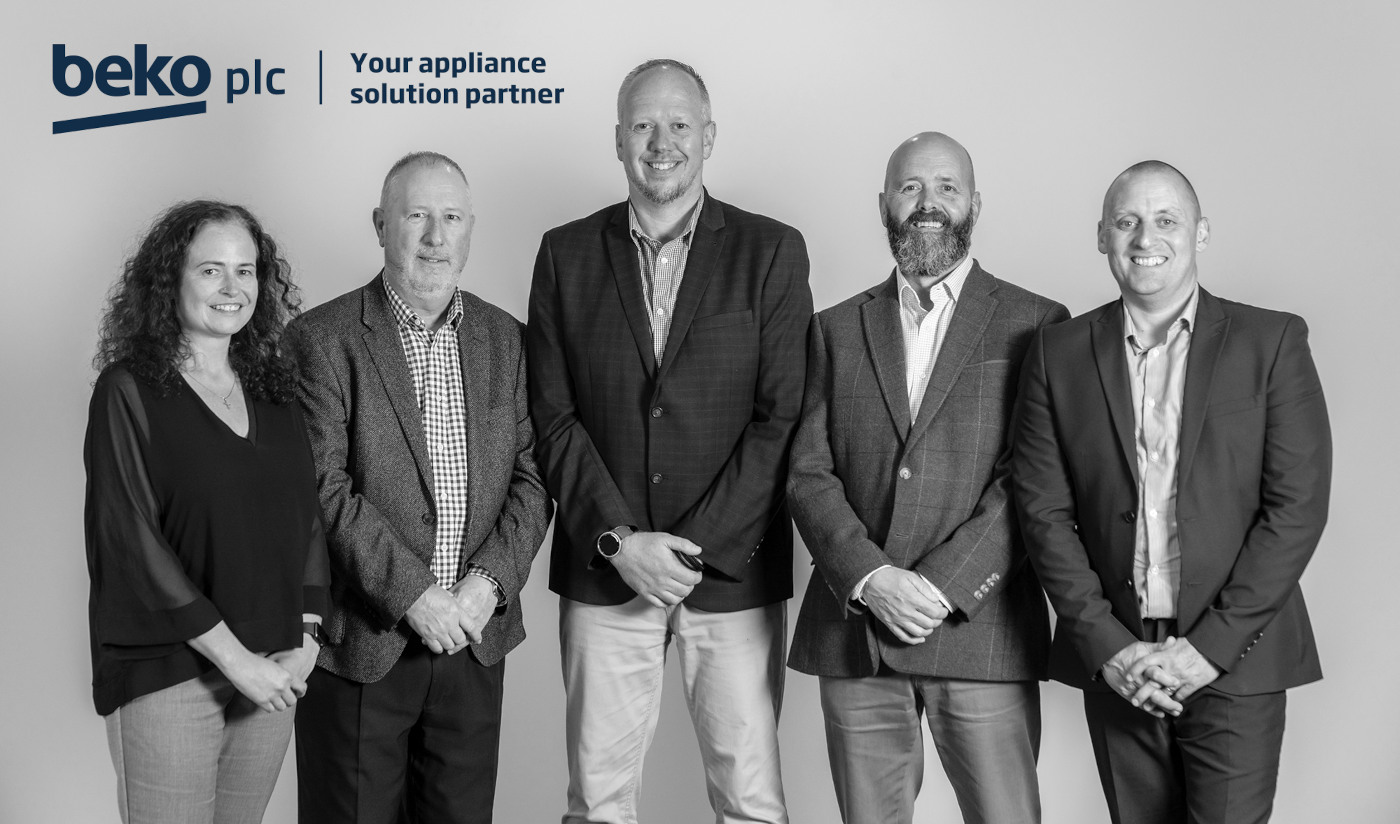 Leading Beko plc Appliance Partners, and supported by the wider business, is a team with over 50 years of combined experience and a wealth of expertise in the appliance contract sector. The core team comprises Built-in Channel Manager, Mark Biggar, National Contracts Manager, Mike Beech and Specification Managers; John Grimes, Katie O'Shea and Graham Haines. Each of these dedicated team members is expertly equipped to make our partners' visions for their projects become a reality.
Our team are proud to have provided bespoke solutions from our portfolio of award-winning appliances to some of the UK's best-known housebuilders including major Private Developers, the leading retirement living specialist and several of the largest Build-to-Rent providers in the UK. Our experienced Specification Managers understand the unique requirements of each area of the UK residential property sector, using this knowledge to make informed choices with product selections to best suit the end customers' needs whilst providing a flexible service for our partners tailored around the budget, timescale and build considerations of each project.
A focus on innovative appliances with strong sustainability credentials has always been at the forefront of Beko plc's ethos and we know that this vision to reduce our impact on the planet is strongly echoed by our partners. At a time when sustainability is the word on everyone's lips, and with the spiralling cost of living affecting the confidence of new home buyers and renters, partners are reassured by our award-winning, energy-efficient technologies.
Our Appliance Partners contracts team put an emphasis on building strong relationships with our partners, getting to know each client and project on an individual basis to ensure they are able to recommend the most suitable products selected from our Grundig and Beko ranges. Consisting of stylish, technology-rich appliances, these two brands are ideally suited to meet a variety of aesthetic and practical requirements, providing the perfect finishing touches to our partners' kitchens and increasing the desirability of their homes.
As well as receiving tailored appliance solutions, partners also benefit from ringfenced stock specifically dedicated to contract fulfilment, with products held at our world-class storage facility in the UK. Each partner also has access to a nominated UK-based support team to deal with enquiries throughout the purchase process. Complementing this is a nationwide network of highly trained engineers on hand to service and maintain all products, as well as a range of warranty packages to provide continued reassurance for both developers and their customers long after the project has reached completion.
Meaningful relationships are fundamental in all areas of our business. The continued success of the Beko plc Appliance Partners programme is a testament to the commitment and dedication of our wider team as we strive to nurture these relationships, offering a personalised service and putting the customer at the heart of everything we do.
To find out more about our Appliance Partners division, please visit https://appliance-partners.bekoplc.com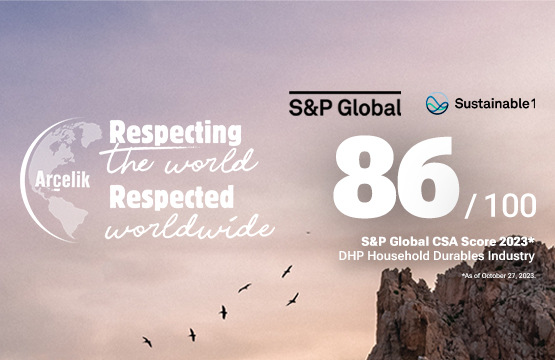 4th December 2023
Beko plc's parent company, Arçelik, secures inclusion in the Dow Jones Sustainability Index
We are proud to announce that our parent company, Arçelik, have received the highest CSA score in their sector in the 2023 S&P Global Corporate Sustainability Assessment for the 5th consecutive year.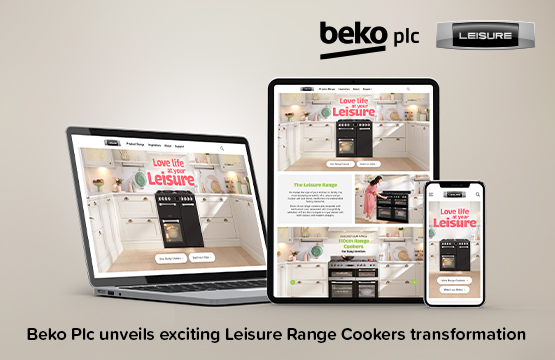 10th October 2023
Beko plc Unveils Exciting Leisure Range Cookers Brand Evolution
Experience the vibrant transformation of our brand and discover the stylish and aspirational world of Leisure.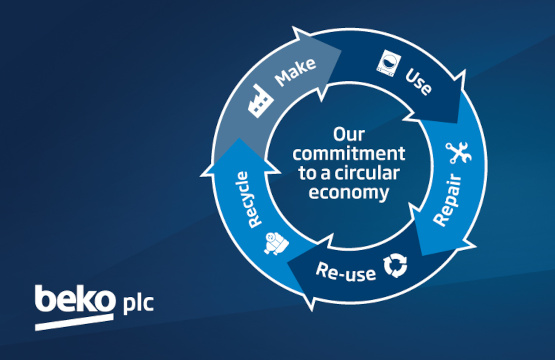 19th September 2023
Embracing a Circular Economy: Beko plc's Sustainable Journey
Embracing the circular economy, Beko plc are paving the way for a sustainable future through recycled materials and appliance repairs.