8th March 2022
Beko Plc celebrate International Women's Day, sharing positive highlights from 2021 Gender Pay Gap Report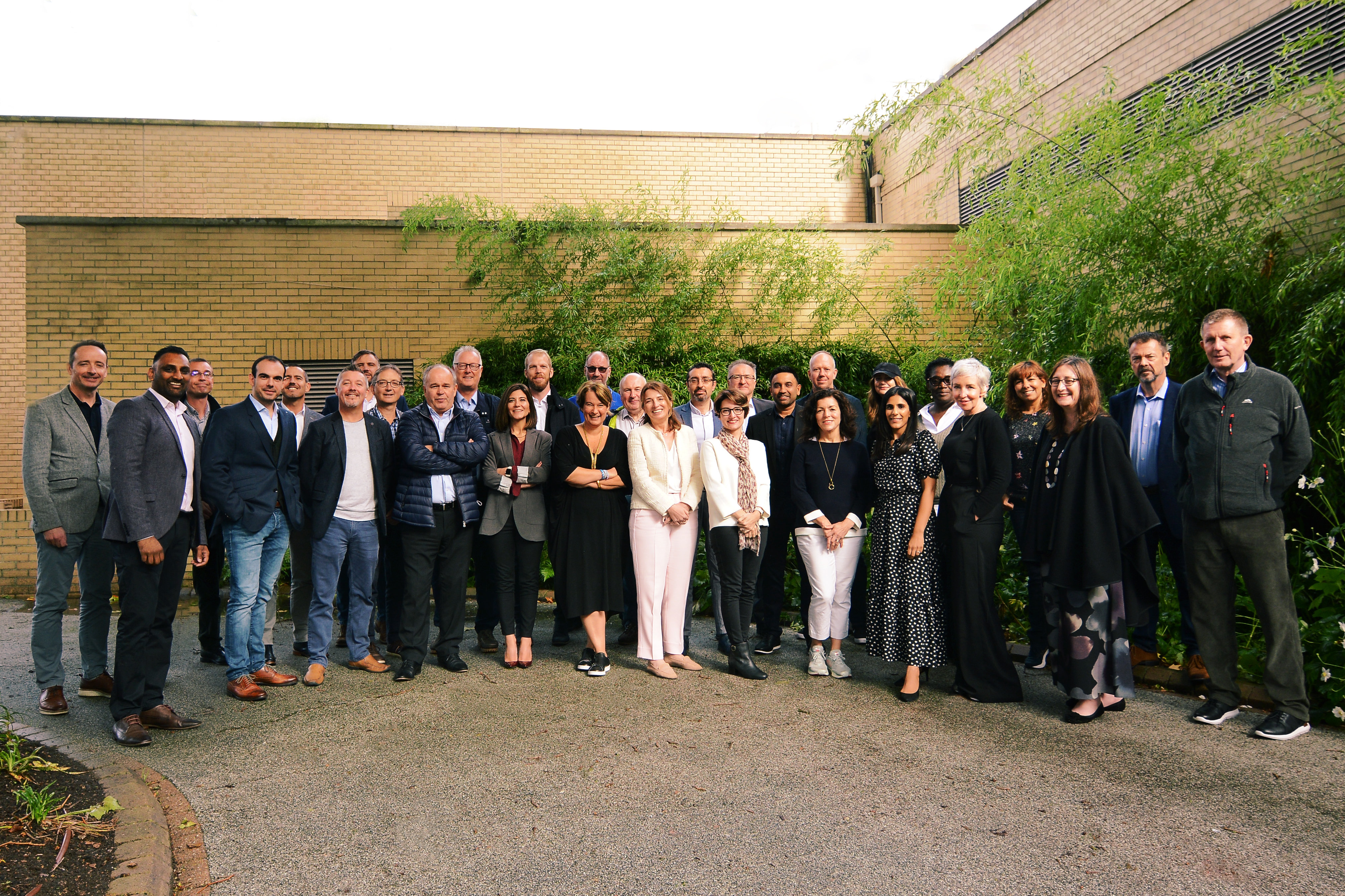 Beko Plc comms group 2021
Beko PLC's parent company, Arçelik, becomes a supporter of the UN's Action Coalition Platform, while Beko Plc shares positive highlights from 2021 Gender Pay Gap Report
At Beko PLC, we are committed equally to our male and female colleagues, and we are proud of the positive steps we continue to take to increase gender equality in the workplace.
Our annual gender pay gap report continues to see reductions in both median pay gaps and bonus differentials for men and women with the aim of achieving a level playing field and reducing the gaps to as near zero as possible. While global industry averages for women on the board and in middle management are 18.6% and 38.35%* respectively, Beko plc has achieved 33% and 43% for women in those positions. Beko Plc have been reporting on Gender pay since 2018 and our full Gender Pay Gap Report for 2021 will be posted on our website later this month, in line with government deadlines.
Our commitment to gender equality reflects the values of our parent company, Arçelik. In line with their 'Respecting the World, Respected Worldwide' vision, Arçelik work tirelessly to strengthen and support communities, advocating for equality and inclusion across the board. Since 2017, Arçelik have been a signatory to the UN Women's Empowerment Principle, promoting inclusivity and supporting female representation to establish a workplace culture that nurtures female leaders and creates inspirational role models within the Arçelik family.
In cooperation with the UN Women's Generation Equality Forum, Arçelik have recently become a supporter of the Action Coalition Platform, aiming to increase the opportunities for women in STEM careers. Currently, Arçelik are committed to providing technology, design, IT, and software training to 100,000 girls across Turkey by 2026 through the 'Digital Wings' programme. In addition to this, Arçelik are aiming to raise the female employment ratio in STEM fields within their own company, increasing the ratio from 16% to 35% across global operations by 2026.
Whilst these are ambitious targets, they are fundamental in creating a healthy, sustainable future for businesses and the wider community. By encouraging female participation and leadership in male-dominated industries, we can ensure that businesses are fully representative of society, producing better products, campaigns, and partnerships as a result.
*Data taken from Bloomberg Gender-Equality Index 2022.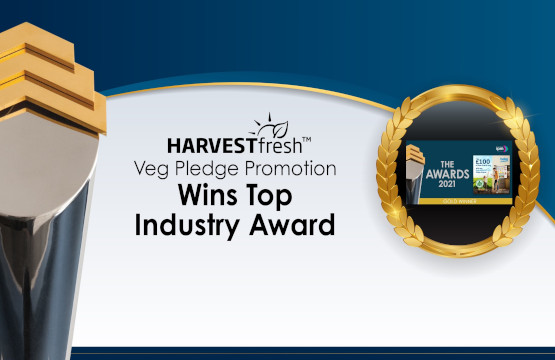 10th May 2022
Beko's 2021 Veg Pledge Initiative awarded Promotion of the Year
Beko, the UK's number one best-selling large home appliance brand, is delighted to announce that their 2021 HarvestFresh™ Veg Pledge Promotion has won Promotion of the Year from the Institute of Promotional Marketing.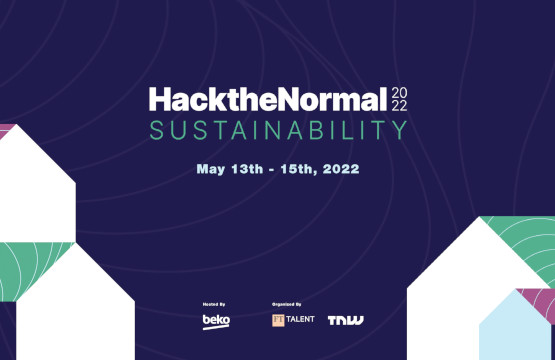 4th May 2022
Beko set to host a Hack the Normal 2022 Sustainability virtual event
Beko plc prove their commitment to the planet, hosting the Hack the Normal 2022 Sustainability virtual event to work to find solutions to pressing environmental issues with key stakeholders.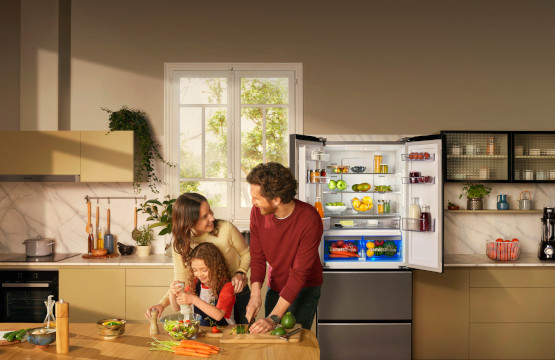 2nd May 2022
Beko's biggest HarvestFresh™ campaign yet - set to reach 44 million people
Have you spotted us on TV or online this week? We're back with our biggest ever multi-channel HarvestFresh campaign, set to reach 44 million people via TV and digital!