5th July 2022
Beko Plc Reflect on the 2022 Sustainability Hackathon Event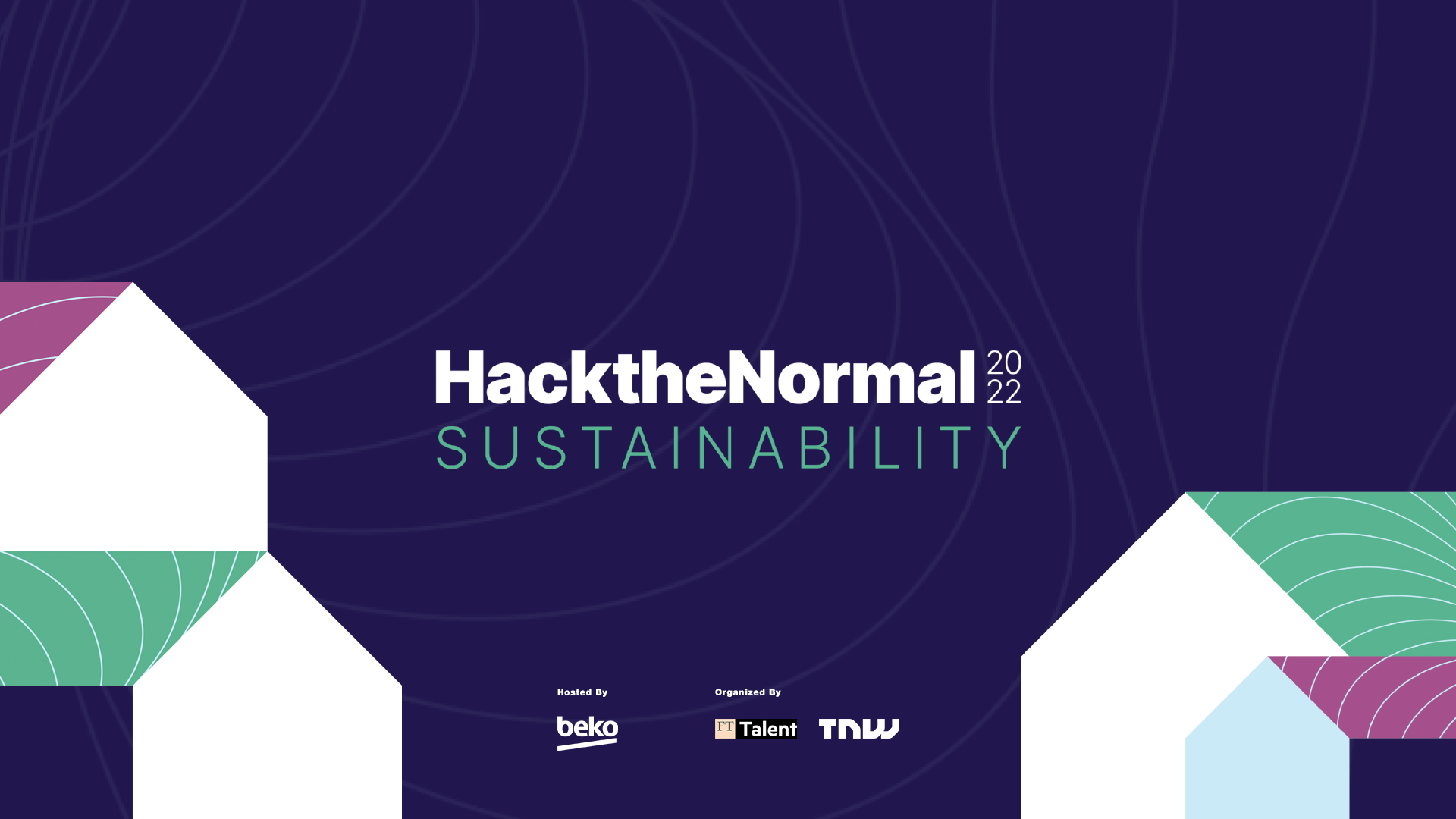 Together with their parent company Arçelik, Beko plc helped host the 3-day 2022 Sustainability Hackathon Event in May, with the aim to find solutions to pressing environmental issues alongside innovators, start-ups, students, and key stakeholders
Over the past two decades Beko Plc has focused on innovation, developing appliances that make consumers' lives healthier and easier, whilst also reflecting the brand's sustainability mission. With the support of their parent company Arçelik, Beko Plc proved their commitment to sustainability last month, and hosted a Sustainability panel session within the Hackathon to inspire attendees to come up with new ideas to help make positive and lasting environmental changes.
The Hackathon commenced on Friday 13th May, launching with an introduction from Arçelik's CEO Hakan Bulgurlu and a panel discussion from Arçelik's state-of-the-art Romanian factory on sustainable production practices. Following this, Beko Plc's Managing Director Teresa Arbuckle led a dynamic 'Sustainability from a Retail and Consumer Perspective' panel discussion alongside Moira Thomas, Director of Group Sustainability and ESG at Currys, Paul Hide, CEO of AMDEA, the white goods trade association, and Richard Morris, CEO of IPG Media Brands. By showcasing how companies can encourage consumers to reduce carbon emissions through better education, as well as responsible product consumption, repair, and recycling, the panel helped inspire attendees to come up with new products and services to protect our environment in the decades to come.
In total, 976 people registered to attend the Hackathon event, with attendance reaching 400 during the UK's panel discussion on Friday morning. The event attracted attendees from across the globe, with 17% of attendees dialling in from Turkey and the UK respectively, 8% from Italy, 7% from the Netherlands, 6% from Romania, and 45% from other countries across the globe.
Alongside the numerous panel discussions that took place during this three-day event, the Hackathon hosted hundreds of top entrepreneurs, engineers, and developers in Europe, seeking to create solutions for environmental challenges relating to circular economy, water management, and climate change. Beko is proud to announce this year's top winners, which include:
Circular Economy winner: Team Salubata
Team Salubata sought to provide a solution to the global issue of plastic waste by converting PET waste into desirable, practical footwear. Using patented technology, the team developed a prototype and business pathway to help divert almost 6 billion tonnes of plastic waste from landfills.
Climate Change winner: Team 52
Team 52 tackled the issue of energy waste and carbon emissions produced by household appliances left on standby. The team developed an innovative smart plug with user-friendly modes to enable consumers to turn off appliances and reduce energy waste when not in use, driving financial savings for consumer and helping prevent emissions.
Water Management winner: Koalas
The Koalas developed an innovative new washing machine technology which uses oxygen and cold water to clean garments more efficiently than ever before. The new process, which is proposed to be used in a future line of Beko washing machines, reduces the need for high levels of detergent and hot water, thus helping conserve water and energy.
When asked about the event, Teresa Arbuckle, Managing Director at Beko Plc, commented:
"It was a pleasure to moderate the Consumer and Retail panel as part of our company's first global Sustainability event, as well as being a member of the judge's panel to vote for the winners of the best environmental solutions that were developed over the three days. "

"It has been inspiring to see some of the brightest minds and forward thinkers coming together to create solutions for the environmental issues that affect us all. "

"Congratulations to the winners and to all the participants for showing what we can achieve when we come together and collaborate."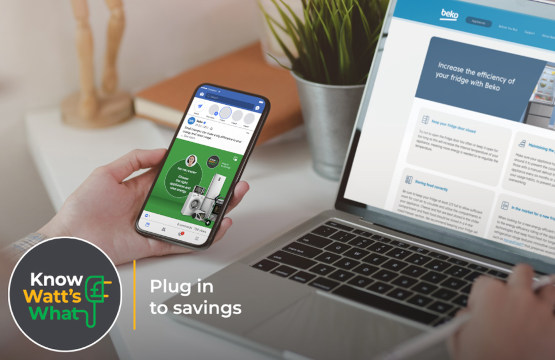 31st March 2023
Beko plc congratulate AMDEA UK on energy-efficiency campaign award win
Beko plc congratulate AMDEA UK for winning the Trade Association Forum's 'Campaign of the Year' award for their energy-efficiency campaign, 'Know Watt's What'.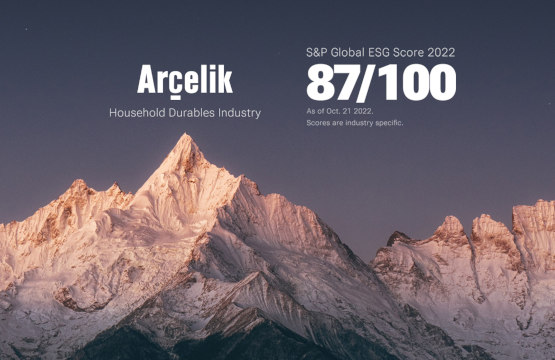 29th March 2023
Beko Plc's parent company named industry leader in the Dow Jones Sustainability Index
Arçelik has been recognised for the 6th year running for their efforts in sustainability, achieving the best CSA score in their sector.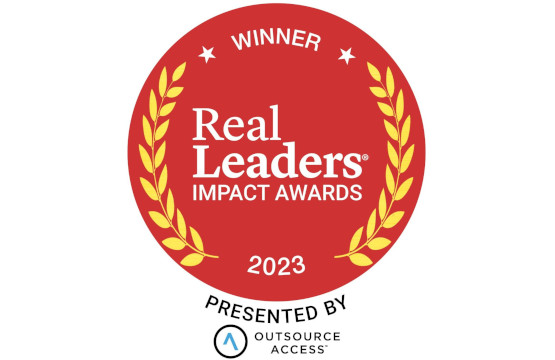 20th January 2023
Beko brand ranks again amongst top brands in the Real Leaders Top 300 Impact Companies of 2023
Beko, the UK's number one best-selling large home appliance brand, is honoured to share that they have been ranked 17th on The Real Leaders® Top 300 Impact Companies of 2023.