4th May 2022
Beko set to host a Hack the Normal 2022 Sustainability virtual event
Beko plc prove their commitment to the planet, hosting the Hack the Normal 2022 Sustainability virtual event to work to find solutions to pressing environmental issues with key stakeholders.
Together with their parent company, Arçelik, Beko Plc have launched the Hack the Normal 2022 Sustainability Hackathon event to empower innovators to develop new technologies and sustainable living solutions.
As a company, Beko Plc strongly believe that "healthy living is only possible on a healthy planet". Subsequently, Beko Plc remain committed to developing appliances that actively work to reduce energy consumption and waste, whilst also actively seeking to inspire others to protect our environment in the decades to come.
Beko Plc's sustainability ethos reflects the values of their parent company, Arçelik, who showcase their commitment to the planet and their stakeholders in line with their "Respecting the World, Respected Worldwide" vision. In 2019 and 2020, Arçelik became carbon-neutral in their global direct operations[1], and as a company they are now setting their sights on higher targets, aiming to achieve net-zero emissions across their entire value chain by 2050.
To demonstrate and further their commitment to the environment, Arçelik and Beko Plc are hosting the Hack the Normal 2022 Sustainability virtual event between 13th-15th May. As part of this event, Arçelik and Beko plc are set to host hundreds of top entrepreneurs, engineers, and developers in Europe to create solutions for the most pressing environmental challenges relating to the circular economy, water management, and climate change.
The event commences with a host of inspirational sessions on Friday 13th May, beginning with an introduction from Arçelik's CEO Hakan Bulgurlu. The first panel of the morning is from Arçelik's state-of-the-art Romanian factory, discussing sustainable production practices and the role technology plays within this.
When asked about the event, Teresa Arbuckle, Managing Director at Beko Plc, commented:
"At Beko Plc, we believe it is essential to nurture a culture of collaboration and innovation, especially if we are to effectively tackle some of today's urgent environmental challenges. Collective climate action is the driving mission behind this year's Hackathon, and that is why we are bringing together key industry stakeholders to discuss solutions that will have a lasting positive impact on our environment."
Over the past two decades Beko Plc has focused on innovation, developing appliances that make consumers' lives healthier and easier, whilst also reflecting the brand's sustainability mission. With the support of their parent company, Arcelik, Beko Plc are proving their commitment to sustainability, inspiring and encouraging other companies in the industry to follow suit.
To view the full Hackathon event agenda, please visit: https://hackthenormal.com/agenda.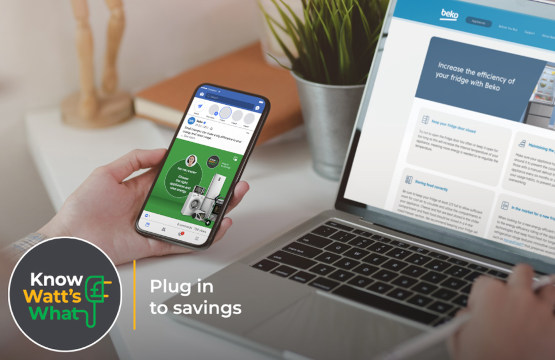 31st March 2023
Beko plc congratulate AMDEA UK on energy-efficiency campaign award win
Beko plc congratulate AMDEA UK for winning the Trade Association Forum's 'Campaign of the Year' award for their energy-efficiency campaign, 'Know Watt's What'.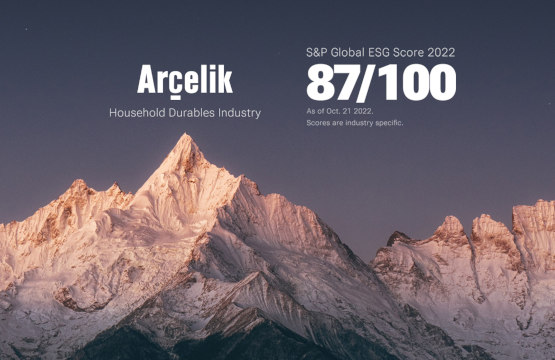 29th March 2023
Beko Plc's parent company named industry leader in the Dow Jones Sustainability Index
Arçelik has been recognised for the 6th year running for their efforts in sustainability, achieving the best CSA score in their sector.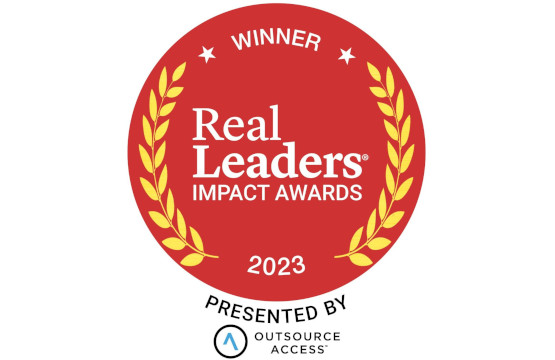 20th January 2023
Beko brand ranks again amongst top brands in the Real Leaders Top 300 Impact Companies of 2023
Beko, the UK's number one best-selling large home appliance brand, is honoured to share that they have been ranked 17th on The Real Leaders® Top 300 Impact Companies of 2023.