10th October 2023
Beko plc Unveils Exciting Leisure Range Cookers Brand Evolution
Beko plc is excited to announce a significant milestone in the evolution of our Leisure Range Cookers brand.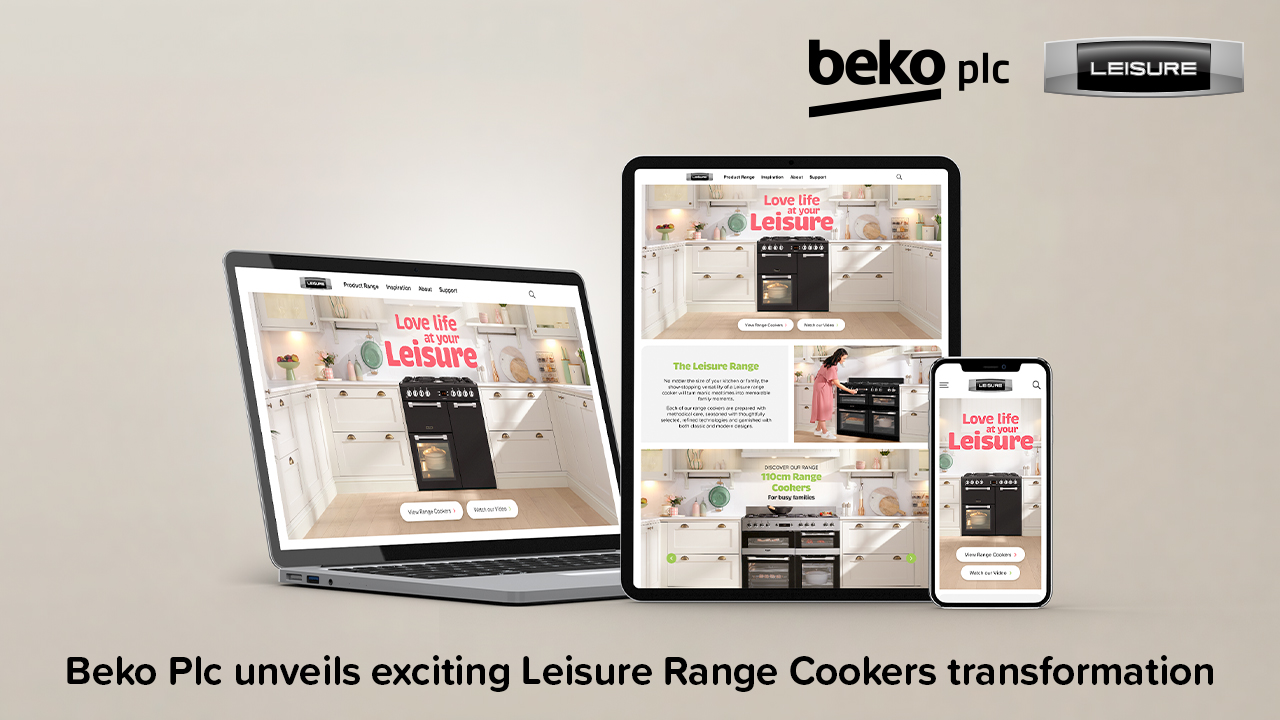 With our Leisure range, our mission has always been to make our customers' range cooker dreams attainable through our thoughtfully designed, reliable and innovative product range. Today, we have taken that commitment to a whole new level through a modern and fresh approach of our brand's identity, by injecting a playful, distinctive touch that connects with our target consumer.
Our carefully selected palette of vibrant and playful colours not only reflects the fun and positive personality of our brand but also breathes new life into our identity. This brand evolution extends to every customer interaction, with over 100 brand-new assets that showcase our new look on both our owned and retailer channels.
Recognising the importance of user experience throughout a customer's journey, we are delighted to share that our new website is already achieving remarkable results with a 15% surge in 'where to buy' conversions. Leisure Range Cookers also continue to outperform the market in both value share (+0.7%) and volume share (+1.5%) growth.
To celebrate our brand evolution, our highly successful cashback campaign, which provides exceptional value for consumers in the UK and ROI by offering up to £250 cashback when purchasing a high-performance range cooker from the brand's portfolio, is making a return just in time for the festive season. Customers can enjoy fantastic savings and rewards, as they explore our range of Leisure Range Cookers available across our new website and on our retailers' websites.
To discover the stylish and aspirational world of Leisure, please click here.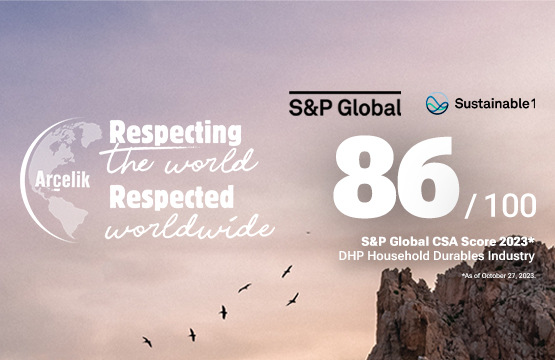 4th December 2023
Beko plc's parent company, Arçelik, secures inclusion in the Dow Jones Sustainability Index
We are proud to announce that our parent company, Arçelik, have received the highest CSA score in their sector in the 2023 S&P Global Corporate Sustainability Assessment for the 5th consecutive year.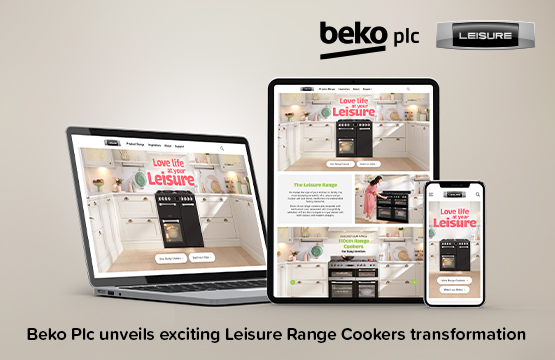 10th October 2023
Beko plc Unveils Exciting Leisure Range Cookers Brand Evolution
Experience the vibrant transformation of our brand and discover the stylish and aspirational world of Leisure.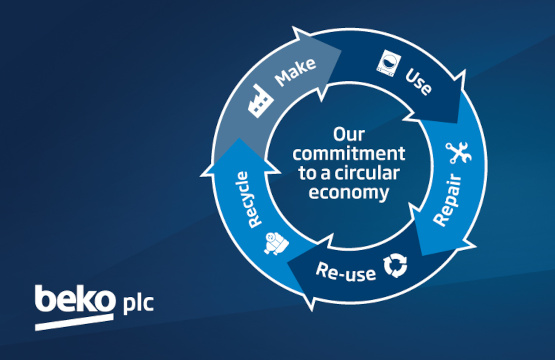 19th September 2023
Embracing a Circular Economy: Beko plc's Sustainable Journey
Embracing the circular economy, Beko plc are paving the way for a sustainable future through recycled materials and appliance repairs.