31 July 2019
Beko plc Welcomes New Operations Director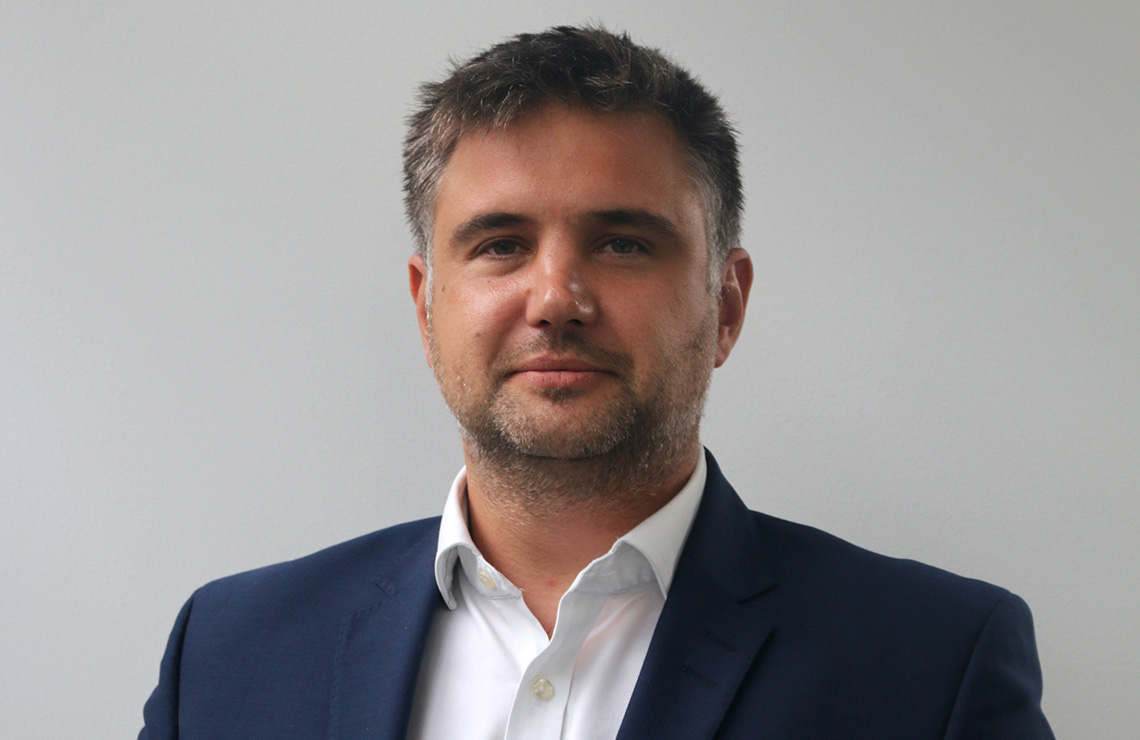 Beko plc has announced the appointment of its new Operations Director, Andy Parkin.
Joining the Board at Beko plc, Andy will oversee the UK and Ireland and will be based at its Watford headquarters.
Andy was previously European Operations Director - Customer Services for Samsung Electronics European HQ and prior to that Senior Operations Manager. He brings extensive experience to the leading appliance manufacturer, in logistics and operations, having held a number of senior positions in third-party logistics.
He joins Beko plc to lead and drive efficiencies in the supply chain, customer services, the engineering programme, logistics and after sales services.
"It's been a fantastic first half of the year for the Beko brand, especially after receiving news of our position as the UK's number one large home appliance brand from Euromonitor. We're thrilled to announce Andy's new appointment as Operations Director. He brings excellent insight to the company, and will be an invaluable asset, along with his passion for driving an enhanced customer experience."
"I'm thrilled to be joining the Beko plc team at such an exciting time for the company. My first week included the relaunch of the Beko Customer Solution Centre in Stratford Upon Avon which is such an exciting time for all of us and is key to ensuring we are delivering the best possible customer experience."

"The company is made up of passionate, driven people, and I'm looking forward to making a positive contribution to the future growth and success of the Beko plc business."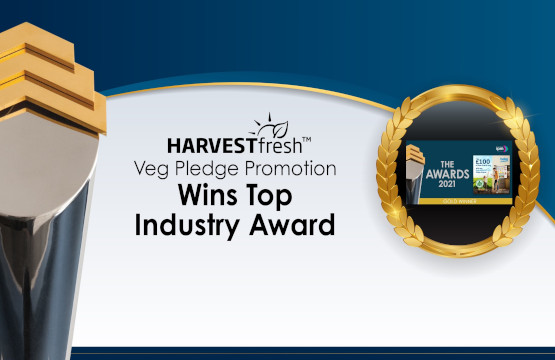 10th May 2022
Beko's 2021 Veg Pledge Initiative awarded Promotion of the Year
Beko, the UK's number one best-selling large home appliance brand, is delighted to announce that their 2021 HarvestFresh™ Veg Pledge Promotion has won Promotion of the Year from the Institute of Promotional Marketing.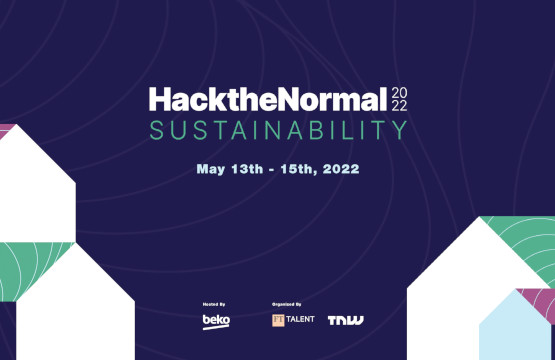 4th May 2022
Beko set to host a Hack the Normal 2022 Sustainability virtual event
Beko plc prove their commitment to the planet, hosting the Hack the Normal 2022 Sustainability virtual event to work to find solutions to pressing environmental issues with key stakeholders.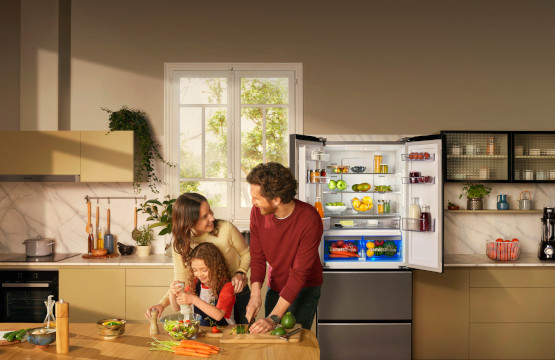 2nd May 2022
Beko's biggest HarvestFresh™ campaign yet - set to reach 44 million people
Have you spotted us on TV or online this week? We're back with our biggest ever multi-channel HarvestFresh campaign, set to reach 44 million people via TV and digital!