31 July 2019
Beko plc Welcomes New Operations Director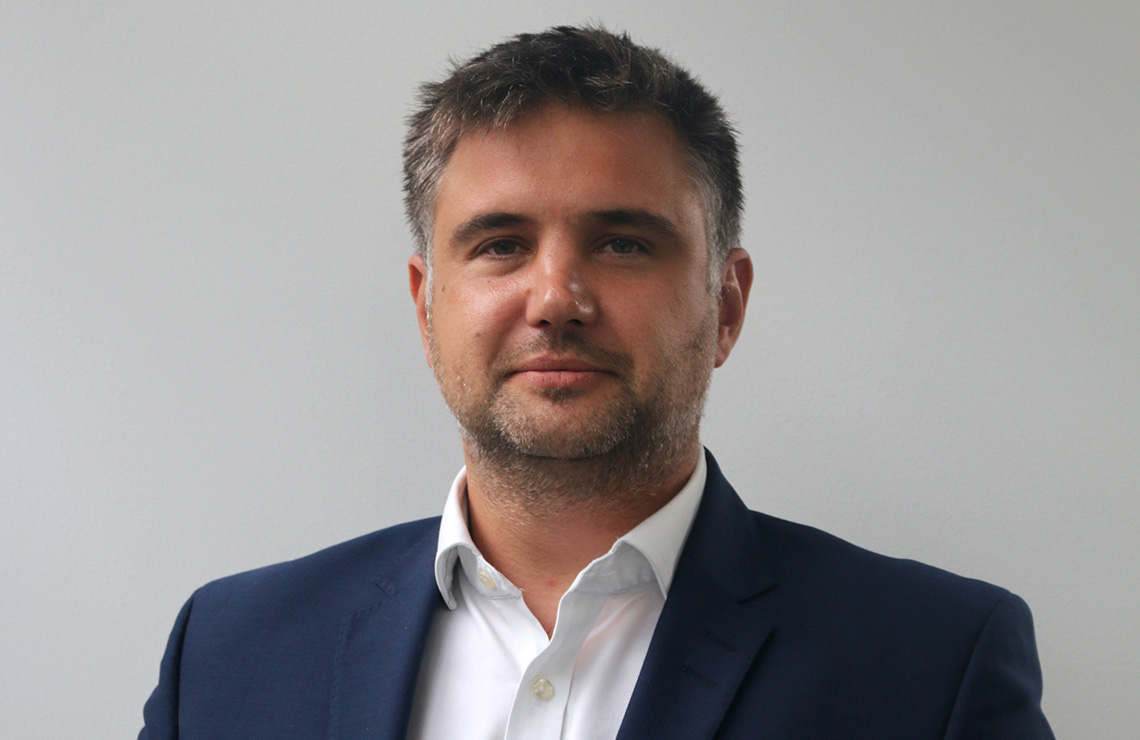 Beko plc has announced the appointment of its new Operations Director, Andy Parkin.
Joining the Board at Beko plc, Andy will oversee the UK and Ireland and will be based at its Watford headquarters.
Andy was previously European Operations Director - Customer Services for Samsung Electronics European HQ and prior to that Senior Operations Manager. He brings extensive experience to the leading appliance manufacturer, in logistics and operations, having held a number of senior positions in third-party logistics.
He joins Beko plc to lead and drive efficiencies in the supply chain, customer services, the engineering programme, logistics and after sales services.
"It's been a fantastic first half of the year for the Beko brand, especially after receiving news of our position as the UK's number one large home appliance brand from Euromonitor. We're thrilled to announce Andy's new appointment as Operations Director. He brings excellent insight to the company, and will be an invaluable asset, along with his passion for driving an enhanced customer experience."
"I'm thrilled to be joining the Beko plc team at such an exciting time for the company. My first week included the relaunch of the Beko Customer Solution Centre in Stratford Upon Avon which is such an exciting time for all of us and is key to ensuring we are delivering the best possible customer experience."

"The company is made up of passionate, driven people, and I'm looking forward to making a positive contribution to the future growth and success of the Beko plc business."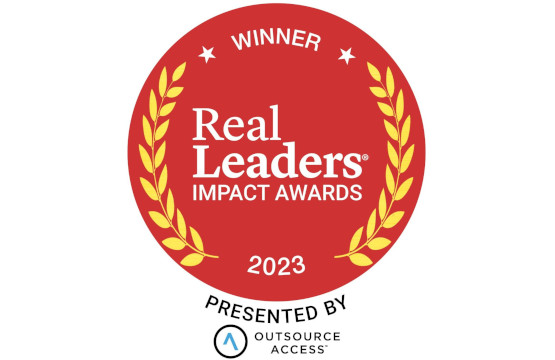 20th January 2023
Beko brand ranks again amongst top brands in the Real Leaders Top 300 Impact Companies of 2023
Beko, the UK's number one best-selling large home appliance brand, is honoured to share that they have been ranked 17th on The Real Leaders® Top 300 Impact Companies of 2023.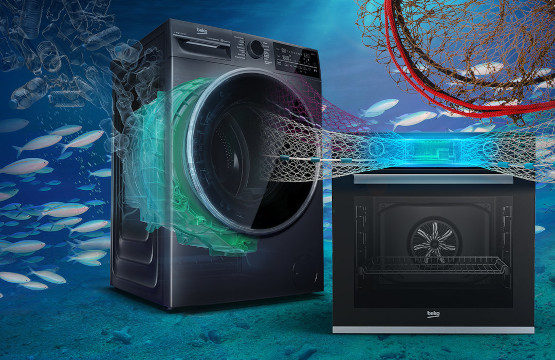 16th January 2023
Our road to Net Zero: Beko PLC
Together with our parent company, Arçelik, Beko plc are beginning our journey towards achieving Net Zero by 2050, taking positive steps to reduce our impact on the environment.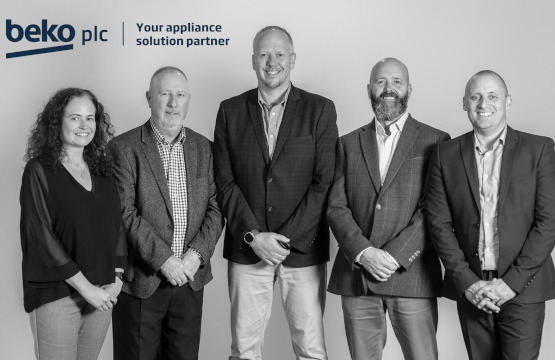 14th December 2022
Beko plc Appliance Partners provide tailored appliance solutions and an end-to-end service to UK developers and contractors
Beko plc Appliance Partners is our specialist contracts division dedicated to offering bespoke home appliance solutions to housebuilders, build-to-rent providers, developers and contractors, providing a tailormade end-to-end service for each partner.