31 July 2019
Beko plc Welcomes New Operations Director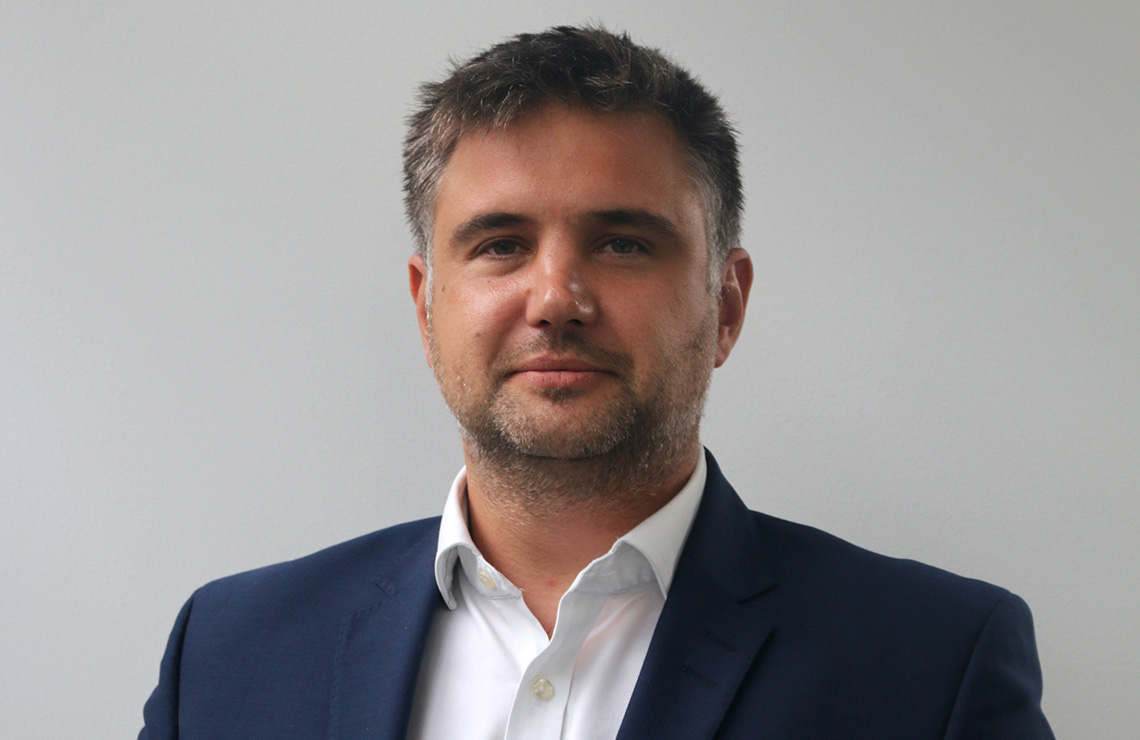 Beko plc has announced the appointment of its new Operations Director, Andy Parkin.
Joining the Board at Beko plc, Andy will oversee the UK and Ireland and will be based at its Watford headquarters.
Andy was previously European Operations Director - Customer Services for Samsung Electronics European HQ and prior to that Senior Operations Manager. He brings extensive experience to the leading appliance manufacturer, in logistics and operations, having held a number of senior positions in third-party logistics.
He joins Beko plc to lead and drive efficiencies in the supply chain, customer services, the engineering programme, logistics and after sales services.
"It's been a fantastic first half of the year for the Beko brand, especially after receiving news of our position as the UK's number one large home appliance brand from Euromonitor. We're thrilled to announce Andy's new appointment as Operations Director. He brings excellent insight to the company, and will be an invaluable asset, along with his passion for driving an enhanced customer experience."
"I'm thrilled to be joining the Beko plc team at such an exciting time for the company. My first week included the relaunch of the Beko Customer Solution Centre in Stratford Upon Avon which is such an exciting time for all of us and is key to ensuring we are delivering the best possible customer experience."

"The company is made up of passionate, driven people, and I'm looking forward to making a positive contribution to the future growth and success of the Beko plc business."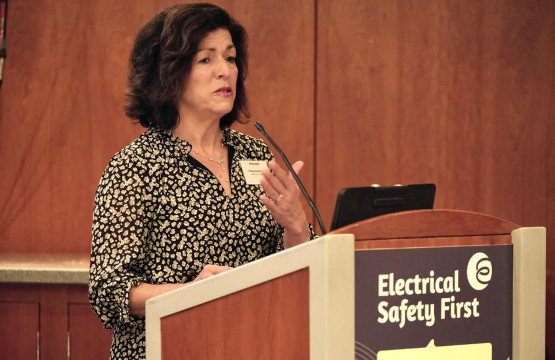 19th May 2023
Beko plc colleagues examine the latest on-trend topics in the field of electrical product safety
Beko plc's Managing Director and Sustainability and Regulatory Affairs Specialist, discuss emerging trends and issues affecting electrical product safety at the Scottish Electrical Product Safety Conference.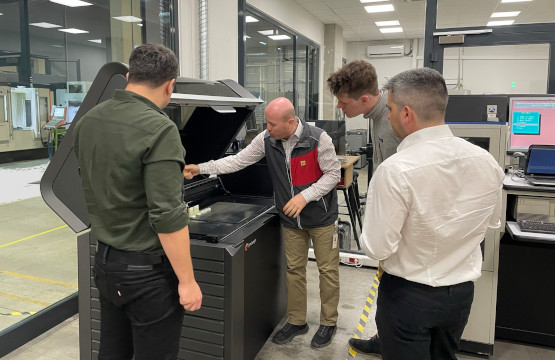 18th May 2023
Beko plc facilitates educational visit to Arçelik's Garage Innovation Hub
Beko plc has continued its flourishing partnership with Marlborough College with an educational opportunity for two lecturers at the Arçelik Garage Innovation Hub in Istanbul, Turkey.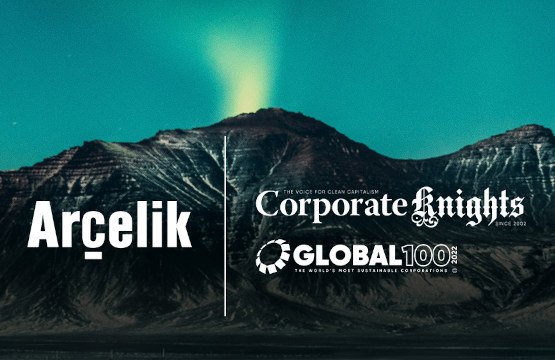 28th April 2023
Arçelik named on 2023 Global 100 Most Sustainable Corporations List
Corporate Knights have recognised Beko plc's parent company, Arçelik, among the world's 100 most sustainable companies for the third year running.