21st April 2023
Beko plc welcomes Sharif-Paul Anton as new Head of Customer Care
We are pleased to announce the appointment of Sharif-Paul Anton as our new Head of Customer Care, strengthening our operations and customer care team.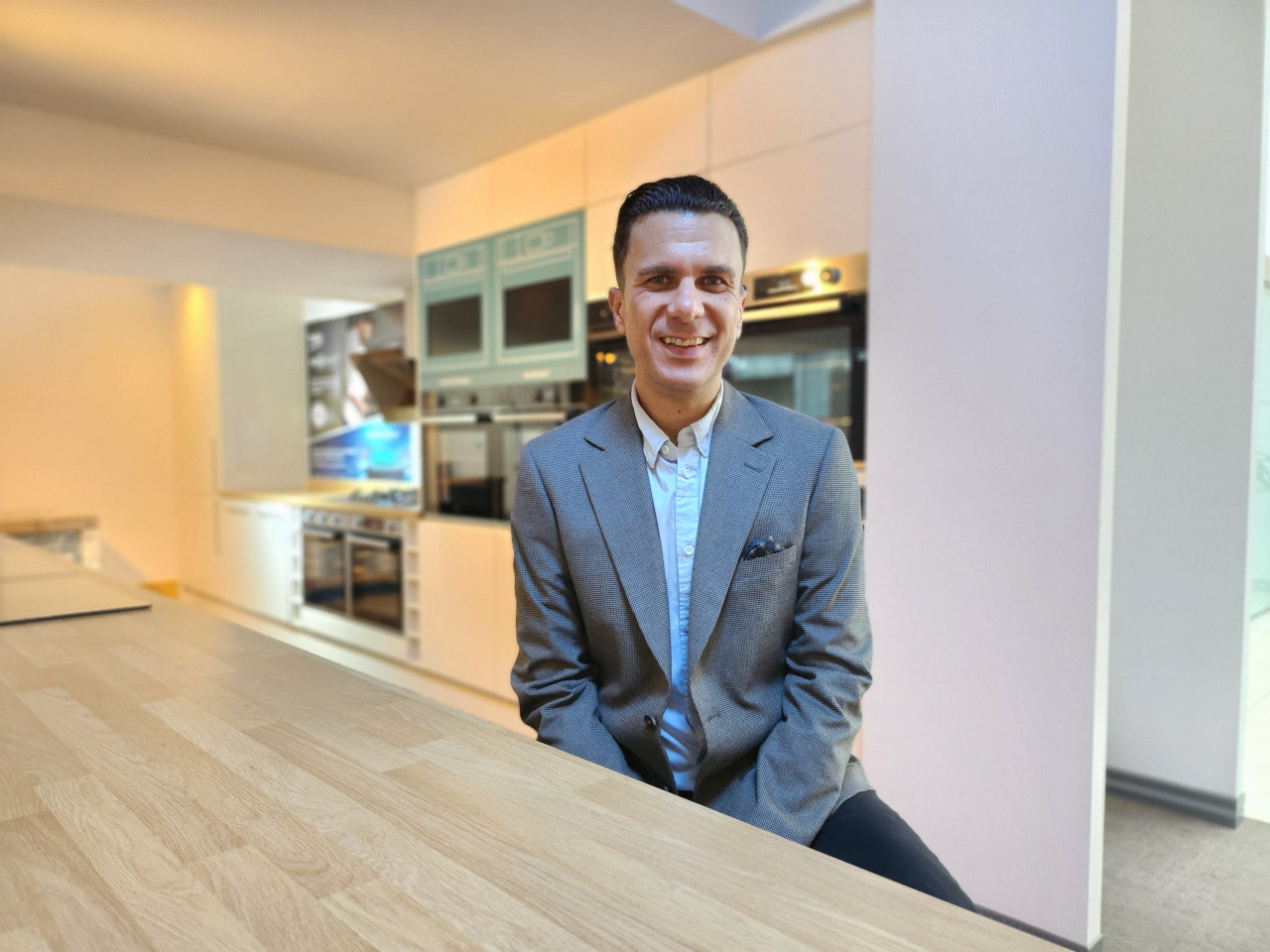 With a 20-year career in this field, including roles working with a number of major global brands, Sharif-Paul brings to Beko plc a wealth of experience in delivering the highest levels of customer care.
Having worked across various roles with these global brands, Sharif-Paul has gained a nuanced understanding of how customer care operates across different key roles within a business.
In his new role as our Head of Customer Care, Sharif-Paul will oversee a number of internal groups and external partnerships. At the forefront of the team's objectives will be the launch of a game-changing customer care system, evolving a first-time resolution approach in customer support, and ongoing refinement in the delivery of tailored, personalised offerings for our retail partners.
With a focus on diligent and speedy service, the team will continue to provide low effort and effective support for our end customers and partners before, during and after their purchase. Our ongoing improvement strategies will be guided by the auditing and analysis of our customers' journeys and experiences following initial contact.
In addition, Sharif-Paul and the customer care team will build on the already established continuous improvement programme in customer care, by focusing on further enhancing the delivery of our frontline solution centre. In concert with our growing cohort of field engineers, the solution centre will ensure that engaged expert support is in place across all customer touchpoints. By connecting across the business in this way, both internally and with our partners, we will attain total alignment in the goal of becoming a market-leading force in customer care.
Sharif-Paul comments:
"I am thrilled to be joining Beko plc and heading up the customer care team. I am extremely passionate about delivering a world class level of customer experience, having dedicated my career to this field over the past 20 years."
"The Beko plc team are already providing a fantastic level of customer care to both end consumers and retail partners. I aim to build on Beko plc's excellent foundations and help us become even more renowned in the industry for delivering the very highest levels of customer care."
At Beko plc, we are committed to continuous investment in colleague development and experience to enhance product knowledge across our business. Sharif-Paul's appointment will be pivotal in ensuring our highly trained customer care team continue to provide an industry-leading level of support to all our customers.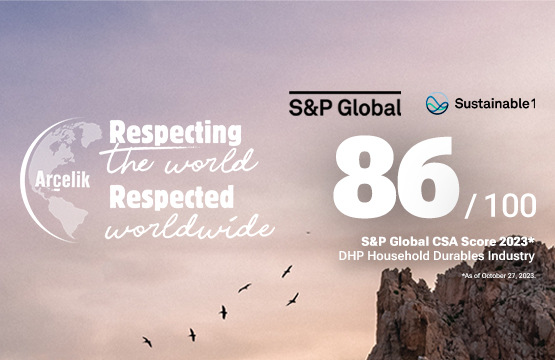 4th December 2023
Beko plc's parent company, Arçelik, secures inclusion in the Dow Jones Sustainability Index
We are proud to announce that our parent company, Arçelik, have received the highest CSA score in their sector in the 2023 S&P Global Corporate Sustainability Assessment for the 5th consecutive year.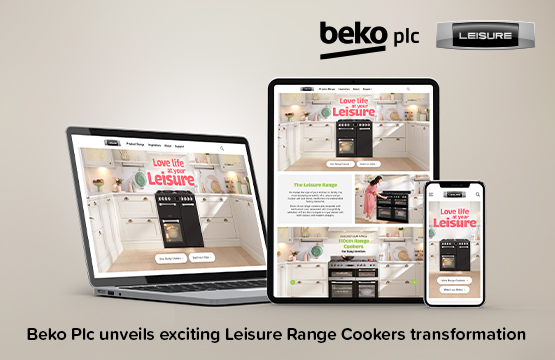 10th October 2023
Beko plc Unveils Exciting Leisure Range Cookers Brand Evolution
Experience the vibrant transformation of our brand and discover the stylish and aspirational world of Leisure.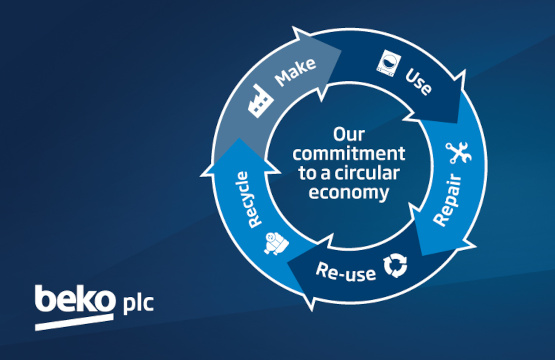 19th September 2023
Embracing a Circular Economy: Beko plc's Sustainable Journey
Embracing the circular economy, Beko plc are paving the way for a sustainable future through recycled materials and appliance repairs.