20th January 2023
Beko brand ranks again amongst top brands in the Real Leaders Top 300 Impact Companies of 2023
Beko, the UK's number one best-selling large home appliance brand, is honoured to share that they have been ranked 17th on The Real Leaders® Top 300 Impact Companies of 2023.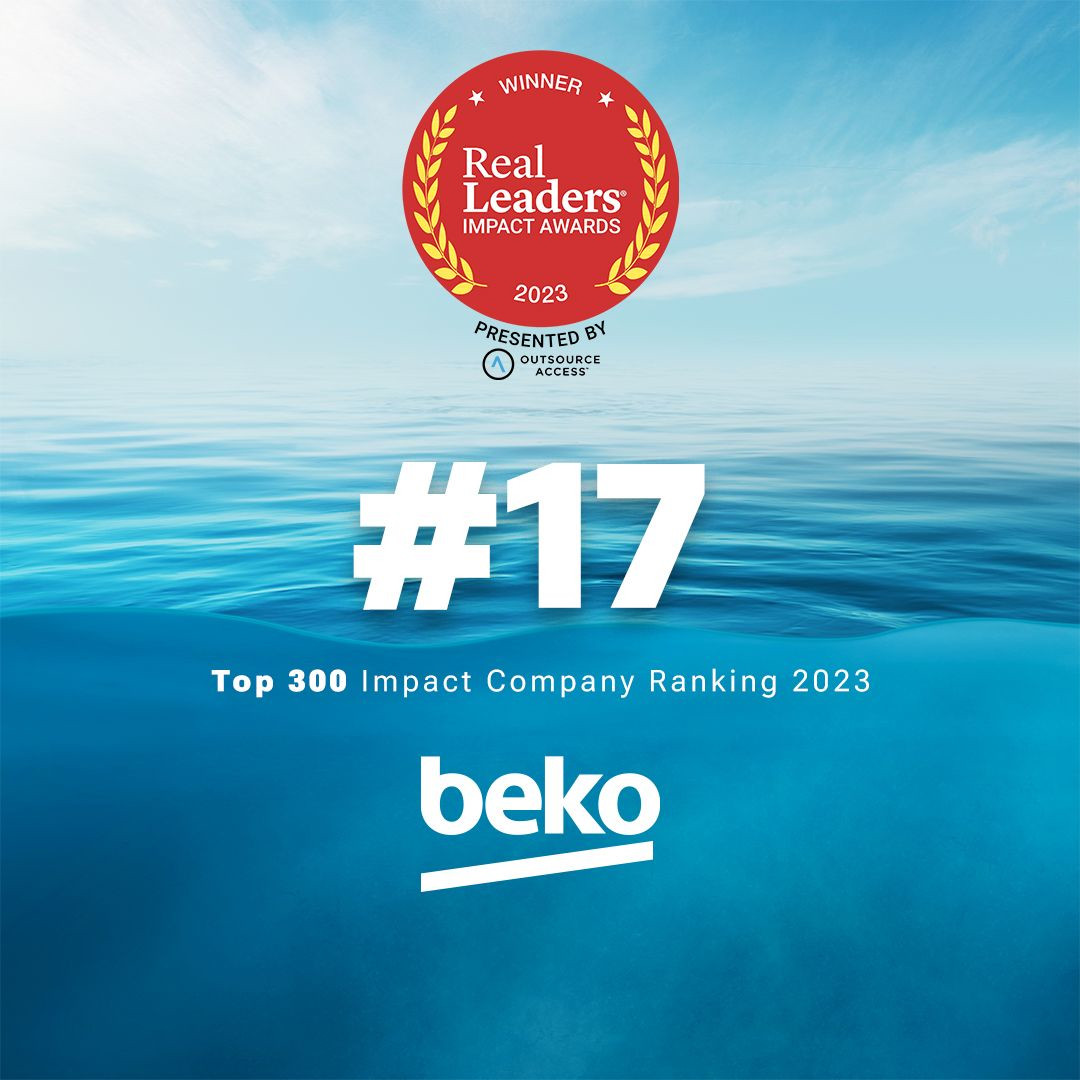 Beko, the UK's number one best-selling large home appliance brand, is proud to announce that it has been ranked 17th amongst The Real Leaders®️ Top 300 Impact Companies of 2023 for the second year in a row, thanks to our sustainability practices and impact efforts.
The Real Leaders®️ Impact Awards is an annual global awards program that celebrates companies that are driving positive impact while achieving impressive business growth. The awards aim to highlight companies that are striving to make the world a better place through sustainable and impactful practices. The 2023 list features a number of respected brands of all sizes and from a variety of industries.
In line with our sustainability vision, "healthy living is only possible on a healthy planet", our Beko brand focuses on empowering generations to live healthier lives, knowing that this is only possible on a healthy planet with a more sustainable existence. Beko brand's rank on the Real Leaders®️ list shows that the company's sustainability efforts are well aligned with the Real Leaders' mission, with the company continuing to encourage others with its sustainable business practices.
Sustainable practices are deeply woven through Beko's DNA. In 2022 our parent company, Arçelik, was recognised by the World Economic Forum (WEF) and its Ulmi plant in Romania was awarded a Sustainability Lighthouse status for its implementation and use of cutting-edge technology to enhance energy and water efficiency. This achievement makes it one of ten Sustainability Lighthouse sites in the Global Lighthouse Network, demonstrating the company's leadership in efficient and sustainable manufacturing.
Throughout 2022 Beko placed innovation at the heart of its sustainable development. Launched in September 2022, Beko's SaveWater technology highlights our commitment to developing more sustainable technologies. Offering the lowest water consumption in the Beko range, Beko's innovative SaveWater dishwasher uses a minimal 6.9 litres of water to wash a full load, ensuring dishes are perfectly clean, whilst also using water more effectively. Water is reserved from the last rinse phase in the dishwashing cycle and is stored safely and hygienically in the machine's specially designed water tank. This water is then re-used at the beginning of the next wash, saving households 2.6 litres of water with every wash when using the Eco program.
To further showcase our commitment to sustainability, we have pledged that, by the end of 2023, all Beko plc employees will have completed Carbon Literacy training. Our ambition is to become a Carbon Literate Gold Level company by the middle of this year. So far, over 100 employees have been trained, expanding their knowledge of the carbon cost and impact of everyday activities. As a result of this training, colleagues have explored and committed to ways in which they can minimise their carbon footprint both at work and in their personal lives.
Hakan Bulgurlu, CEO of Arçelik, Beko's parent company said:
"We are honoured to be recognised as one of The Real Leaders®️ Top 200 Impact Companies of 2023. As a global business, we believe we have a key responsibility to promote sustainability in every way we can, from the technologies we develop to our production methods, partners, and supply chains. Through innovation, collaboration, and a mutual respect for our environment and communities around the world, we will endeavour to continue to do better – and we encourage our industry peers and our customers to join us in this pledge"
Arçelik ranked 16th on The Real Leaders®️ Top 200 Impact Companies of 2023. A complete list of "the Real Leaders Top 200 Impact Companies of 2023" can be found here.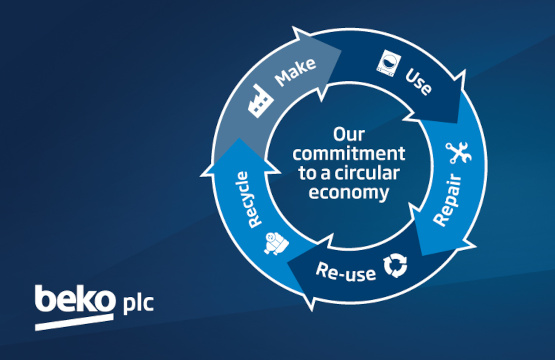 19th September 2023
Embracing a Circular Economy: Beko plc's Sustainable Journey
Embracing the circular economy, Beko plc are paving the way for a sustainable future through recycled materials and appliance repairs.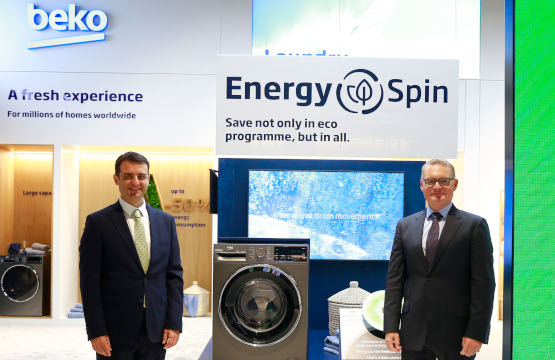 4th September 2023
Beko plc unveil new energy-saving technologies at IFA 2023
Beko plc presented our latest philosophy, highlighted the impact of incremental actions and announced our latest energy-saving product innovations at IFA 2023 in Berlin.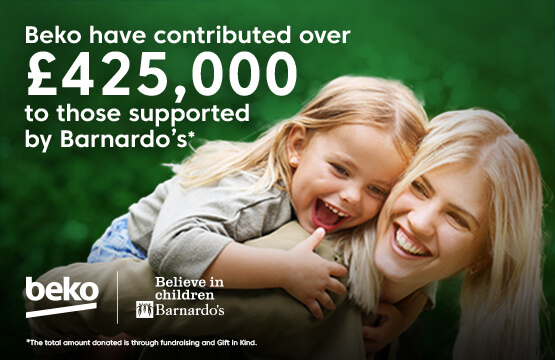 26th July 2023
Celebrating a decade of making a difference: Beko plc and Barnardo's charity partnership
Beko plc celebrates 10 years of partnership with Barnardo's, donating over £425,000 to support children, young people, and families across the UK.