8th November 2021
Beko recognised in the Laureus Sport for Good Index 2021
Beko, the UK's number one best-selling large home appliance brand, is delighted to announce that they have been recognised in the Laureus Sport for Good Index 2021.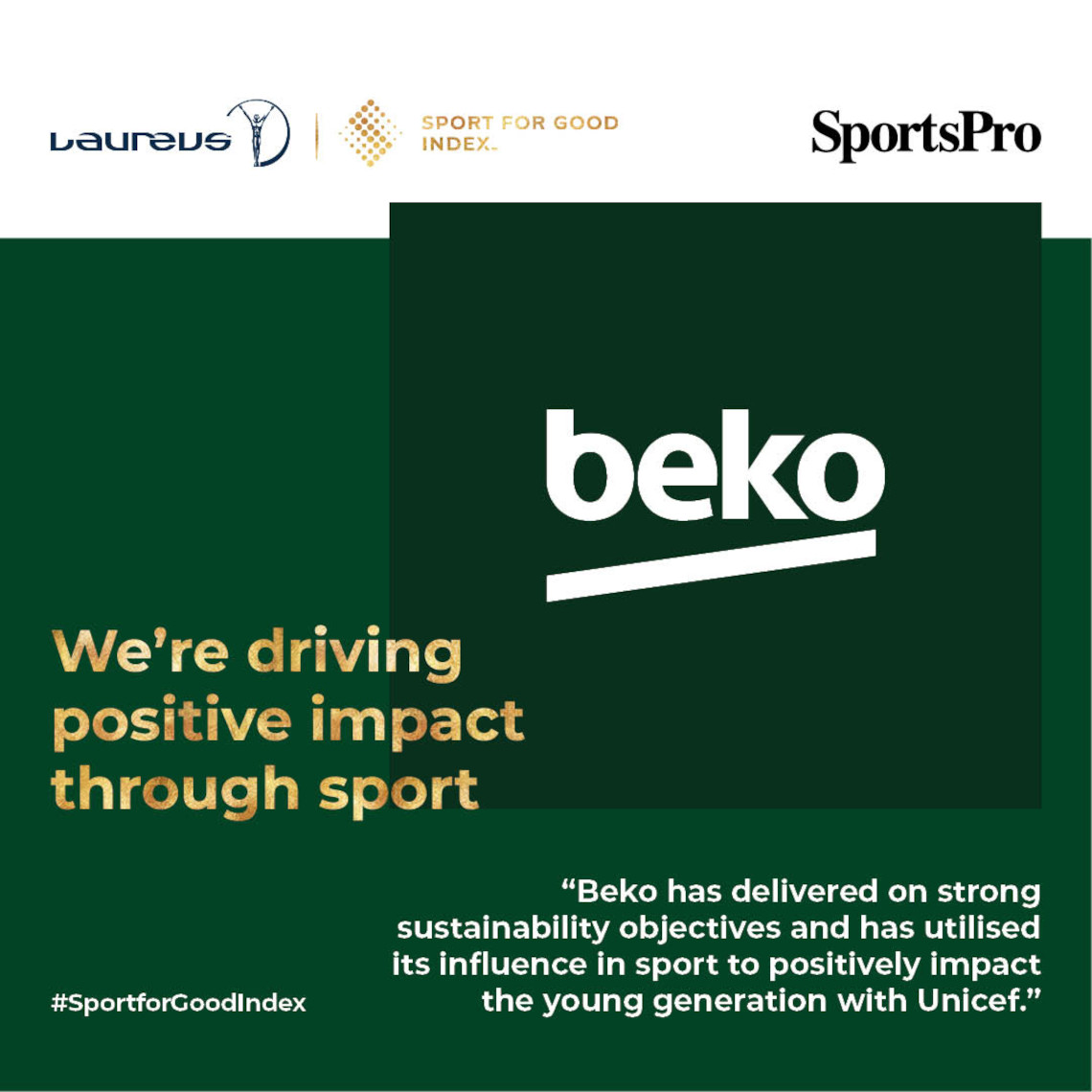 Launched to coincide with COP26, the Index celebrates 29 brands that, through collaboration, innovation and creativity, are making significant contributions across the 17 Sustainable Development Goals (SDGs) as laid out by the United Nations. Determined by an independently adjudicated judging process that is overseen by a panel of industry experts, the purpose of the Index is to shine a light on organisations that are having the clearest and most meaningful impact, whilst also providing compelling evidence for the role that sport can play in driving sustainable change.
The Index recognises Beko's ongoing partnership with FC Barcelona, a collaboration that has helped promote healthy living through the award-winning #EatLikeAPro social media campaign. Alongside this, the Index also praises Beko's parent company's commitment to sustainability, celebrating the fact that, since 2010, Arçelik have reduced their greenhouse gas emissions by 50%.
Following Arçelik's recent Terra Carta Seal award, it is wonderful to see that Beko's commitment to sustainability has been recognised and praised in the Laureus Sport for Good Index 2021. Beko are committed to empowering new generations to live healthier, better lives through their appliances. Through sports marketing, most notably the ongoing partnership with FC Barcelona, Beko are consistently achieving their brand ethos, emphasising the importance of healthy, sustainable living.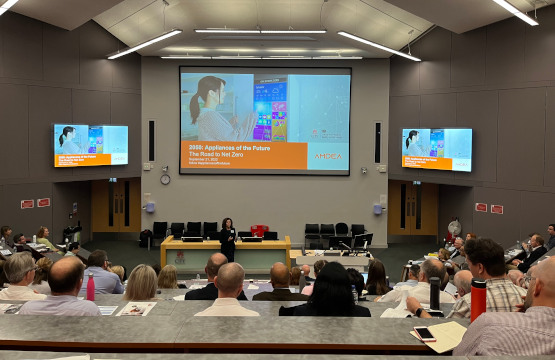 21st September 2022
2050: Appliances of the Future, The Road to Net Zero
Beko plc's Managing Director, Teresa Arbuckle, was delighted to be deliver the opening keynote address at AMDEA's industry conference on September 21st.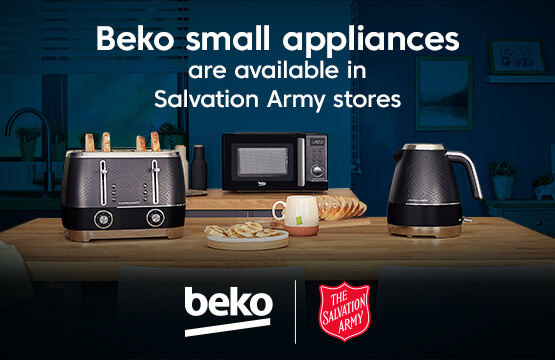 13th July 2022
The echo of Beko's sustainable approach
Have you ever wondered how you could be more sustainable with your electrical goods? Most UK households are powered by appliances that help us to manage modern life.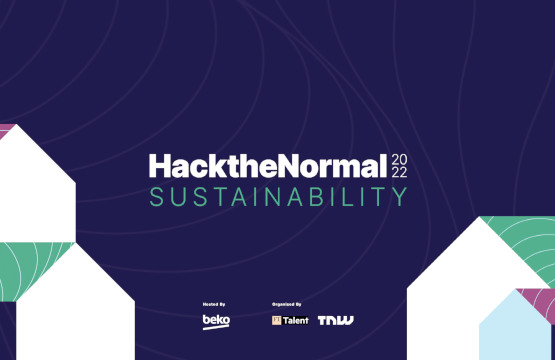 5th July 2022
Beko Plc Reflect on the 2022 Sustainability Hackathon Event
Together with their parent company Arçelik, Beko plc helped host the 3-day 2022 Sustainability Hackathon Event in May.