24th June 2021
Beko Research Reveals UK Determination to Save the Planet
Today saw Beko launch the results of our Europe-wide survey1 on people's attitudes and concerns about sustainability and the awareness of their individual effects on the environment, which has uncovered a strong belief in the power of individuals to make a difference to the future of our planet.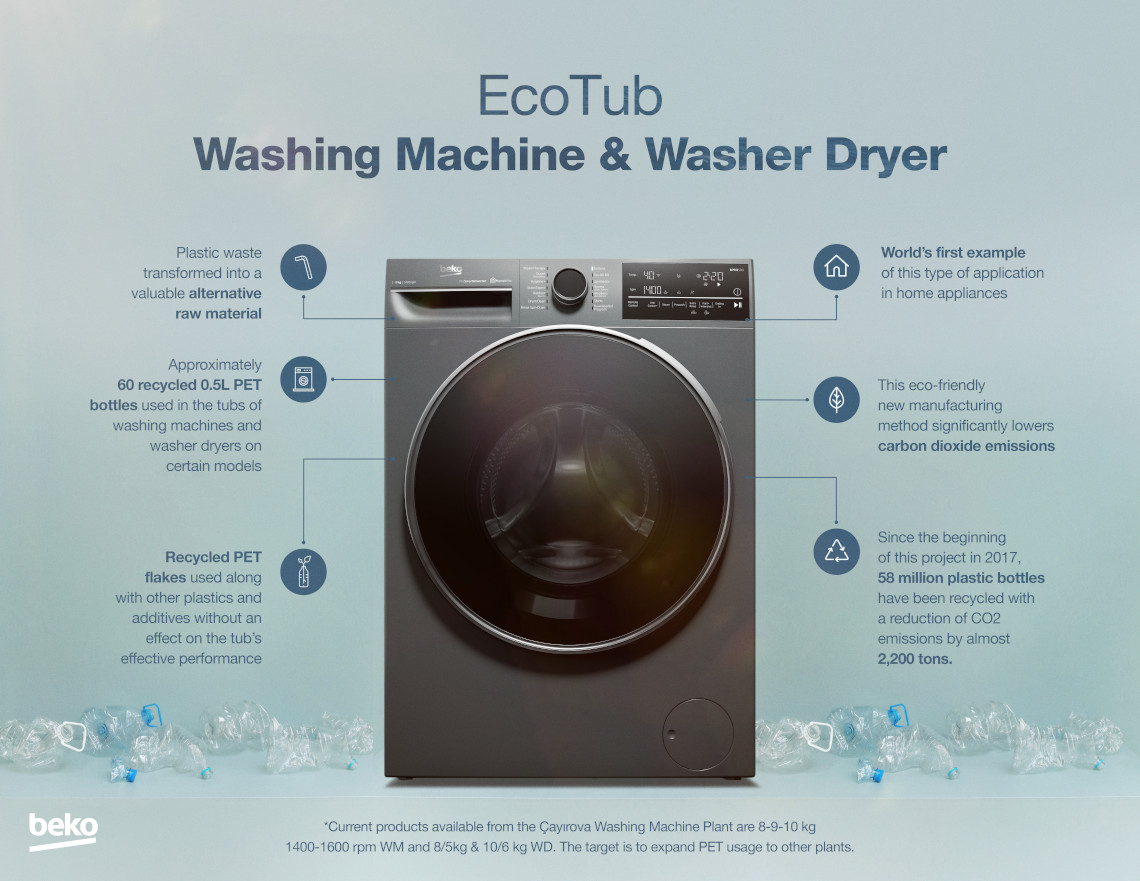 The study, which was announced at Beko's online showcase of eco-friendly home appliances, discovered that human environmental damage is perceived as the most critical threat to a sustainable planet by all respondents, followed by the plastic issue, then infectious diseases - which may not have even made the list if these questions were asked two years ago. Extreme weather comes next, followed by natural disasters, natural resource crisis, biodiversity loss, food waste and lastly water stress.
With the growing awareness of polluted seas and nature loss, it would be very easy to feel powerless, but 88% of UK respondents feel it is their personal responsibility to make a difference.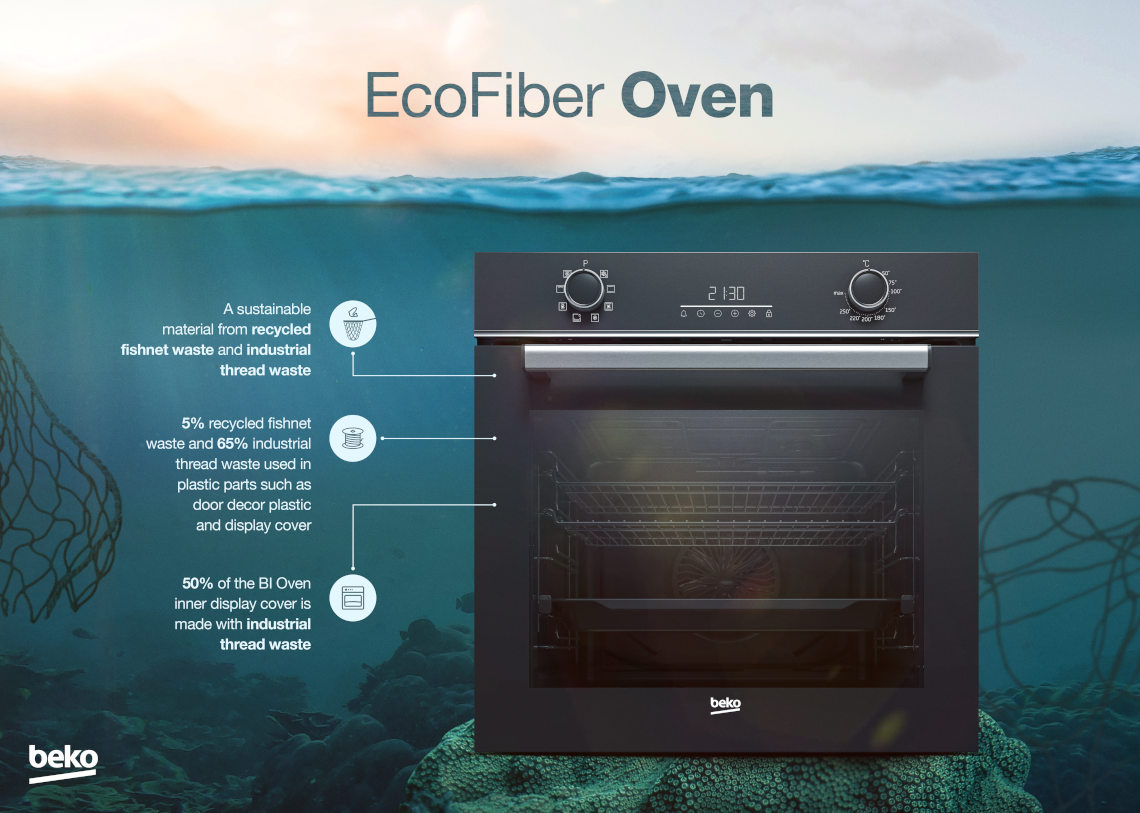 Recyling was found to be the most popular way that people are practising sustainability at home. Interestingly, this activity scores significantly higher in the UK market at over 80% compared to all other markets in Europe, with Italy coming closest at 78% and Germany last at 66%.
Beko's research showed that we are absolutely aligned with our consumers on our sustainability goals. At Beko, we are passionate about democratising technology, making it affordable and ensuring that as many as possible have access to it. By integrating sustainability into eveything we do, Beko strive to reduce human environmental damage through developing high-performance, durable, affordable home appliances that are also eco-friendly.
1 The survey was conducted with 1,800 people in the UK, France, Germany, Italy, Poland, and Spain.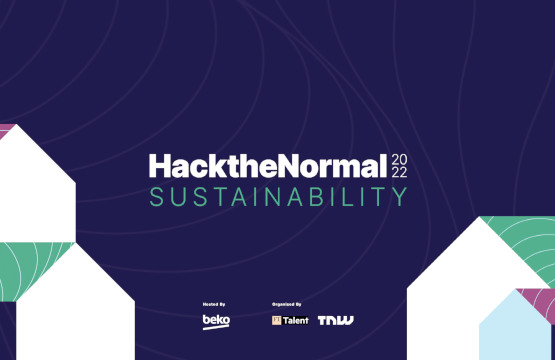 5th July 2022
Beko Plc Reflect on the 2022 Sustainability Hackathon Event
Together with their parent company Arçelik, Beko plc helped host the 3-day 2022 Sustainability Hackathon Event in May.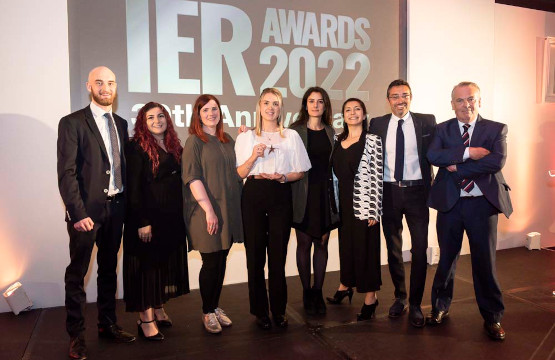 13th June 2022
Beko wins the Technical Innovation Award for Major Domestic Appliances at the 2022 IER Awards
Beko, the UK's number one best-selling large home appliance brand, is thrilled to announce that they are once again winners at the 'The Innovative Electrical Retailing' (IER) Awards.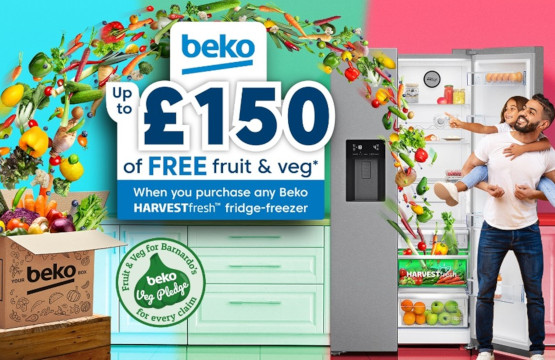 24th May 2022
Beko are donating fresh fruit and veg to Barnardo's again this spring
Beko are thrilled to share that their fantastic 'Veg Pledge' Initiative returns this spring in support of Barnardo's, the nation's leading children's charity.