2 May 2019
Beko Scoops Prestigious BT Sport Awards
Beko has been awarded the Individual or Team Partnership Award for our Eat Like a Pro campaign at this year's much anticipated BT Sport Industry Awards in London.
The BT Sport Industry Awards, which shines a spotlight on the best and bravest in sports marketing, admired how we used athlete heroes to deliver a message to tackle obesity. They praised the multifaceted elements involving Beko, FC Barcelona and UNICEF, which helped make a positive social impact in a well-executed partnership. [1]
Responding to the global need to reduce child obesity, we've been inspiring families globally, by working with nutritionists from FC Barcelona to access the eating habits of the players to show the importance of a healthy lifestyle.
In the UK we worked with ex-England and Premier League footballer Jermaine Jenas to help raise awareness by visiting local schools and promoting the Eat Like A Pro website which offers a range of fun activities, healthy eating tips and recipes.
As part of the global initiative, we partnered with UNICEF and pledged €1M to help the fight against global child obesity. During the run up to El Clásico against Real Madrid last May, we encouraged people all over the world to share their healthy eating habits on social media, which saw Beko donate €1 for every social media post using the hashtag #EatLikeAPro. We reached our €1M in just 11 days.
We remain committed to continuing to inspire parents and children to eat a healthy diet. Keep your eyes peeled for more activity this summer.
[1] Sport Industry Group 2019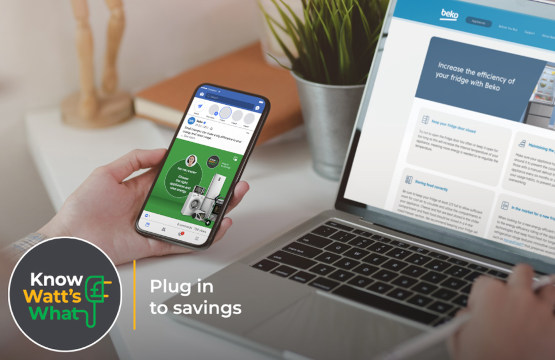 31st March 2023
Beko plc congratulate AMDEA UK on energy-efficiency campaign award win
Beko plc congratulate AMDEA UK for winning the Trade Association Forum's 'Campaign of the Year' award for their energy-efficiency campaign, 'Know Watt's What'.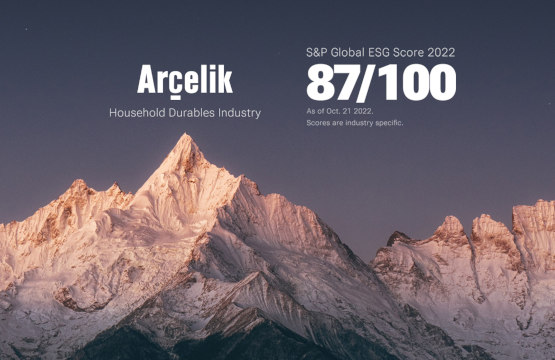 29th March 2023
Beko Plc's parent company named industry leader in the Dow Jones Sustainability Index
Arçelik has been recognised for the 6th year running for their efforts in sustainability, achieving the best CSA score in their sector.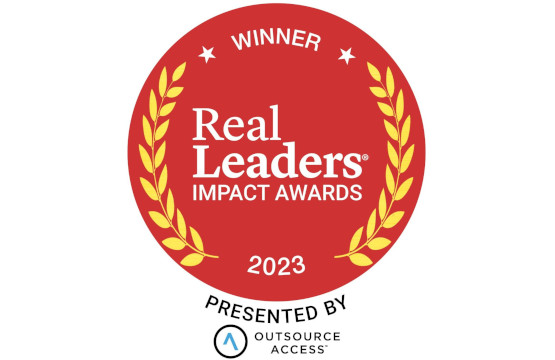 20th January 2023
Beko brand ranks again amongst top brands in the Real Leaders Top 300 Impact Companies of 2023
Beko, the UK's number one best-selling large home appliance brand, is honoured to share that they have been ranked 17th on The Real Leaders® Top 300 Impact Companies of 2023.