1st March 2022
Beko Unveil Latest Heavyweight Digital Campaign, Showcasing Its Ongoing Commitment To Sustainability
On the back of its successful sustainability campaign last year, Beko, the UK's number one best-selling large home appliance brand[1], is renewing its environmental pledge this spring by launching its sustainability campaign for the second time.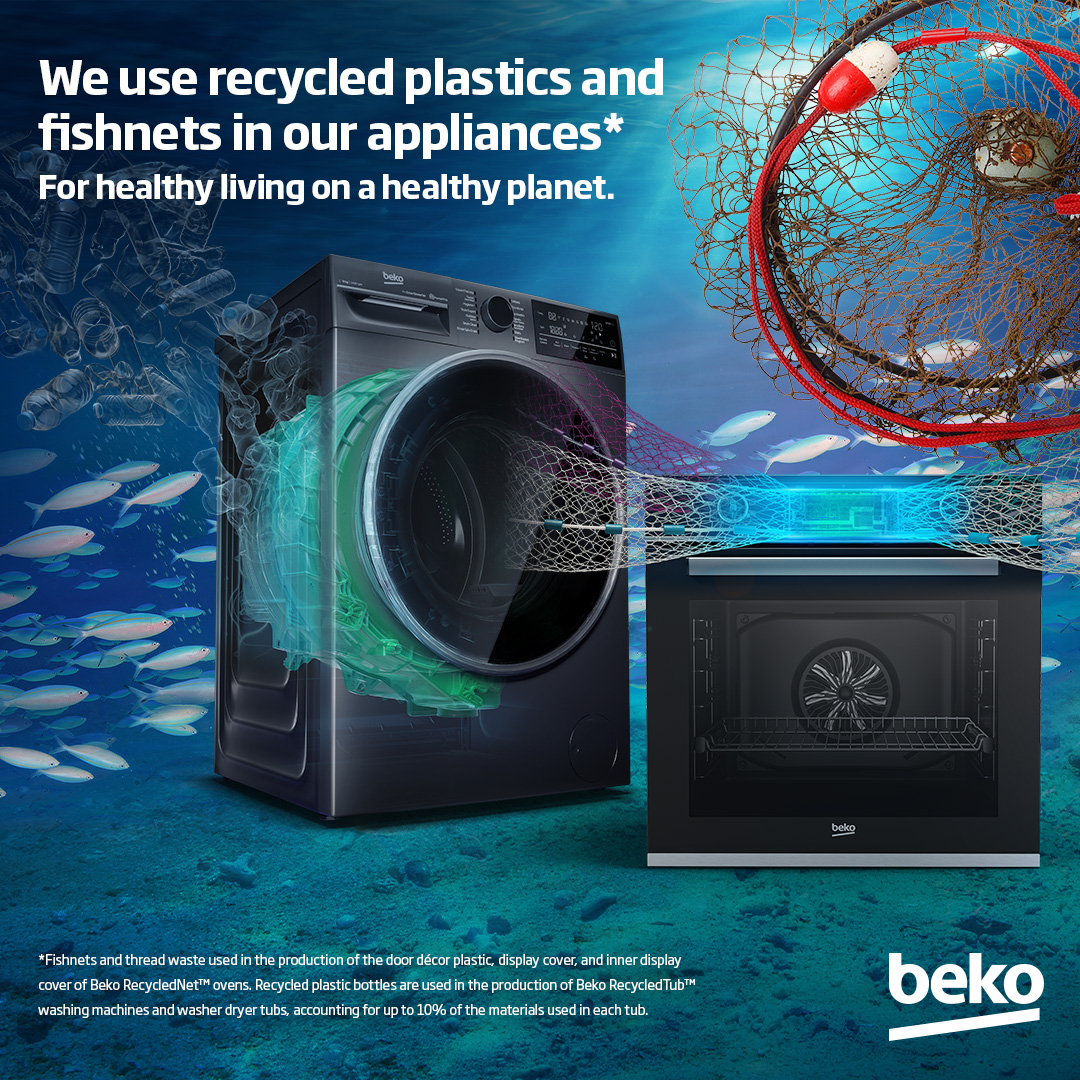 Beko's latest sustainability campaign showcases the brand's ongoing commitment to the environment, raising awareness of its latest technology, which transforms recycled waste materials into durable, high performance product parts used in the latest range of built-in ovens, washing machines, and washer dryers.
The digital campaign runs from 1st March through to 31st March and will be live across Facebook, Instagram, Twitter, and YouTube. Through this advertising, Beko will be reaching 27 million consumers, raising awareness of their innovative and unique sustainable appliance range.
"Over the past two decades, Beko has focused on innovation, developing appliances that help make our consumer's life easier. As a brand, we are fully committed to inspiring everyone to strive for a more sustainable future, this year and beyond. "

"Through products like our RecycledNet™ ovens and our RecycledTub™ washing machines and washer dryers, we are able to offer our consumers more sustainable product choices, without compromising on performance or durability."
Available on various washing and washer dryer models, Beko's RecycledTub™ range feature a tub made from up to 60 recycled 0.5L PET plastic bottles[2]. Beko's RecycledNet™ ovens use recycled fishing nets and industrial thread waste in the production of the door décor plastic, display cover, and inner display cover[3]. To discover more, please visit our Beko Sustainability page.
[1] Source Euromonitor International Limited; Consumer Appliances 2019ed, as per major appliances definition, retail volume sales in units, 2019 data
[2] Recycled plastic bottles are used in the production of Beko RecycledTub™ washing machines and washer dryer tubs, accounting for up to 10% of the materials used in each tub.
[3] In the production of the door décor plastic, display cover and inner display cover of Beko RecycledNet™ ovens.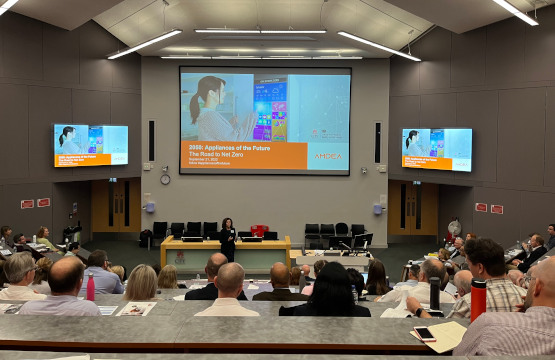 21st September 2022
2050: Appliances of the Future, The Road to Net Zero
Beko plc's Managing Director, Teresa Arbuckle, was delighted to be deliver the opening keynote address at AMDEA's industry conference on September 21st.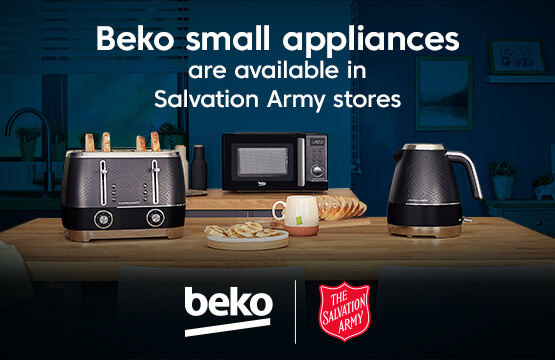 13th July 2022
The echo of Beko's sustainable approach
Have you ever wondered how you could be more sustainable with your electrical goods? Most UK households are powered by appliances that help us to manage modern life.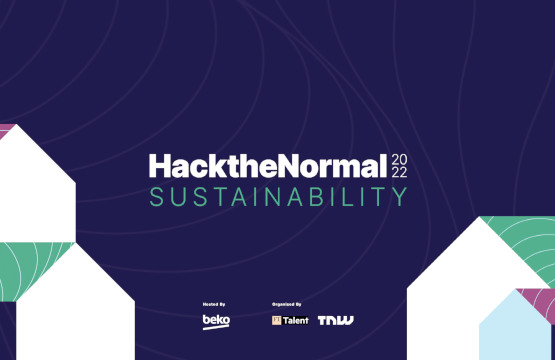 5th July 2022
Beko Plc Reflect on the 2022 Sustainability Hackathon Event
Together with their parent company Arçelik, Beko plc helped host the 3-day 2022 Sustainability Hackathon Event in May.