23rd December 2019
Blomberg wins Euronics Supplier of the Year award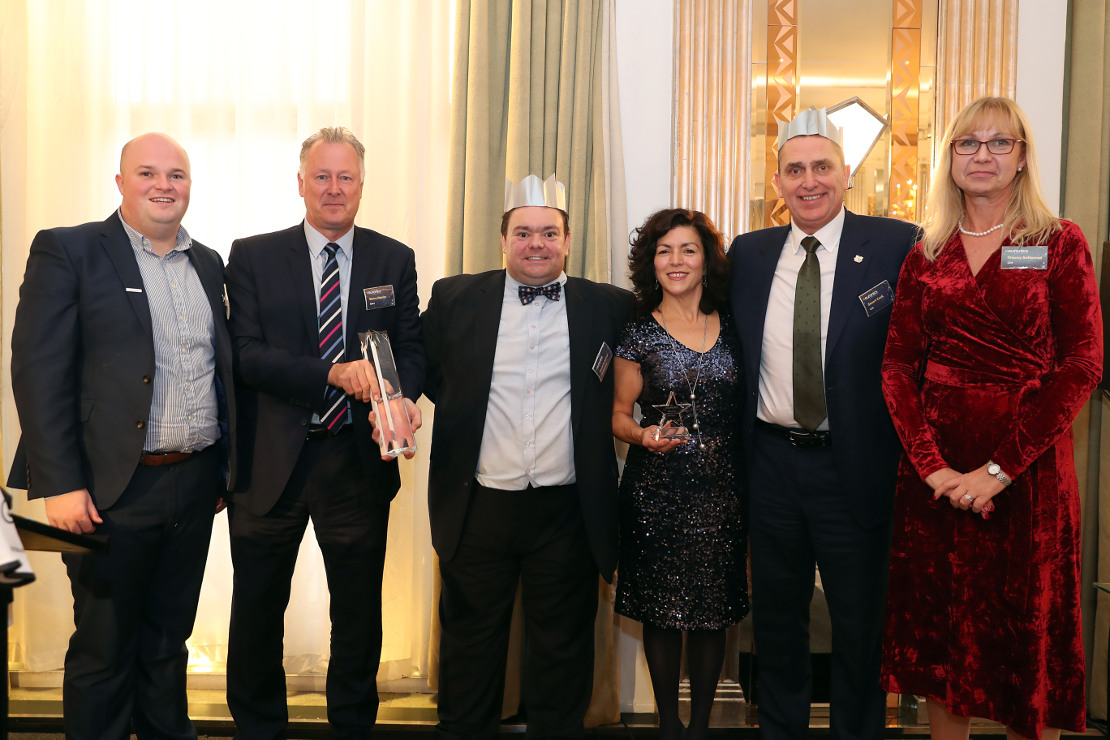 Blomberg is extremely proud and honoured to have won the Euronics Supplier of the Year award for the last two years running (2018 & 2019). It is great testament to how far the brand has come to now be a major player in the home appliance market.
The complete range of Blomberg appliances are exclusive to Euronics agents and they have played a significant role in the success of the Blomberg brand. The award was given to Blomberg for the great support they have provided to Euronics in terms of products, supply and within their stores.
"We're delighted to have won this much-coveted award and to have been recognised for our contribution towards the group's success. Euronics agents remain at the heart of everything we do at Blomberg, we work hard to ensure we respond to their feedback on what their customers are looking for. We look forward to more successful years of partnership ahead."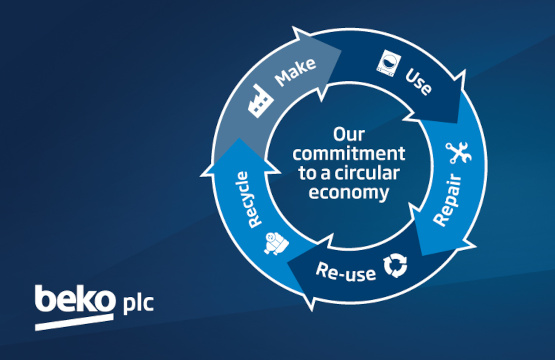 19th September 2023
Embracing a Circular Economy: Beko plc's Sustainable Journey
Embracing the circular economy, Beko plc are paving the way for a sustainable future through recycled materials and appliance repairs.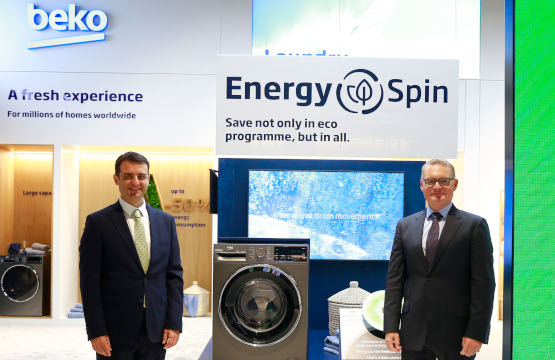 4th September 2023
Beko plc unveil new energy-saving technologies at IFA 2023
Beko plc presented our latest philosophy, highlighted the impact of incremental actions and announced our latest energy-saving product innovations at IFA 2023 in Berlin.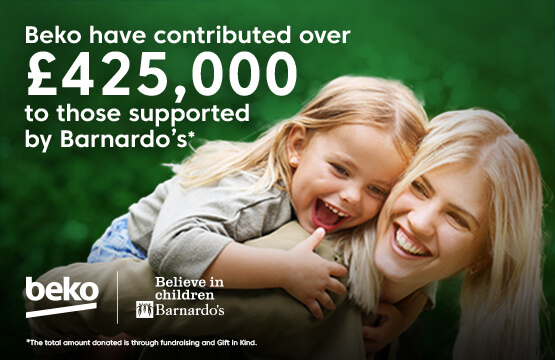 26th July 2023
Celebrating a decade of making a difference: Beko plc and Barnardo's charity partnership
Beko plc celebrates 10 years of partnership with Barnardo's, donating over £425,000 to support children, young people, and families across the UK.