23rd December 2019
Blomberg wins Euronics Supplier of the Year award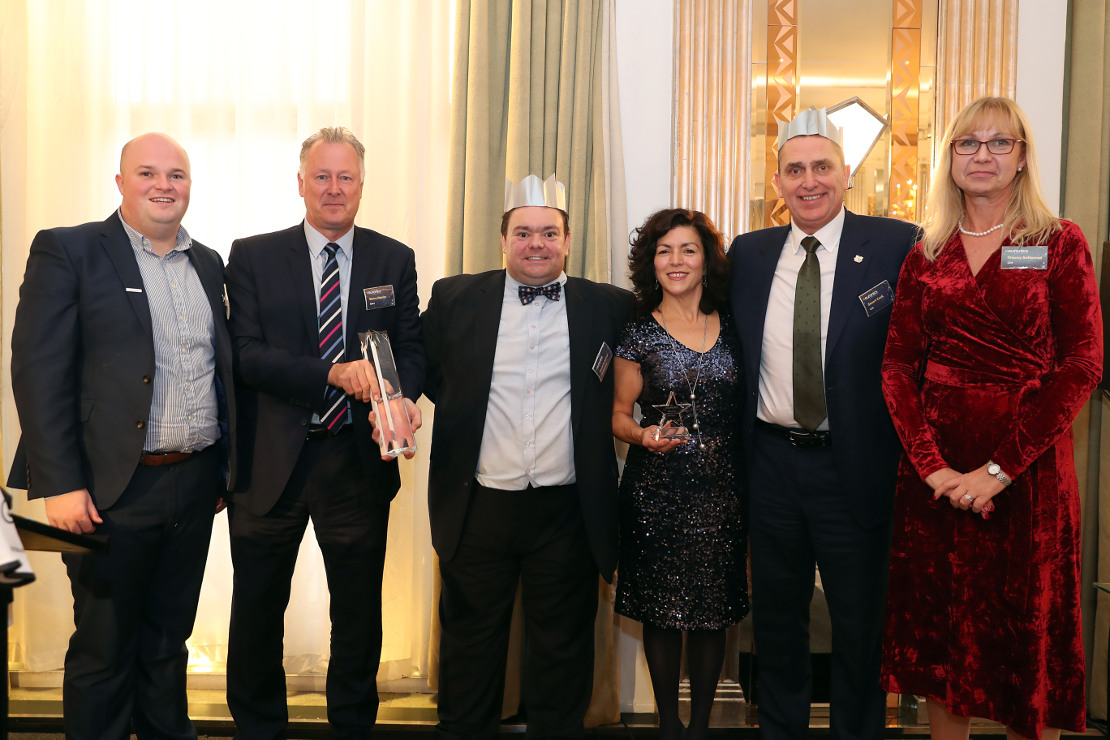 Blomberg is extremely proud and honoured to have won the Euronics Supplier of the Year award for the last two years running (2018 & 2019). It is great testament to how far the brand has come to now be a major player in the home appliance market.
The complete range of Blomberg appliances are exclusive to Euronics agents and they have played a significant role in the success of the Blomberg brand. The award was given to Blomberg for the great support they have provided to Euronics in terms of products, supply and within their stores.
"We're delighted to have won this much-coveted award and to have been recognised for our contribution towards the group's success. Euronics agents remain at the heart of everything we do at Blomberg, we work hard to ensure we respond to their feedback on what their customers are looking for. We look forward to more successful years of partnership ahead."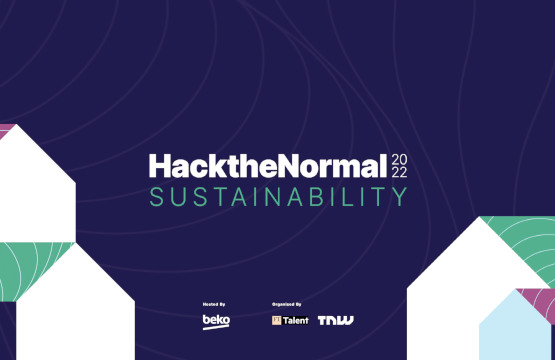 5th July 2022
Beko Plc Reflect on the 2022 Sustainability Hackathon Event
Together with their parent company Arçelik, Beko plc helped host the 3-day 2022 Sustainability Hackathon Event in May.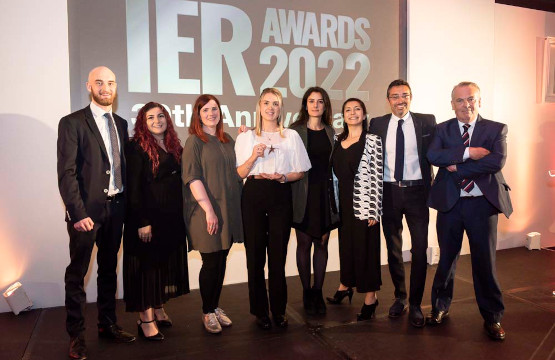 13th June 2022
Beko wins the Technical Innovation Award for Major Domestic Appliances at the 2022 IER Awards
Beko, the UK's number one best-selling large home appliance brand, is thrilled to announce that they are once again winners at the 'The Innovative Electrical Retailing' (IER) Awards.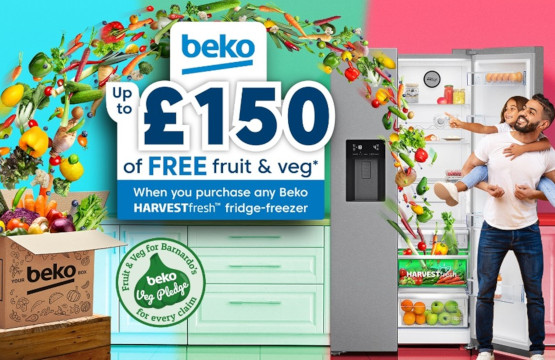 24th May 2022
Beko are donating fresh fruit and veg to Barnardo's again this spring
Beko are thrilled to share that their fantastic 'Veg Pledge' Initiative returns this spring in support of Barnardo's, the nation's leading children's charity.