23rd December 2019
Blomberg wins Euronics Supplier of the Year award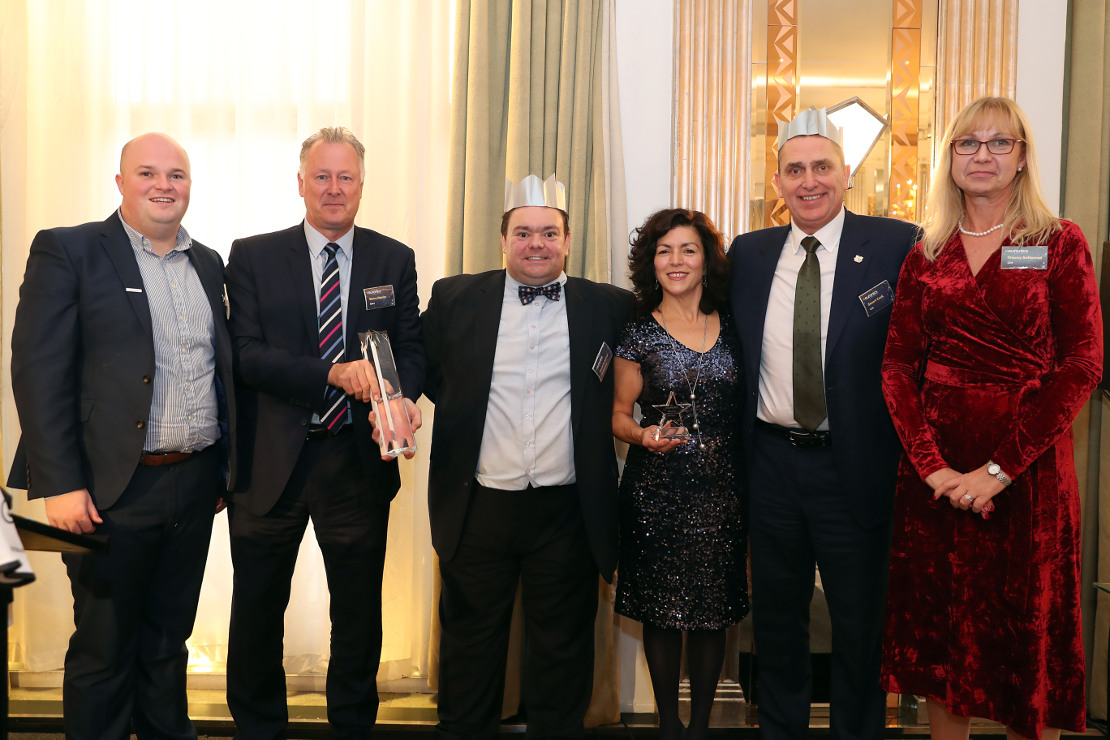 Blomberg is extremely proud and honoured to have won the Euronics Supplier of the Year award for the last two years running (2018 & 2019). It is great testament to how far the brand has come to now be a major player in the home appliance market.
The complete range of Blomberg appliances are exclusive to Euronics agents and they have played a significant role in the success of the Blomberg brand. The award was given to Blomberg for the great support they have provided to Euronics in terms of products, supply and within their stores.
"We're delighted to have won this much-coveted award and to have been recognised for our contribution towards the group's success. Euronics agents remain at the heart of everything we do at Blomberg, we work hard to ensure we respond to their feedback on what their customers are looking for. We look forward to more successful years of partnership ahead."
24th February 2021
Fresh for 2021: Beko revamps UK website
Beko has unveiled a refreshed version of its UK website (beko.co.uk)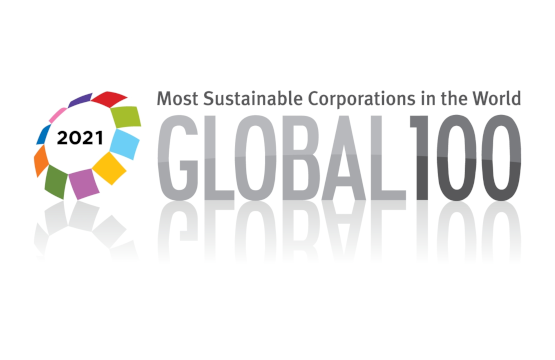 26th January 2021
Arcelik has ranked 34th on Corporate Knights' 2021 Global 100 Index.
The ranking makes Arçelik the most sustainable home appliances and houseware company in the world.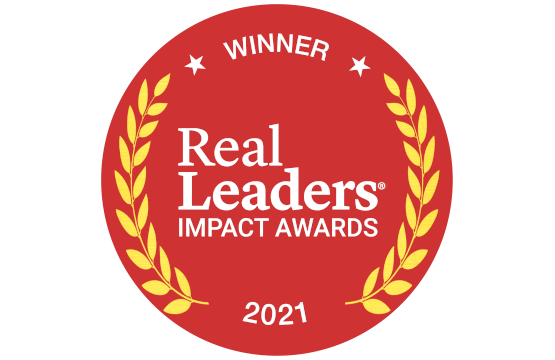 13th January 2021
Arçelik has been ranked 13th on The Real Leaders Top 150 Impact Companies of 2021.
The Real Leaders 150 Top Impact Companies Award recognises organisations that are making a positive social or environmental impact.