23rd December 2019
Blomberg wins Euronics Supplier of the Year award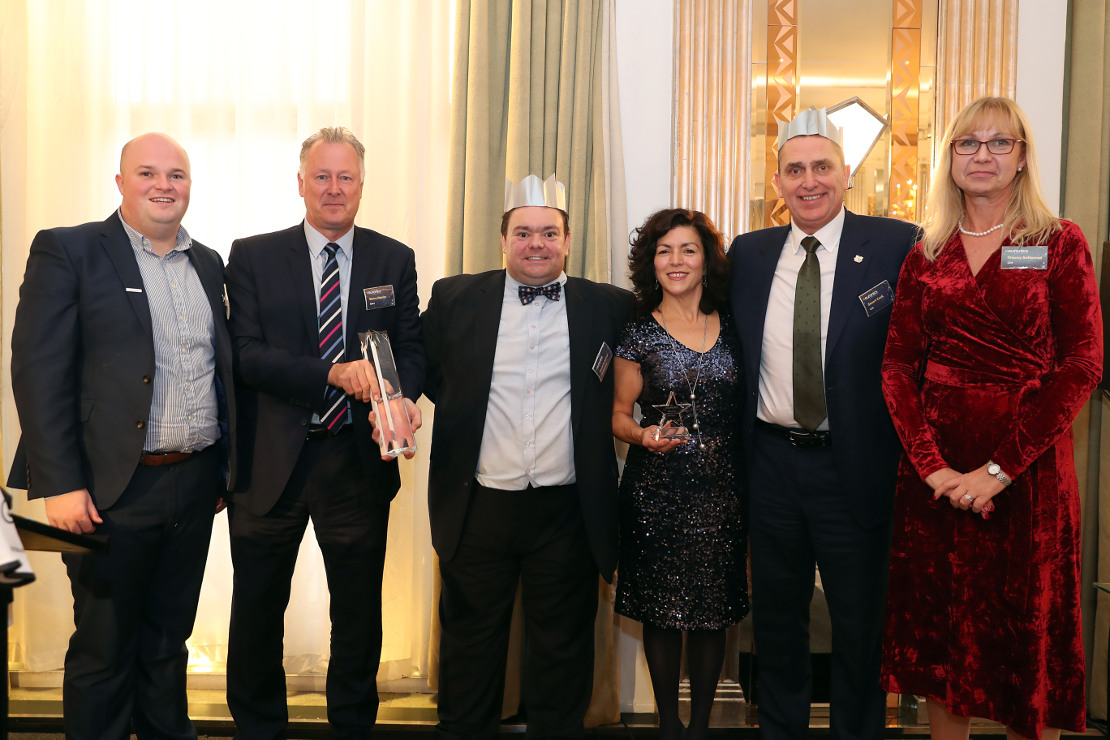 Blomberg is extremely proud and honoured to have won the Euronics Supplier of the Year award for the last two years running (2018 & 2019). It is great testament to how far the brand has come to now be a major player in the home appliance market.
The complete range of Blomberg appliances are exclusive to Euronics agents and they have played a significant role in the success of the Blomberg brand. The award was given to Blomberg for the great support they have provided to Euronics in terms of products, supply and within their stores.
The DJSI is one of the world's foremost sustainability indices and assesses the sustainability performance of the world's largest companies. It assesses companies based on criteria such as corporate governance, financial operations, ethical issues, environmental and social performance of the value chain, risk management, climate change mitigation, transparency, supply chain and human and employee rights. Leading performers in these categories are listed in the DJSI.
"We're delighted to have won this much-coveted award and to have been recognised for our contribution towards the group's success. Euronics agents remain at the heart of everything we do at Blomberg, we work hard to ensure we respond to their feedback on what their customers are looking for. We look forward to more successful years of partnership ahead."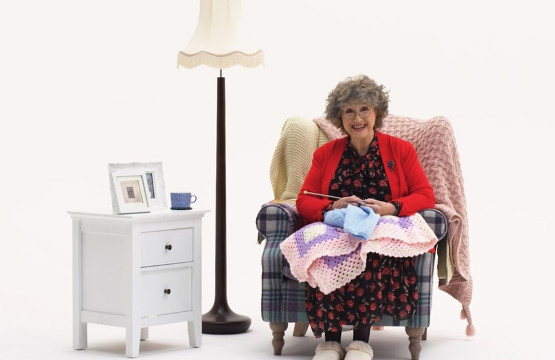 6th November 2020
Beko partners with Electrical Safety First on national safety campaign
In the run up to the Electrical Fire Safety Week 2020 (23 – 29th November), Beko has partnered with electrical safety awareness charity, Electrical Safety First (ESF)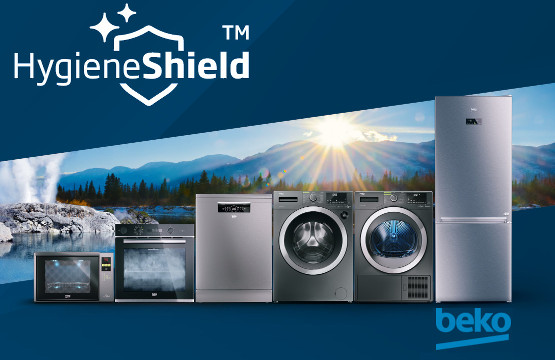 8th October 2020
Beko's first-of-its kind household product line eliminates more than 99% of bacteria and viruses (including coronavirus)
New home appliances range uses UV light technology heat and steam for at-home disinfection.
2nd July 2020
Beko donates over 1600 appliances to communities with #BekoGiving initiative
We have been going the extra mile over the last three months to give back to communities with our new #BekoGiving initiative.