1st October 2021
Hat trick for Beko at the IER Awards
Beko, the UK's number one best-selling large home appliance brand is thrilled to announce that they are once again winners at the 'The Innovative Electrical Retailing' (IER) Awards. The highly respected IER Awards has been running for over 28 years and recognises exceptional products and achievements from within the industry.
Beko is proud to have scooped up three wins and one commendation at the awards ceremony, held at Riverbank Park Plaza Hotel in London.
Beko won the following awards and commendation:
"We are extremely proud to be recognised as leaders within the industry by IER, for both our products and training. At Beko we consistently strive to provide brilliant appliances that make the lives of our customers easier and better. The past few years have been key for us in showcasing our world-class technology and we are thrilled that this has been recognised."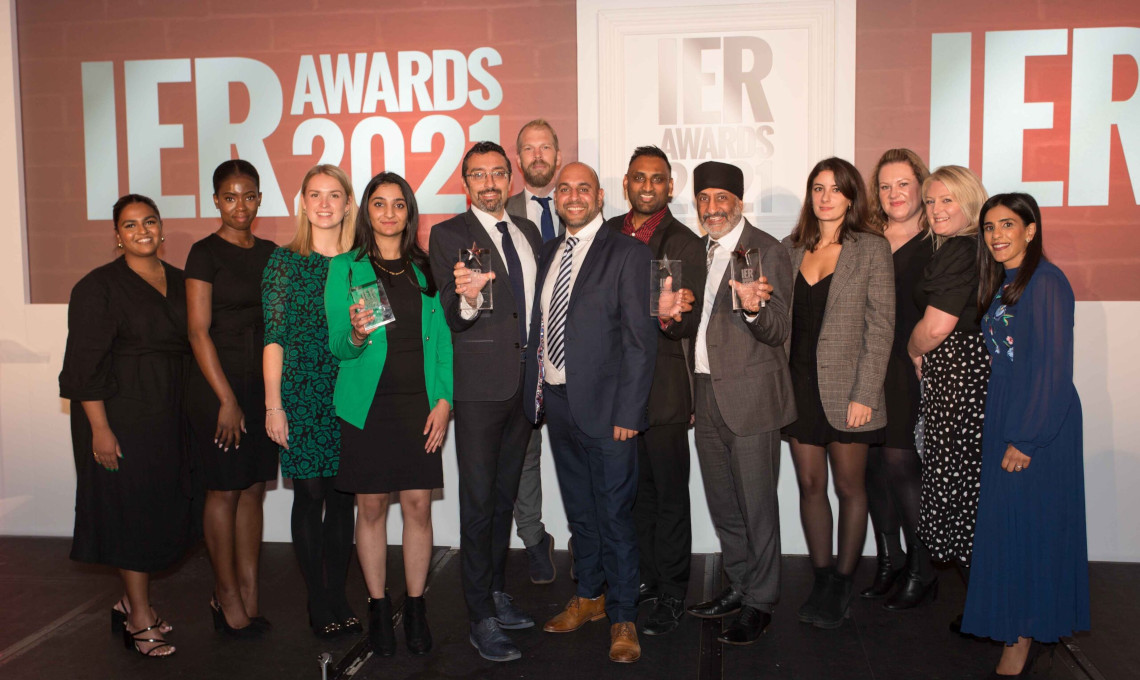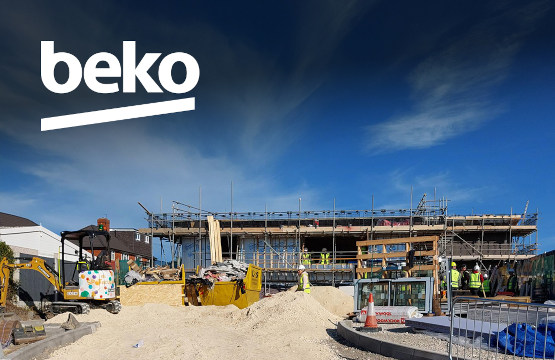 17th November 2022
Beko donates appliances to BBC's Children in Need DIY SOS build special
Beko plc were delighted to support the BBC's Children in Need DIY SOS build special recently, donating a number of Beko appliances to the project.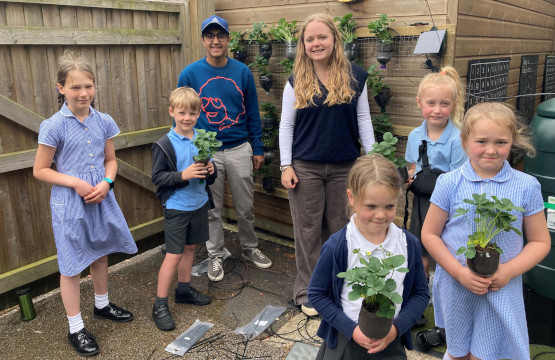 13th October 2022
Beko Work To Inspire The Next Generation Of Scientists At Marlborough College's Beko Innovation Centre
Beko's partnership with Marlborough College has provided a series of educational opportunities for the next generation of thinkers and innovators.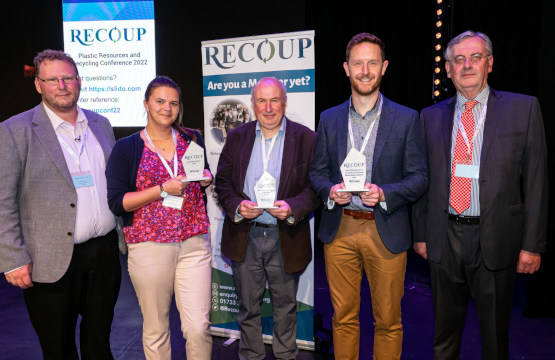 30th September 2022
Beko RecycledTub® washing machines and dryers win inaugural RECOUP recycling award
Beko plc are delighted to have won RECOUP plastics recycling charity's 'Recycled Plastic Product of the Year' award.