1st October 2021
Hat trick for Beko at the IER Awards
Beko, the UK's number one best-selling large home appliance brand is thrilled to announce that they are once again winners at the 'The Innovative Electrical Retailing' (IER) Awards. The highly respected IER Awards has been running for over 28 years and recognises exceptional products and achievements from within the industry.
Beko is proud to have scooped up three wins and one commendation at the awards ceremony, held at Riverbank Park Plaza Hotel in London.
Beko won the following awards and commendation:
"We are extremely proud to be recognised as leaders within the industry by IER, for both our products and training. At Beko we consistently strive to provide brilliant appliances that make the lives of our customers easier and better. The past few years have been key for us in showcasing our world-class technology and we are thrilled that this has been recognised."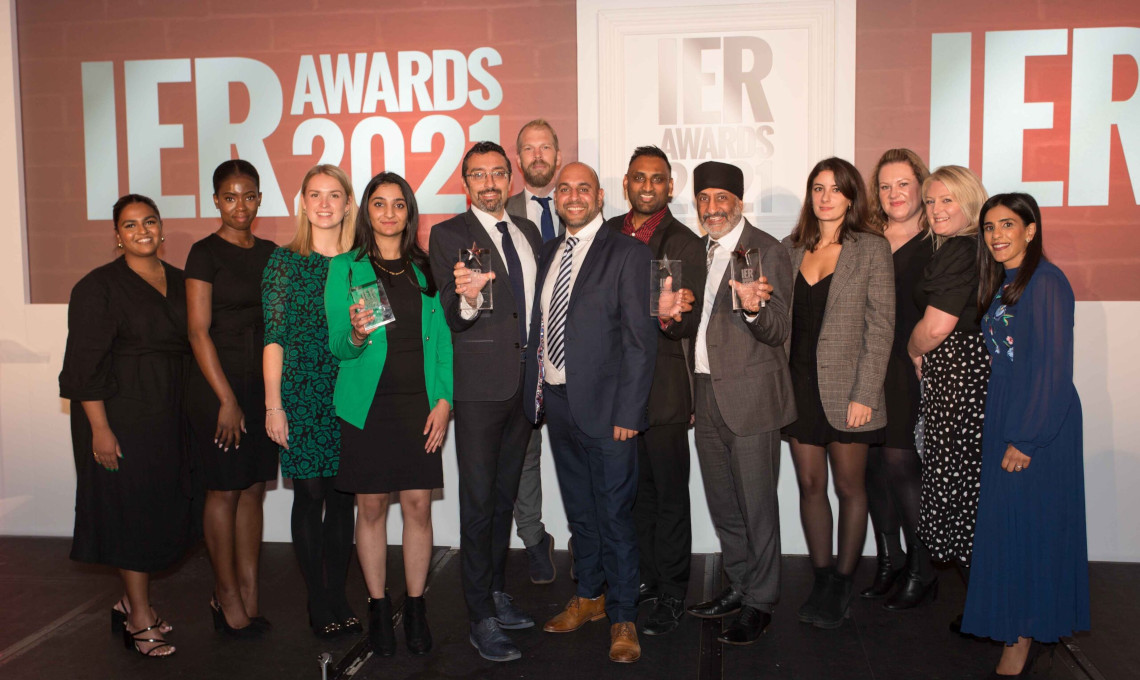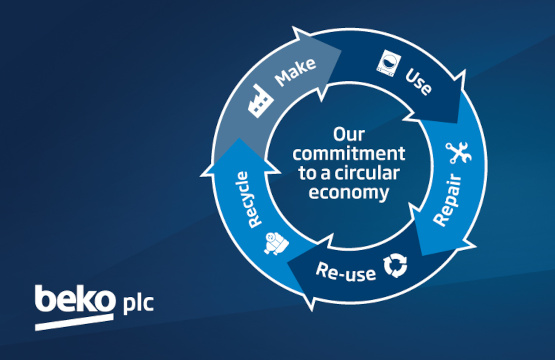 19th September 2023
Embracing a Circular Economy: Beko plc's Sustainable Journey
Embracing the circular economy, Beko plc are paving the way for a sustainable future through recycled materials and appliance repairs.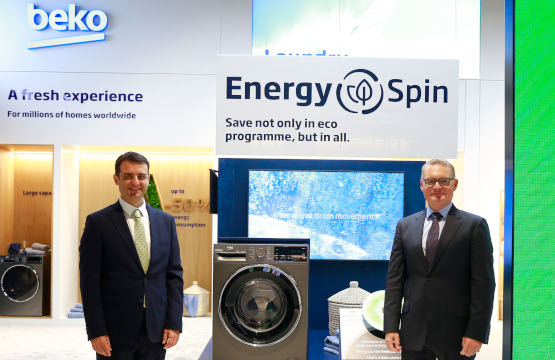 4th September 2023
Beko plc unveil new energy-saving technologies at IFA 2023
Beko plc presented our latest philosophy, highlighted the impact of incremental actions and announced our latest energy-saving product innovations at IFA 2023 in Berlin.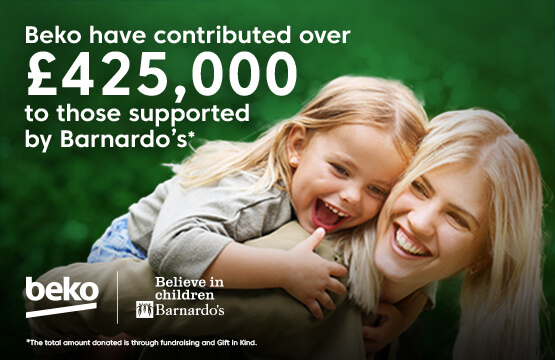 26th July 2023
Celebrating a decade of making a difference: Beko plc and Barnardo's charity partnership
Beko plc celebrates 10 years of partnership with Barnardo's, donating over £425,000 to support children, young people, and families across the UK.