8th October 2020
Beko's first-of-its kind household product line eliminates more than 99% of bacteria and viruses (including coronavirus)
New home appliances range uses UV light technology heat and steam for at-home disinfection
Today saw us launch our new HygieneShield™ range at a global virtual press conference. A ground-breaking portfolio of household products created in response to emerging needs in the post-lockdown era.
Our new portfolio includes seven appliances with in-built disinfection programmes and functions to disinfect packaged food and belongings to help people adjust to the 'new normal' at home. Developed as a result of in-depth global consumer research and with innovative new technology, the HygieneShield™ product line has the power to kill more than 99% of bacteria and viruses (including coronavirus), providing a level of reassurance unrivalled in the market place.
Our research, across 31 countries revealed that one of the primary concerns is hygiene. Many of us are disinfecting supermarket purchases when we get home, worrying about handling mobile phones and keys, or not bringing coats into the house. People have increased the amount of cleaning and laundry in their homes, with some disinfecting bedding for the first time. 75% of people are cleaning the house more often, 64% are doing more laundry and 68% are paying more attention to the cleanliness of the packaging on purchased products.
Our new HygieneShield™ range takes inspiration from nature and uses methods such as steam and heat to enable you to achieve excellent hygiene results at home. It will be available to buy from December 2020.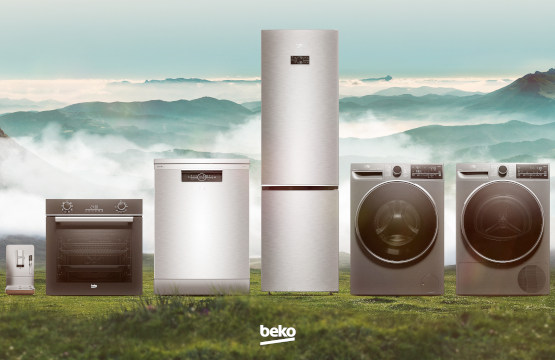 24th June 2021
Beko Research Reveals UK Determination to Save the Planet
Today saw Beko launch the results of our urope-wide survey on people's attitudes and concerns about sustainability.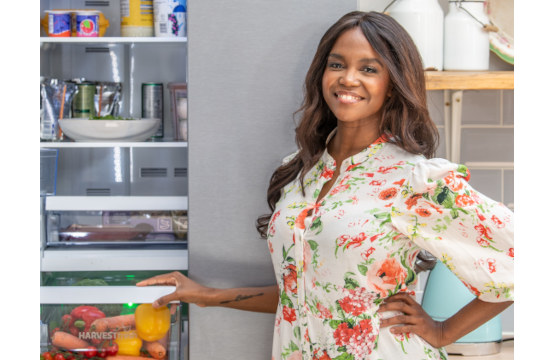 16th June 2021
Beko partners with Oti Mabuse, for new HarvestFresh™ campaign
As part of Beko's largest multi-channel campaign to date, Beko have partnered with award-winning dancer, judge and TV personality Oti Mabuse.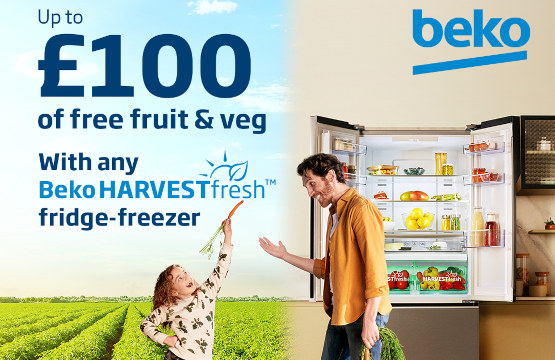 2nd June 2021
Beko launches Veg Pledge Initiative
Committed to helping families live healthier lives, our 'Beko Veg Pledge' Initiative launches this summer in support of Barnardo's.