6th May 2020
Offering a helping hand to NHS and charities during the Coronavirus crisis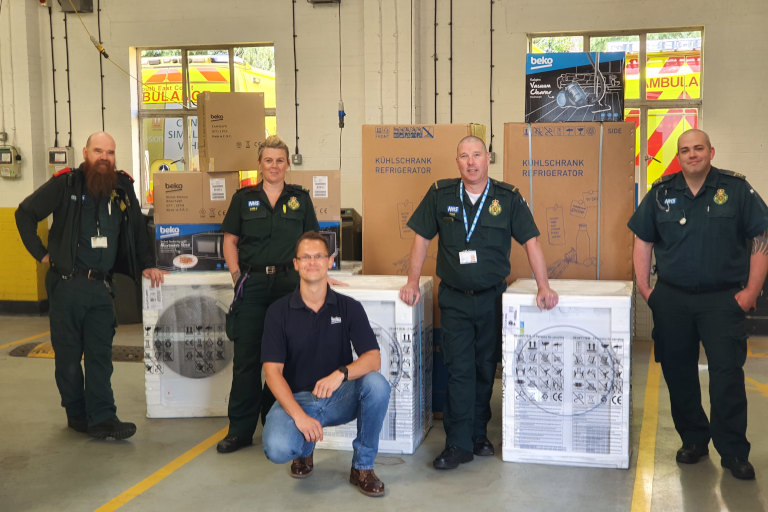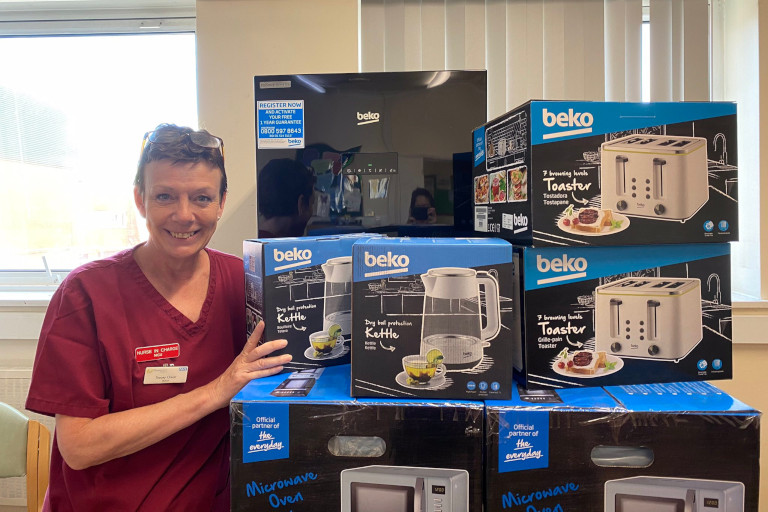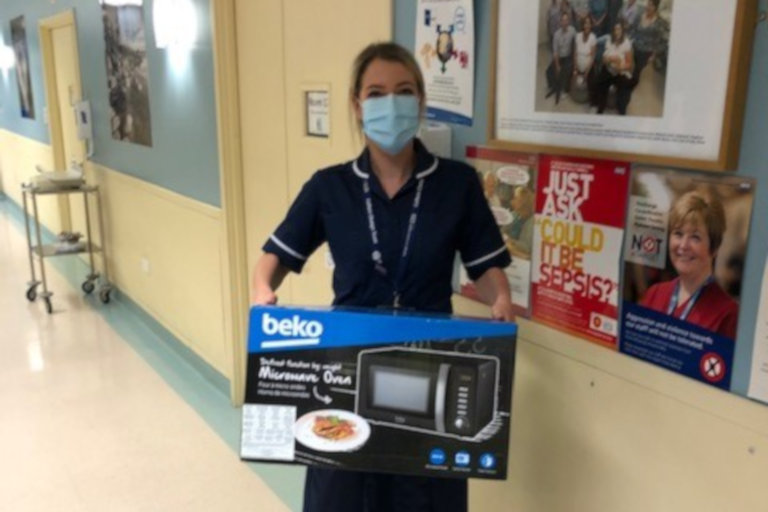 At the beginning of April, Beko plc launched their #BekoGiving initiative to show appreciation to those on the frontline of the Covid-19 crisis, as well as charities and services that support the vulnerable.
To date the initiative has seen almost 1,000 products donated spanning the breadth of the country to recipients including NHS Imperial Hospital, NHS Nottingham ambulance stations, Acorns Childrens Hospice, St Marks Hospital, Signposts and Aspire Oxford to name just a few. To find out more about the NHS trusts and charities Beko have donated appliances to, please visit beko.co.uk.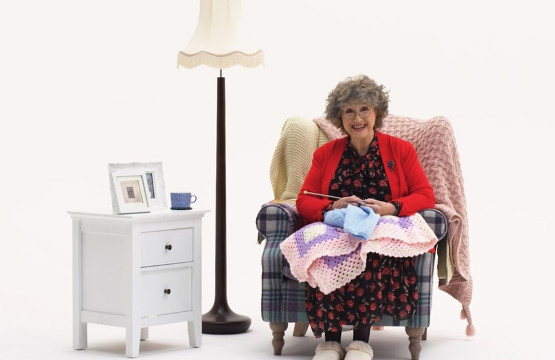 6th November 2020
Beko partners with Electrical Safety First on national safety campaign
In the run up to the Electrical Fire Safety Week 2020 (23 – 29th November), Beko has partnered with electrical safety awareness charity, Electrical Safety First (ESF)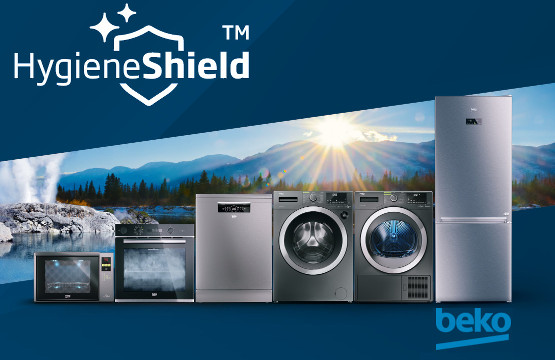 8th October 2020
Beko's first-of-its kind household product line eliminates more than 99% of bacteria and viruses (including coronavirus)
New home appliances range uses UV light technology heat and steam for at-home disinfection.
2nd July 2020
Beko donates over 1600 appliances to communities with #BekoGiving initiative
We have been going the extra mile over the last three months to give back to communities with our new #BekoGiving initiative.