6th May 2020
Offering a helping hand to NHS and charities during the Coronavirus crisis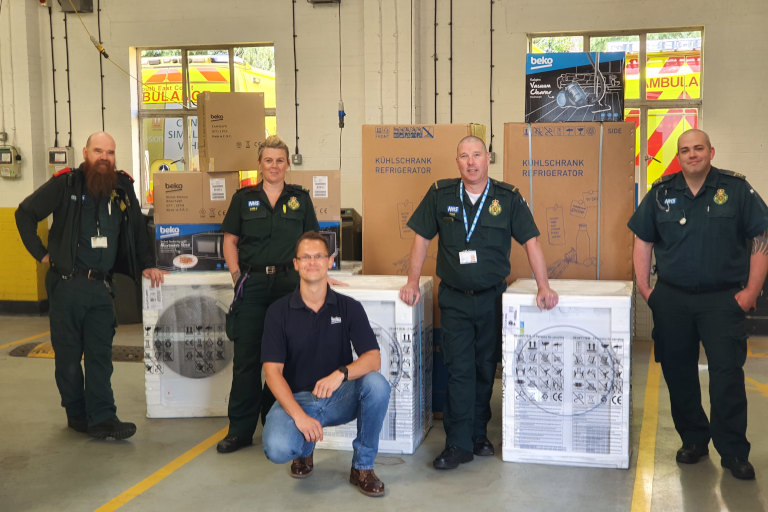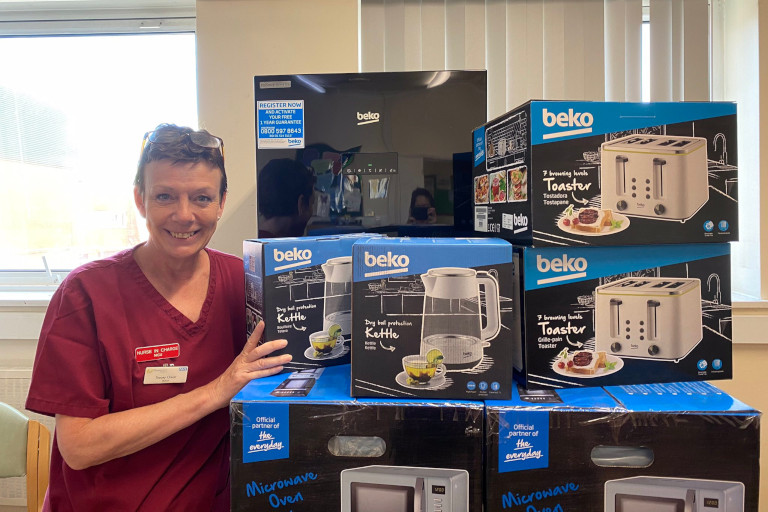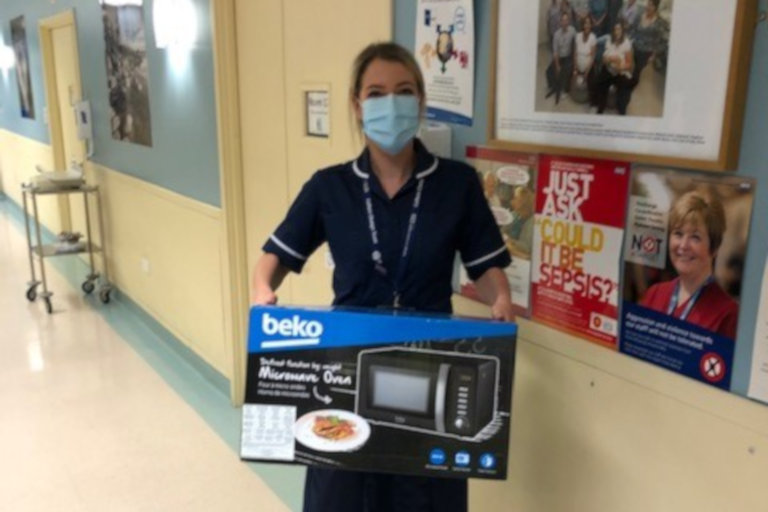 At the beginning of April, Beko plc launched their #BekoGiving initiative to show appreciation to those on the frontline of the Covid-19 crisis, as well as charities and services that support the vulnerable.
To date the initiative has seen almost 1,000 products donated spanning the breadth of the country to recipients including NHS Imperial Hospital, NHS Nottingham ambulance stations, Acorns Childrens Hospice, St Marks Hospital, Signposts and Aspire Oxford to name just a few. To find out more about the NHS trusts and charities Beko have donated appliances to, please visit beko.co.uk.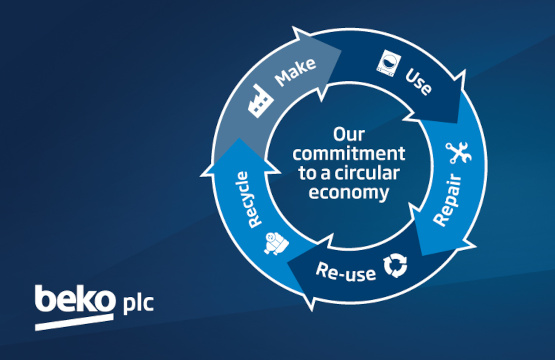 19th September 2023
Embracing a Circular Economy: Beko plc's Sustainable Journey
Embracing the circular economy, Beko plc are paving the way for a sustainable future through recycled materials and appliance repairs.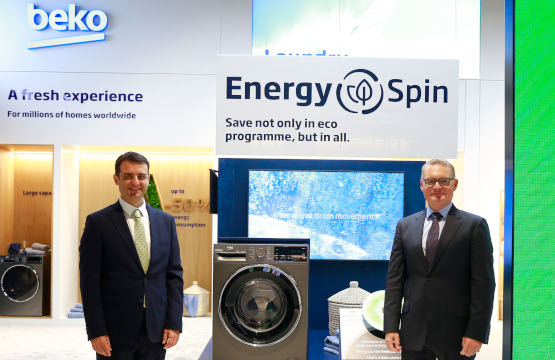 4th September 2023
Beko plc unveil new energy-saving technologies at IFA 2023
Beko plc presented our latest philosophy, highlighted the impact of incremental actions and announced our latest energy-saving product innovations at IFA 2023 in Berlin.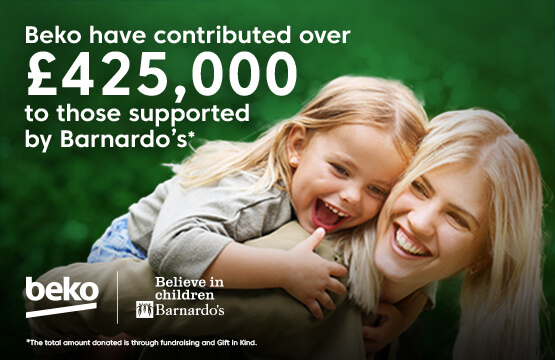 26th July 2023
Celebrating a decade of making a difference: Beko plc and Barnardo's charity partnership
Beko plc celebrates 10 years of partnership with Barnardo's, donating over £425,000 to support children, young people, and families across the UK.