6th May 2020
Offering a helping hand to NHS and charities during the Coronavirus crisis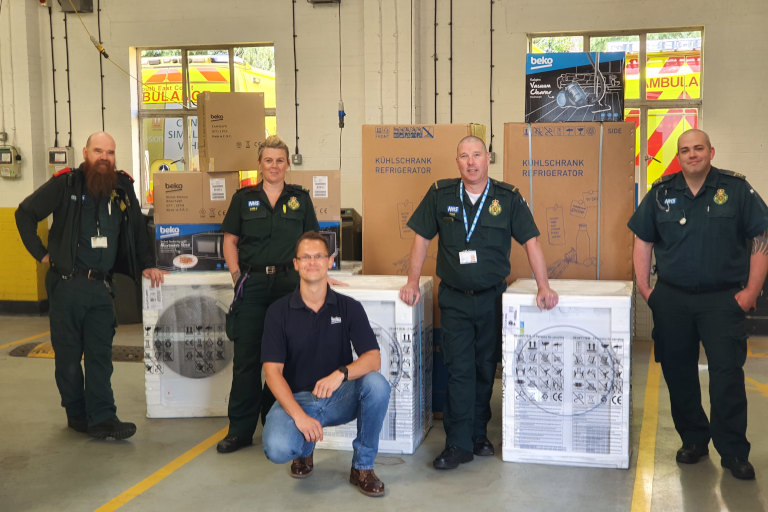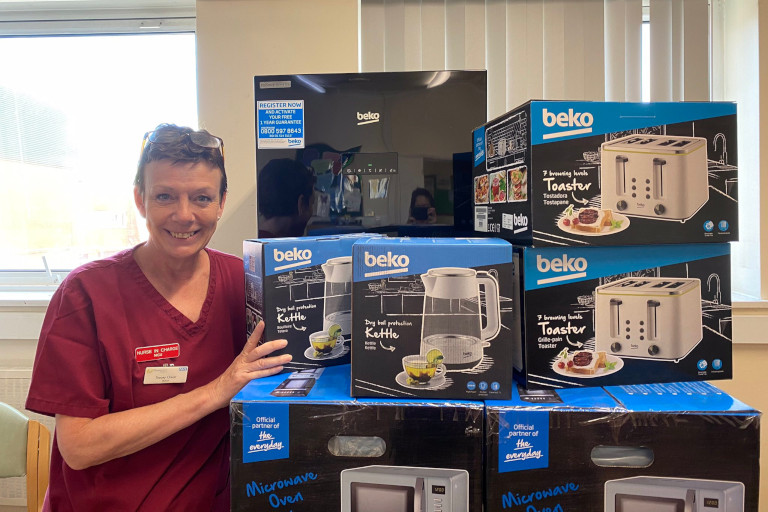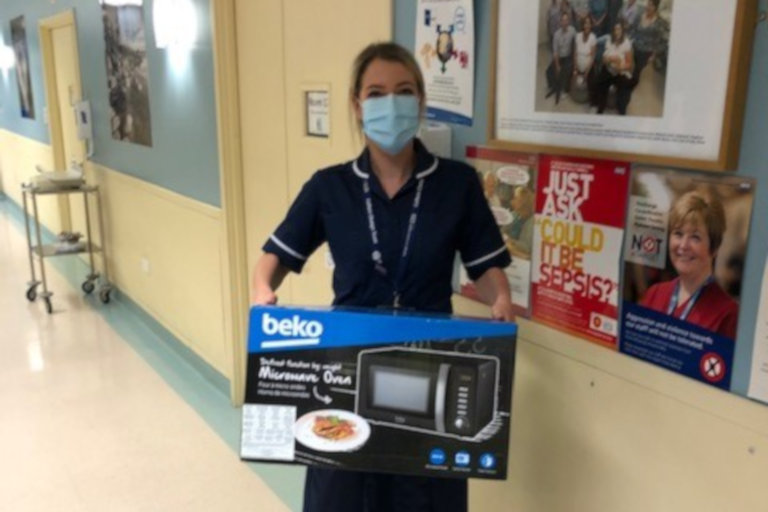 At the beginning of April, Beko plc launched their #BekoGiving initiative to show appreciation to those on the frontline of the Covid-19 crisis, as well as charities and services that support the vulnerable.
To date the initiative has seen almost 1,000 products donated spanning the breadth of the country to recipients including NHS Imperial Hospital, NHS Nottingham ambulance stations, Acorns Childrens Hospice, St Marks Hospital, Signposts and Aspire Oxford to name just a few. To find out more about the NHS trusts and charities Beko have donated appliances to, please visit beko.co.uk.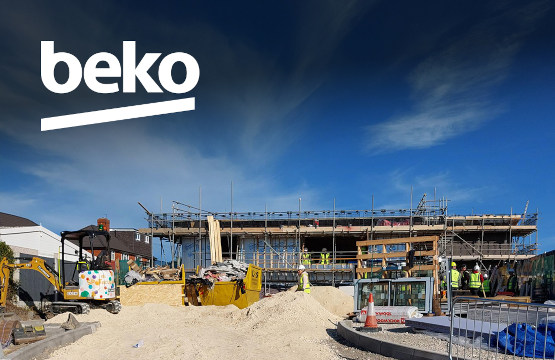 17th November 2022
Beko donates appliances to BBC's Children in Need DIY SOS build special
Beko plc were delighted to support the BBC's Children in Need DIY SOS build special recently, donating a number of Beko appliances to the project.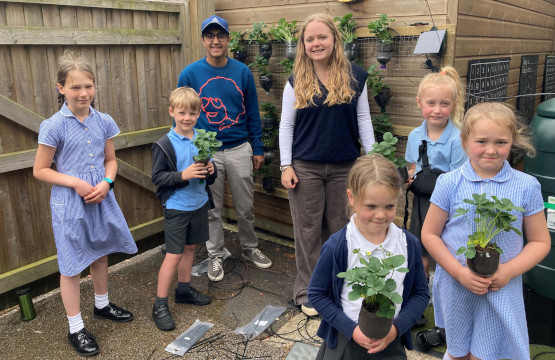 13th October 2022
Beko Work To Inspire The Next Generation Of Scientists At Marlborough College's Beko Innovation Centre
Beko's partnership with Marlborough College has provided a series of educational opportunities for the next generation of thinkers and innovators.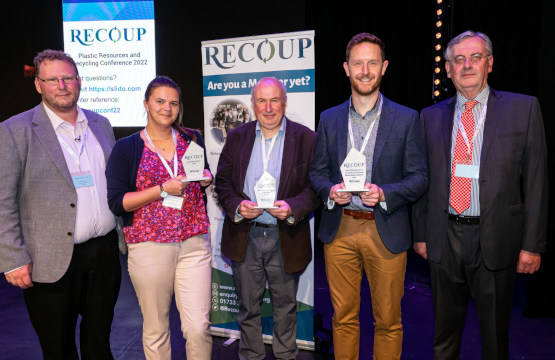 30th September 2022
Beko RecycledTub® washing machines and dryers win inaugural RECOUP recycling award
Beko plc are delighted to have won RECOUP plastics recycling charity's 'Recycled Plastic Product of the Year' award.