13 Jan 2021
Arçelik has been ranked 13th on The Real Leaders Top 150 Impact Companies of 2021.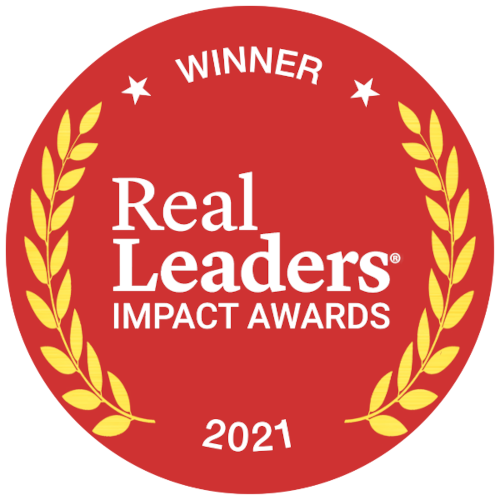 The Real Leaders 150 Top Impact Companies Award recognises organisations that are making a positive social or environmental impact. The key is to seek those companies which can make the world a better place. Adopting sustainability as a business model with its "Respecting the World, Respected Worldwide" vision enable Arçelik to be listed among 150 companies.
Within the framework of its sustainability approach that complies with the UN Sustainable Development Goals (SDGs), Arçelik focuses on the future, the planet, and the needs of people and its business. The company believes that steps need to be taken to go beyond the current habits and behaviour models, the way people think now, and everything that is thought to be impossible today.
Arçelik CEO Hakan Bulgurlu said:
"We are honoured to receive this award and be recognised for our mission to create a positive impact by designing technologies that improve the future. We are named the "Industry Leader" in the Household Durables category for the 2nd year in a row in Dow Jones Sustainability Index 2020 and became carbon-neutral in global production in 2019 and 2020 with our carbon credits. Our 2030 greenhouse gas emissions reduction targets are approved by the Science Based Targets Initiative (SBTi) as in line with the Paris Agreement's goal. Being among the low-carbon transition corporate leaders, we're proving our commitment to building a sustainable future by letting the science dictate our course of action. We will continue to contribute to the protection of our planet and encourage others to live a more sustainable lifestyle."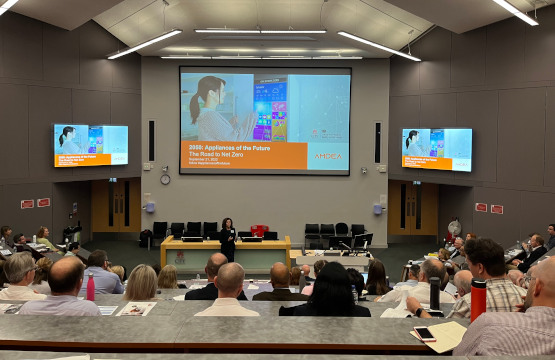 21st September 2022
2050: Appliances of the Future, The Road to Net Zero
Beko plc's Managing Director, Teresa Arbuckle, was delighted to be deliver the opening keynote address at AMDEA's industry conference on September 21st.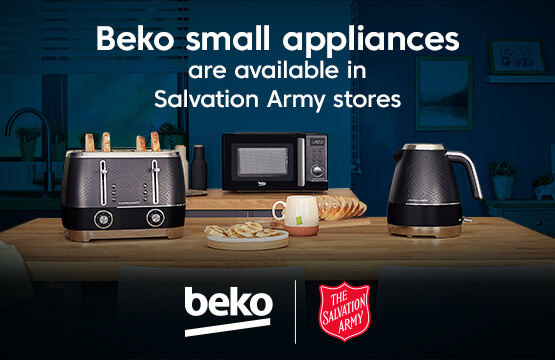 13th July 2022
The echo of Beko's sustainable approach
Have you ever wondered how you could be more sustainable with your electrical goods? Most UK households are powered by appliances that help us to manage modern life.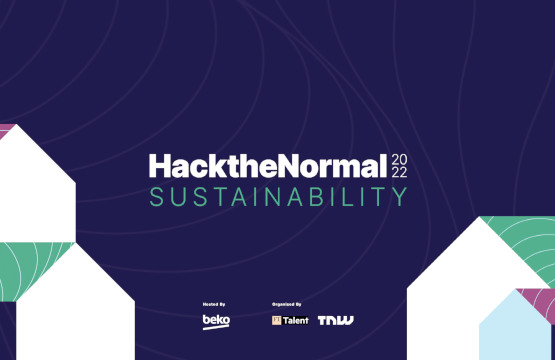 5th July 2022
Beko Plc Reflect on the 2022 Sustainability Hackathon Event
Together with their parent company Arçelik, Beko plc helped host the 3-day 2022 Sustainability Hackathon Event in May.