13th July 2022
The echo of Beko's sustainable approach
Have you ever wondered how you could be more sustainable with your electrical goods? Most UK households are powered by appliances that help us to manage modern life. However, whilst these machines help save us time and effort, home appliances make up for a large proportion of household energy bills.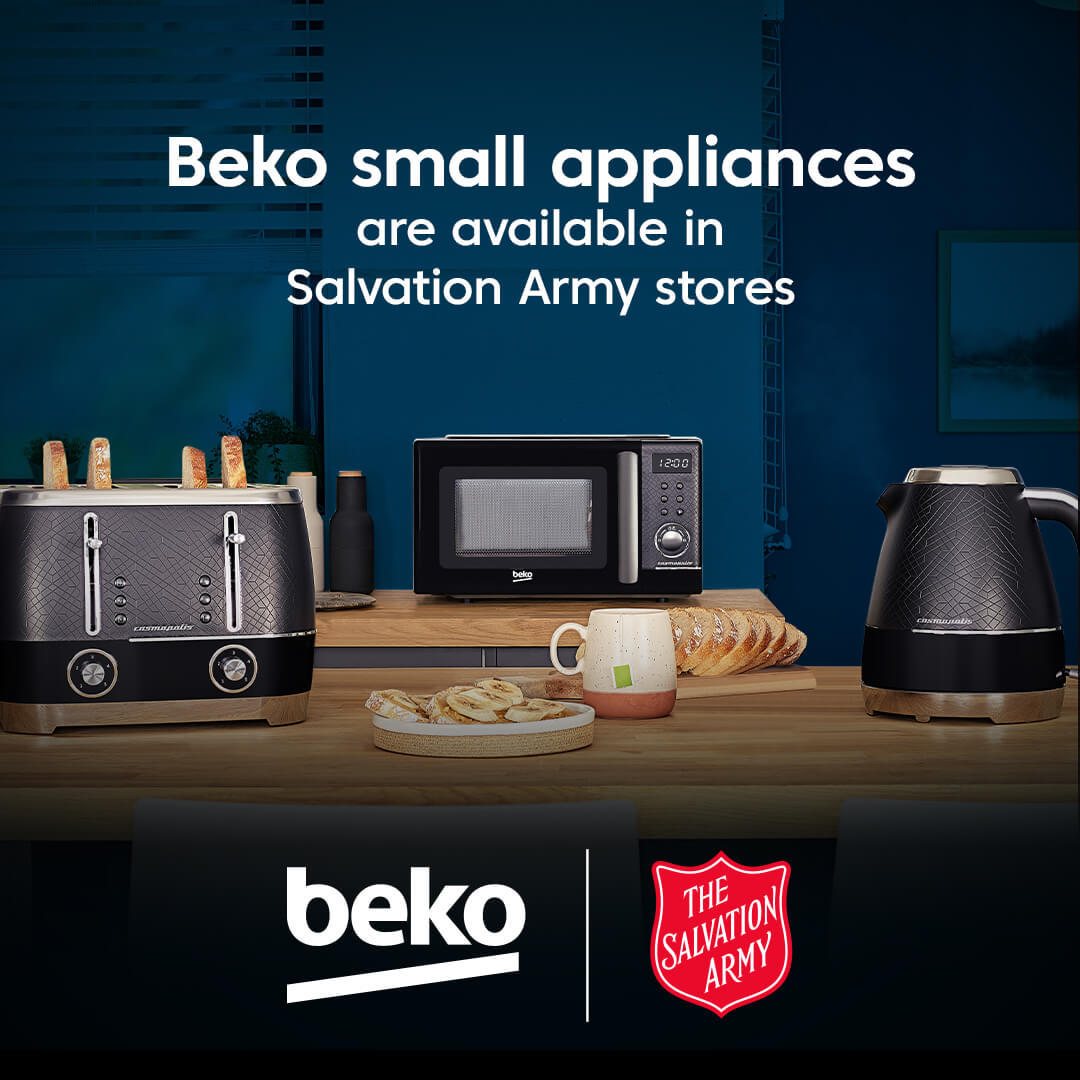 When considering both the rising cost of living and the pressing need for positive environmental change, home appliance companies across the country are working to make their machines more energy efficient. In line with their ethos 'a healthy planet means a healthy future', Beko, the UK's number one best-selling large home appliance brand*, are leading the way with their sustainable efforts, helping to combat climate change one step at a time.
Partnering with The Salvation Army Trading Company as a corporate donor, Beko has pledged to reduce the waste of excess products which are faulty or returned by retailers. This important partnership showcases Beko's commitment to the circular economy, with the brand taking an even bigger leap into actively working towards the environmental change they would like to see.
As a result of this partnership, consumers will be able to purchase these pre-loved or repurposed electrical items in many of the Salvation Army's 240 outlets, helping to reduce unnecessary appliance waste. All the products received by SATCoL are checked and P.A.T tested in their 25,000 square ft processing centre. As a result of this, all products will be consistent with Beko's quality and safety standards. To help reduce waste further, any items that cannot be resold will be returned to Beko, where they will be responsibly recycled. This modern approach to corporate charitable donations clearly showcases how we can all be part of the change we'd like to see.
The profits raised from this partnership are used by The Salvation Army to continue to support the great work they do. So, the next time you spot a Beko product in a Salvation Army store, know that these electrical appliances are a clear and impactful solution to sustaining our planet and helping others.
"Over the past two decades, Beko has focused on innovation, developing appliances that help make our consumer's life easier. As a brand, we are fully committed to inspiring everyone to strive for a more sustainable future, this year and beyond. "

"By partnering with The Salvation Army Trading Company as a corporate donor, we are able to demonstrate our commitment to the circular economy, offering our consumers more sustainable product choices, without compromising on performance or durability. We are incredibly proud of this partnership and look forward supporting The Salvation Army and the work they do for those in need."
"An intrinsic part of our company strategy focuses on clean air, the circular economy and reducing waste. Our partnership with Beko is key to helping us work towards a healthy future and sustaining our planet. The repurposing of electrical products is a new business strategy for the Salvation Army Trading Company and thanks to Beko's cutting edge approach, we are able to give items a new lease of life and the funds raised from the resale is diverted to good causes."
[*] Source Euromonitor International Limited; Consumer Appliances 2022ed, as per major appliances definition, retail volume sales in units, 2021 data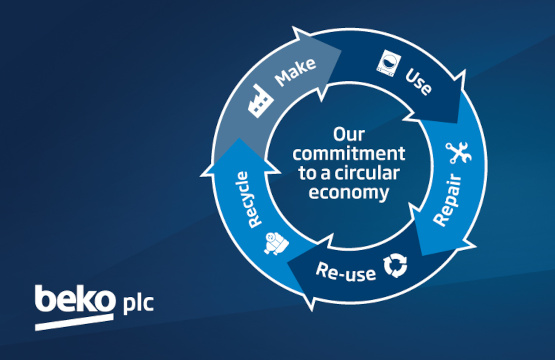 19th September 2023
Embracing a Circular Economy: Beko plc's Sustainable Journey
Embracing the circular economy, Beko plc are paving the way for a sustainable future through recycled materials and appliance repairs.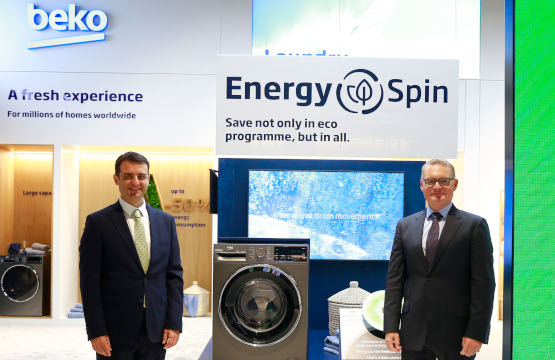 4th September 2023
Beko plc unveil new energy-saving technologies at IFA 2023
Beko plc presented our latest philosophy, highlighted the impact of incremental actions and announced our latest energy-saving product innovations at IFA 2023 in Berlin.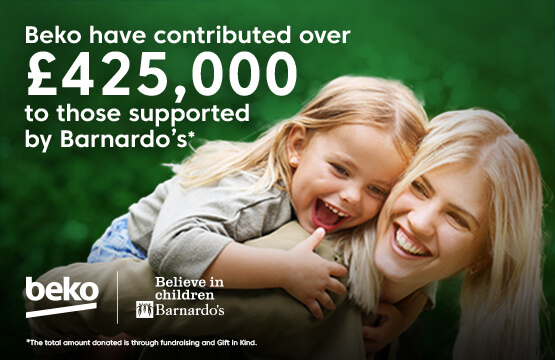 26th July 2023
Celebrating a decade of making a difference: Beko plc and Barnardo's charity partnership
Beko plc celebrates 10 years of partnership with Barnardo's, donating over £425,000 to support children, young people, and families across the UK.