13 October 2016
The UK Minister Of State for international trade visits Arçelik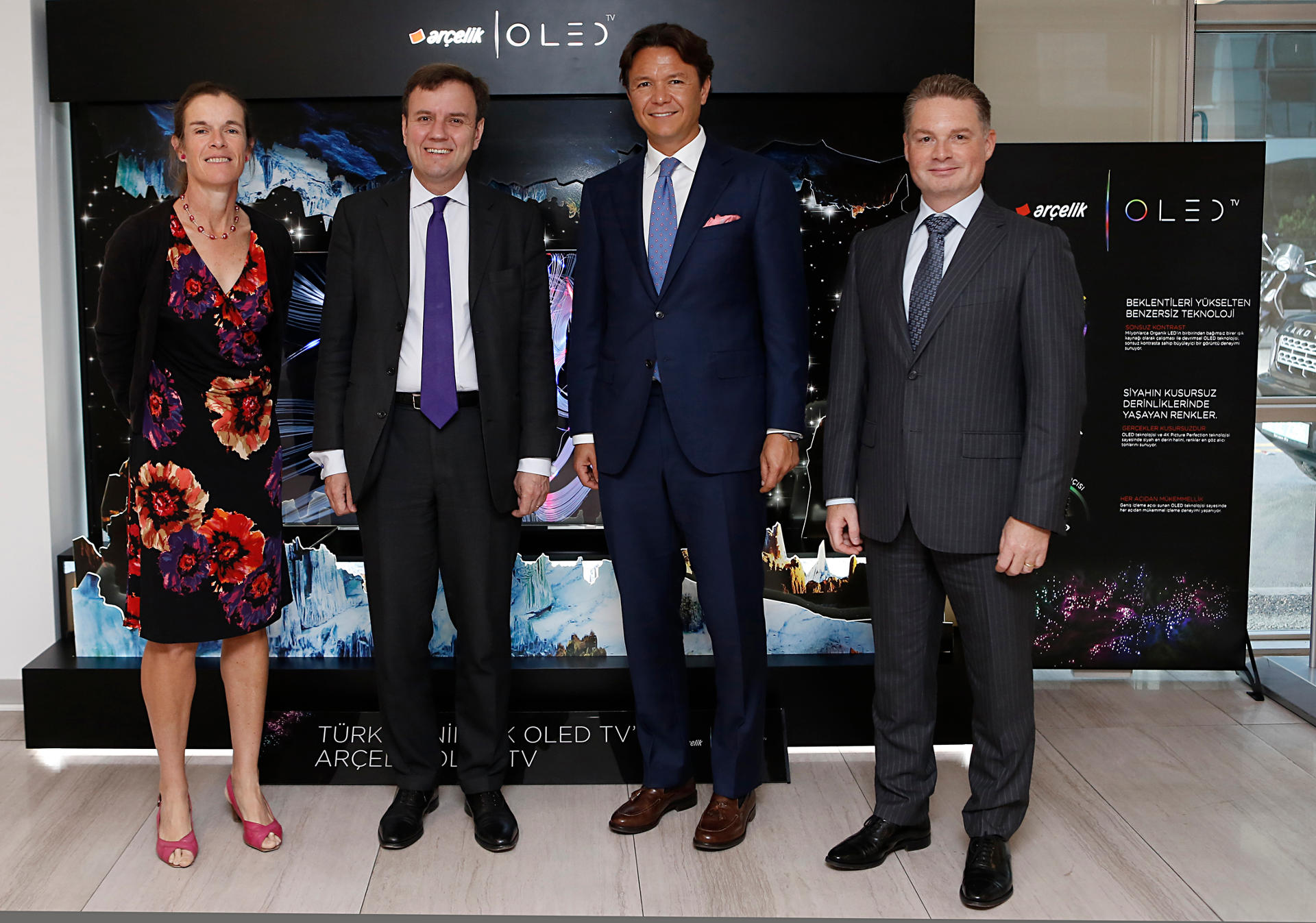 Greg Hands, UK Minister of State for International Trade and a delegation including Judith Slater, the British Consul General to Istanbul and Neil Floyd, Deputy Consul-General and Head of Trade and Investment paid a visit to Beko Plc parent company Arçelik A.Ş.
Hakan Bulgurlu, the General Manager of Arçelik A.Ş. and Ragıp Balcıoğlu, the Assistant General Manager for International Sales, hosted a meeting to discuss the activities and future targets for Arçelik A.Ş., the market leader in the United Kingdom for its home appliance brand Beko.
During the visit, ideas about trade relations between the two countries were exchanged, as well as Arçelik A.Ş's global growth plans and objectives, with a particular focus on Beko's activities in the UK. The company prides itself on designing products that respond to differing geographical needs.
"It's great to hear of the success Arçelik/BEKO, not only in the UK but in wider global markets. We strongly believe the innovative eco-system and business friendly environment in the UK has created great opportunities for Arçelik/BEKO to grow and let it easily adapt to the changing way of doing business. We're proud to have Arcelik/BEKO in the UK for the last 25 years and the Department for International Trade will continue supporting the company in the future"
Expressing their pleasure for having hosted the UK Trade and Investment Delegation at their Head Office, Hakan Bulgurlu emphasised that investments of Arçelik A.Ş. in the R&D and technology areas play an important role in Beko's success.
Stating that they are a company with the highest number of international patent applications in Turkey in line with the R&D and innovation investments, Bulgurlu added:
"We ranked 78th in the World Intellectual Property Organisation's (WIPO) list of companies that apply for international patents most regularly. In accordance with our branded growth strategy, our aim is to increase market share in the markets where we do business and to strengthen the position of the brand even further by improving our investments according to consumer dynamics. We are now selling 2.6 million products each year in the UK, which makes us the industry leader. We consider the UK as our second home, and the market is very important to us."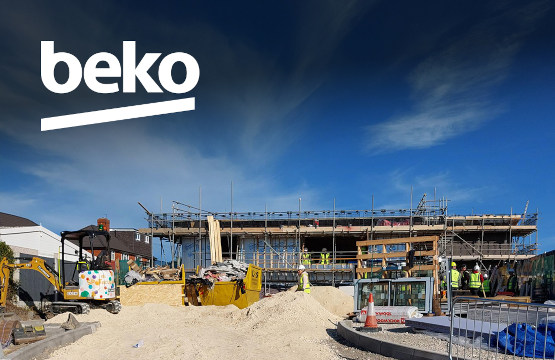 17th November 2022
Beko donates appliances to BBC's Children in Need DIY SOS build special
Beko plc were delighted to support the BBC's Children in Need DIY SOS build special recently, donating a number of Beko appliances to the project.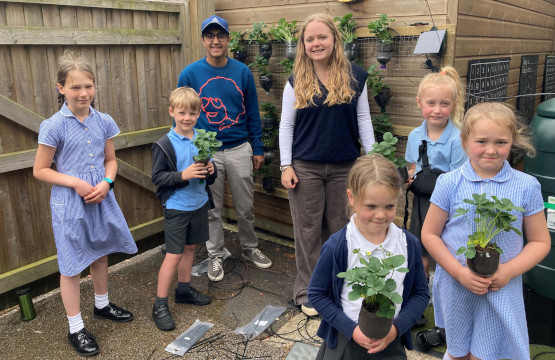 13th October 2022
Beko Work To Inspire The Next Generation Of Scientists At Marlborough College's Beko Innovation Centre
Beko's partnership with Marlborough College has provided a series of educational opportunities for the next generation of thinkers and innovators.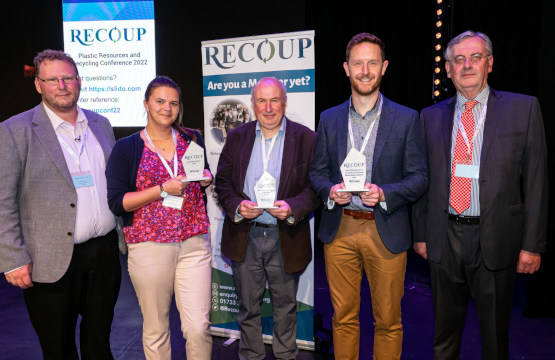 30th September 2022
Beko RecycledTub® washing machines and dryers win inaugural RECOUP recycling award
Beko plc are delighted to have won RECOUP plastics recycling charity's 'Recycled Plastic Product of the Year' award.