28 March 2019
The UK's Number One Best Selling Large Home Appliance Brand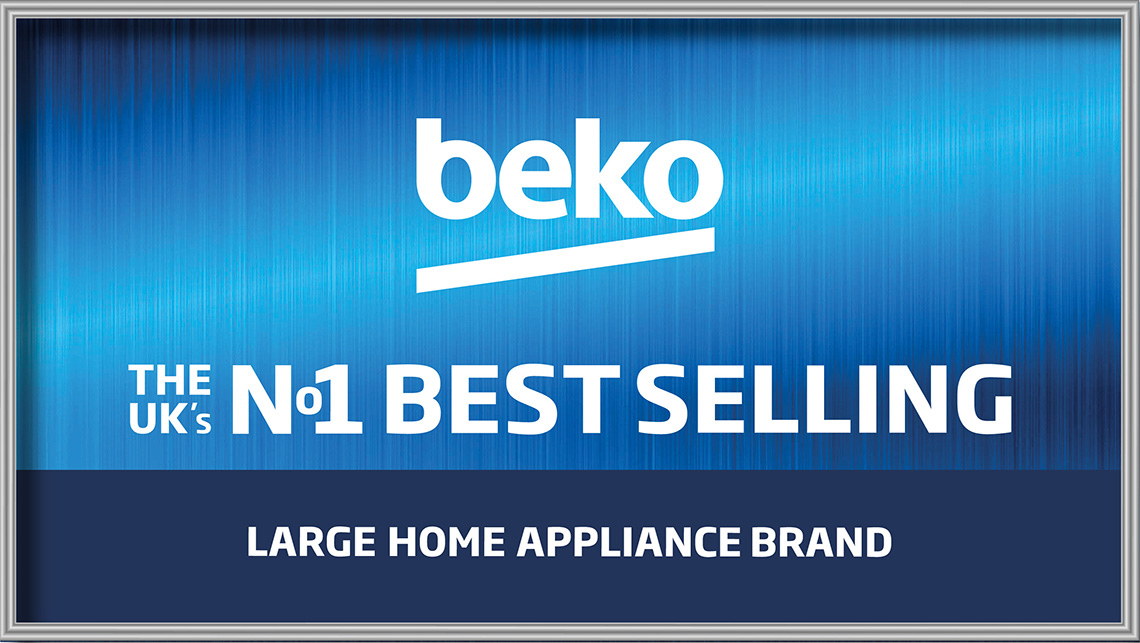 Beko Announces Euromonitor Claim
We're delighted to share the news that Beko is now officially the 'number one best selling large home appliance brand in the UK[*]'. The new accreditation is supported by data from Euromonitor, who are the world's leading independent provider of strategic market research. After thorough analysis, they were happy to award the title to us, noting our fantastic sales performance throughout 2018.
"We're over the moon with this news that reflects the consistent performance of Beko in the UK. We have been market leaders for three years now, and it's great to be able to state our number one position officially. We're extremely grateful to everyone who supports the brand – especially our customers."
[*] Source Euromonitor International Limited; Consumer Appliances 2020ed, as per major appliances definition, retail volume sales in units, 2019 data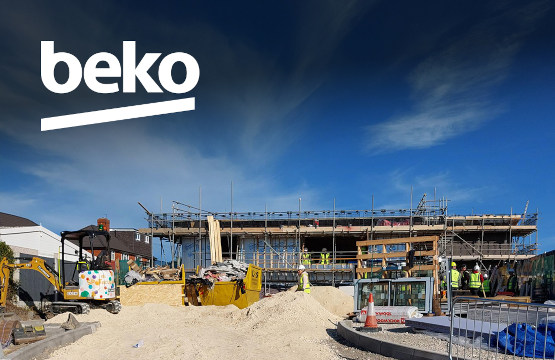 17th November 2022
Beko donates appliances to BBC's Children in Need DIY SOS build special
Beko plc were delighted to support the BBC's Children in Need DIY SOS build special recently, donating a number of Beko appliances to the project.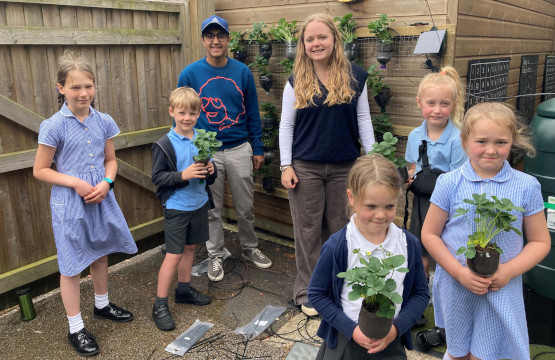 13th October 2022
Beko Work To Inspire The Next Generation Of Scientists At Marlborough College's Beko Innovation Centre
Beko's partnership with Marlborough College has provided a series of educational opportunities for the next generation of thinkers and innovators.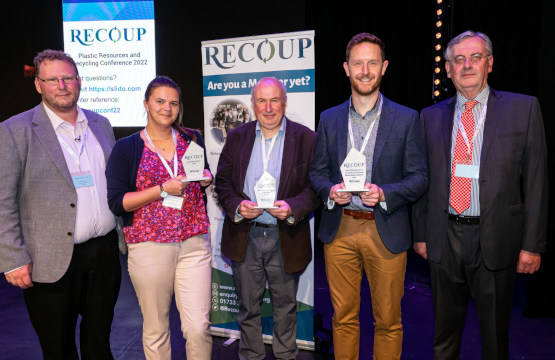 30th September 2022
Beko RecycledTub® washing machines and dryers win inaugural RECOUP recycling award
Beko plc are delighted to have won RECOUP plastics recycling charity's 'Recycled Plastic Product of the Year' award.