28 March 2019
The UK's Number One Best Selling Large Home Appliance Brand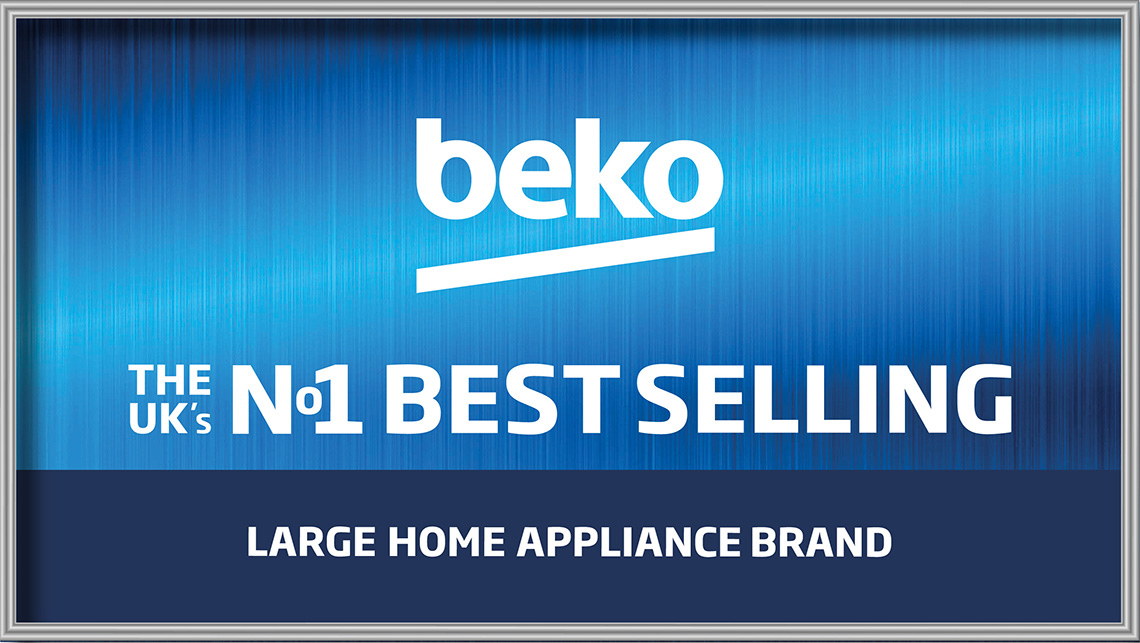 Beko Announces Euromonitor Claim
We're delighted to share the news that Beko is now officially the 'number one best selling large home appliance brand in the UK[*]'. The new accreditation is supported by data from Euromonitor, who are the world's leading independent provider of strategic market research. After thorough analysis, they were happy to award the title to us, noting our fantastic sales performance throughout 2018.
"We're over the moon with this news that reflects the consistent performance of Beko in the UK. We have been market leaders for three years now, and it's great to be able to state our number one position officially. We're extremely grateful to everyone who supports the brand – especially our customers."
[*] Source Euromonitor International Limited; Consumer Appliances 2021ed, as per major appliances definition, retail volume sales in units, 2020 data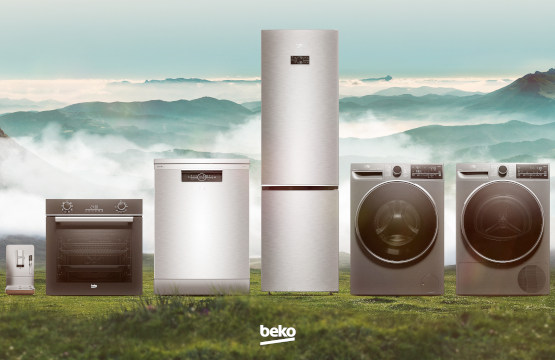 24th June 2021
Beko Research Reveals UK Determination to Save the Planet
Today saw Beko launch the results of our urope-wide survey on people's attitudes and concerns about sustainability.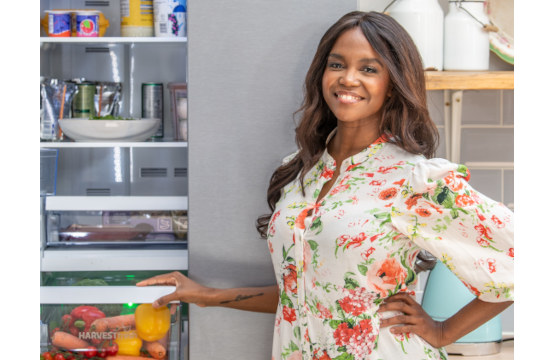 16th June 2021
Beko partners with Oti Mabuse, for new HarvestFresh™ campaign
As part of Beko's largest multi-channel campaign to date, Beko have partnered with award-winning dancer, judge and TV personality Oti Mabuse.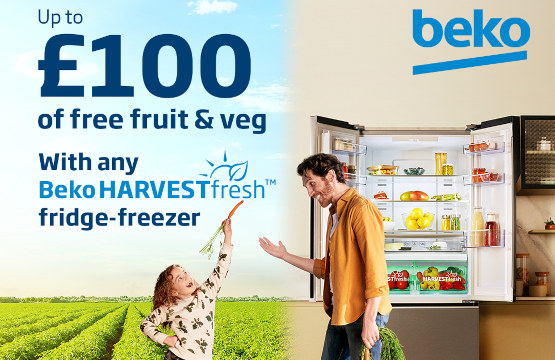 2nd June 2021
Beko launches Veg Pledge Initiative
Committed to helping families live healthier lives, our 'Beko Veg Pledge' Initiative launches this summer in support of Barnardo's.