3rd November 2021
Beko plc's parent company, Arçelik becomes one of the first Terra Carta Seal Holders
Beko plc's parent company, Arçelik receives HRH The Prince of Wales' Terra Carta Seal in recognition of the company's commitment to creating a sustainable future.
At Beko Plc, sustainability is at the core of our business model and we are continually working to respect the environment. From energy, water, and waste management, to recycling and the circular economy, our values ensure that our products are not only overachieving quality standards but are also working to create a sustainable future.
Our sustainability ethos reflects the values of our parent company, Arçelik, who showcase their commitment to our planet and stakeholders in line with their "Respecting the World, Respected Worldwide" vision. Arçelik's vision sets sustainability as their North Star, so they never compromise on their dedicated ambitions. In 2019 and 2020, Arçelik became carbon-neutral in their global operations, and as a company they are now setting their sights on higher targets, aiming to achieve net-zero emissions across their entire value chain by 2050.
Thanks to these efforts, Arçelik continues to receive the world's most respected recognitions and we are delighted to announce that Arçelik has received His Royal Highness The Prince of Wales' Terra Carta Seal, in recognition of their commitment to creating a sustainable future as a company.
The inaugural 2021 Terra Carta Seal recognises global companies which are driving innovation and demonstrating their commitment to, and momentum towards, the creation of genuinely sustainable markets. The Terra Carta Seal has been awarded to companies who hold a leadership position within their industry and who have credible transition roadmaps underpinned by globally recognised, scientific metrics for achieving net-zero by 2050 or earlier. Arçelik is among the first 44 respected recipients from different industries globally.
HRH The Prince of Wales met with Arçelik's CEO, Hakan Bulgurlu, alongside other CEOs, to celebrate their award and commitment to the battle against climate change, discuss the challenges individual organisations and industries face, and to examine solutions and the necessary action organisations must take to accelerate sustainable change further. We are proud to see that Arçelik is on track to achieve the ultimate standard for sustainability in line with their vision «Respecting the World, Respected Worldwide» and to see that our parent company has set an exemplary standard for companies in our industry to follow.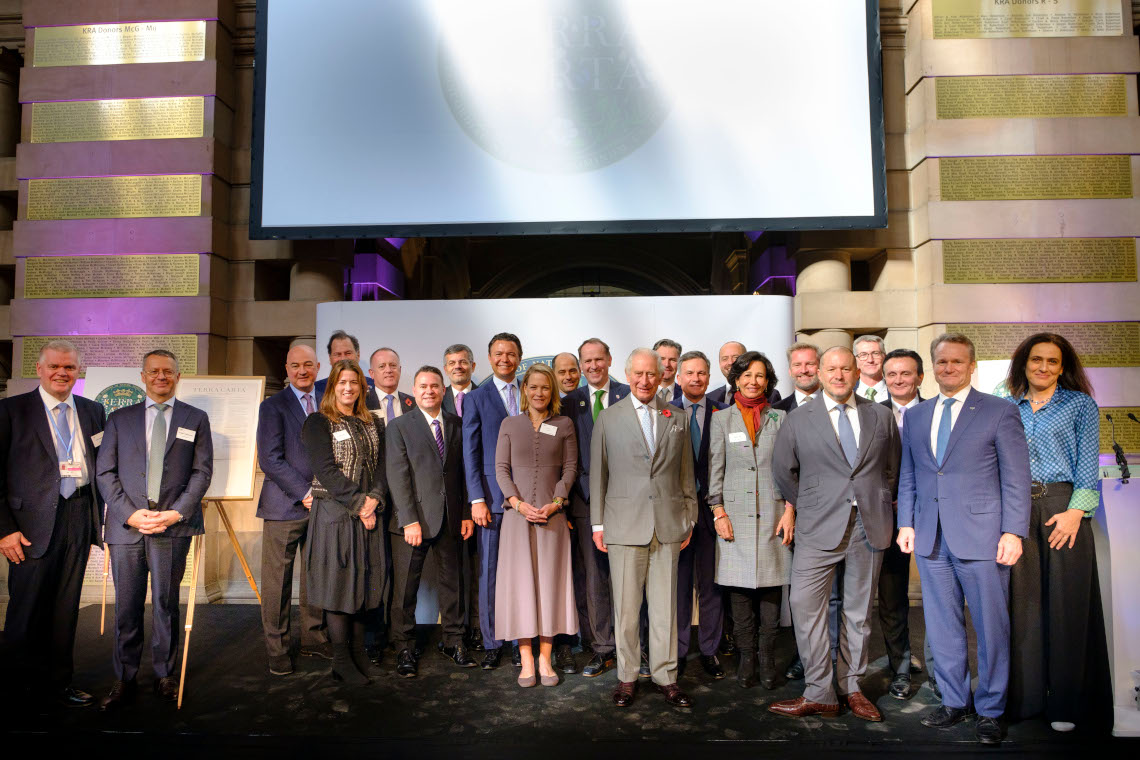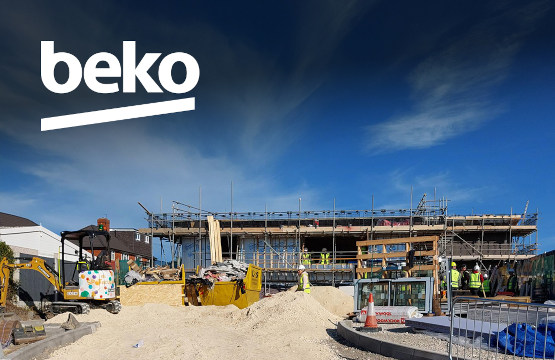 17th November 2022
Beko donates appliances to BBC's Children in Need DIY SOS build special
Beko plc were delighted to support the BBC's Children in Need DIY SOS build special recently, donating a number of Beko appliances to the project.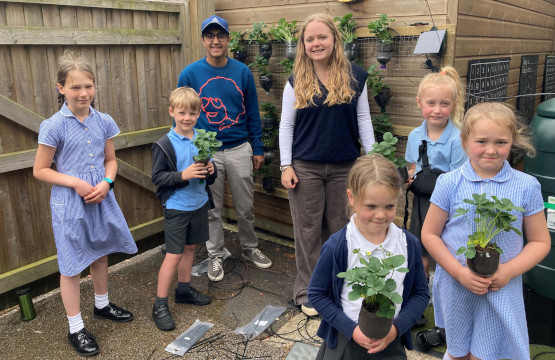 13th October 2022
Beko Work To Inspire The Next Generation Of Scientists At Marlborough College's Beko Innovation Centre
Beko's partnership with Marlborough College has provided a series of educational opportunities for the next generation of thinkers and innovators.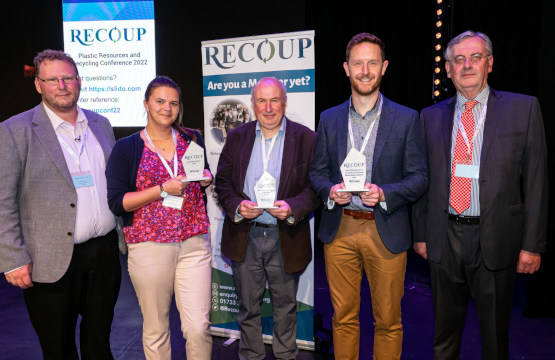 30th September 2022
Beko RecycledTub® washing machines and dryers win inaugural RECOUP recycling award
Beko plc are delighted to have won RECOUP plastics recycling charity's 'Recycled Plastic Product of the Year' award.