11 May 2016
Beko plc Collaborates With UK R&D Talent To Focus On Excellence And Innovation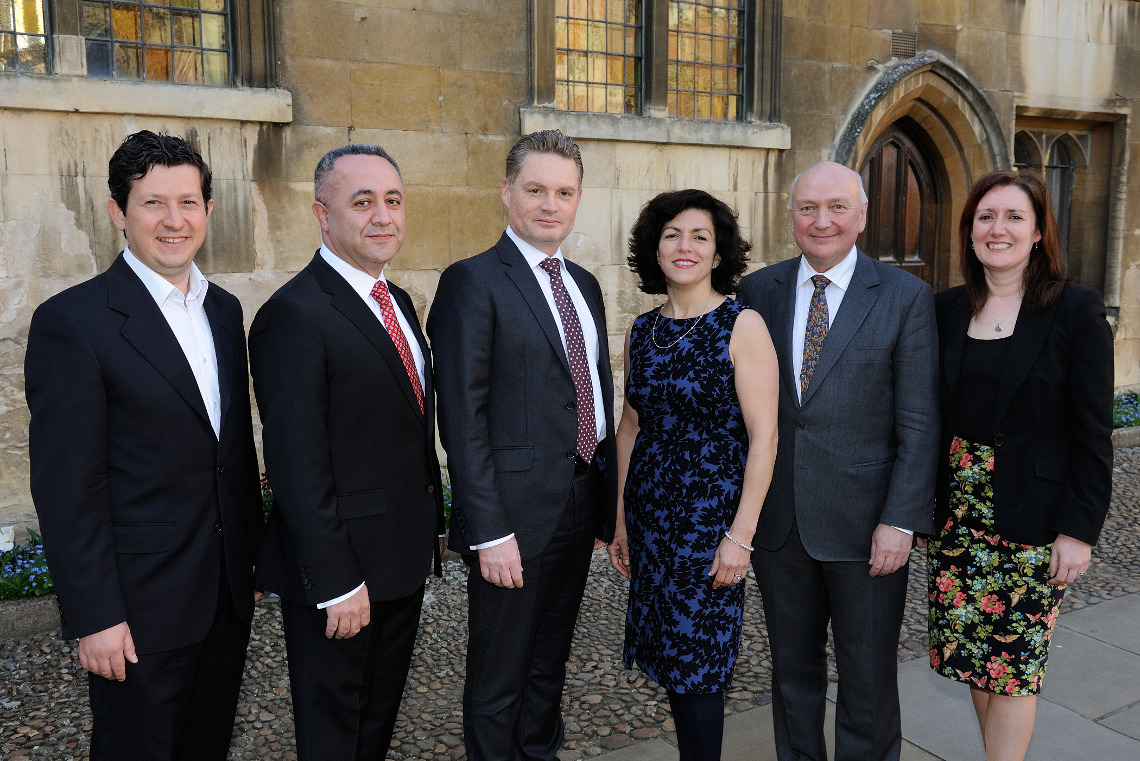 Last week we introduced ourselves to the UK and Cambridge innovation community at a networking event hosted by our new Research and Development Centre at the prestigious Pembroke College, Cambridge University.
Our new Beko plc R&D Centre is focused on developing advanced and sustainable technologies for consumer products in the home environment. We are specifically targeting talent from the world renowned Cambridge University, as well as start-ups, SME's and universities across the UK, to integrate leading innovations into our appliances of the future.
We will be developing new technologies and investing in advanced new materials which increase cost efficiencies and help you to reduce energy consumption.
The innovation being developed in our R&D Centre in Cambridge is key to showcasing our capabilities and enabling us to enter new markets. Arçelik A.S, our parent company, currently has a dedicated workforce of over 1,000 researchers and engineers in 10 R&D centres – eight in Turkey, as well as one in Taiwan, and now one in the UK.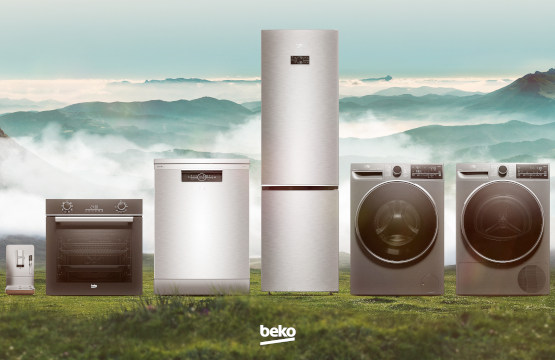 24th June 2021
Beko Research Reveals UK Determination to Save the Planet
Today saw Beko launch the results of our urope-wide survey on people's attitudes and concerns about sustainability.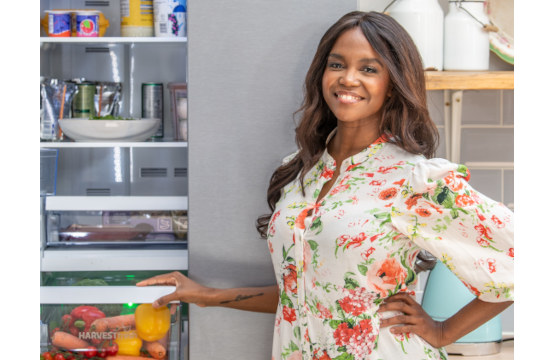 16th June 2021
Beko partners with Oti Mabuse, for new HarvestFresh™ campaign
As part of Beko's largest multi-channel campaign to date, Beko have partnered with award-winning dancer, judge and TV personality Oti Mabuse.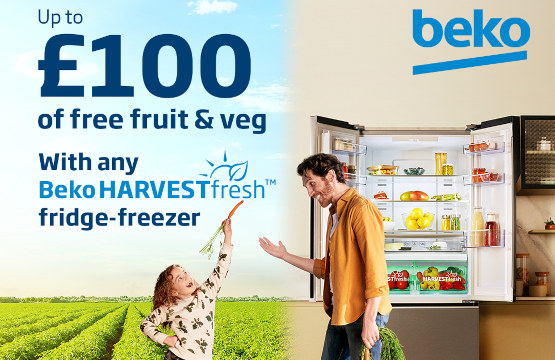 2nd June 2021
Beko launches Veg Pledge Initiative
Committed to helping families live healthier lives, our 'Beko Veg Pledge' Initiative launches this summer in support of Barnardo's.