11 May 2016
Beko plc Collaborates With UK R&D Talent To Focus On Excellence And Innovation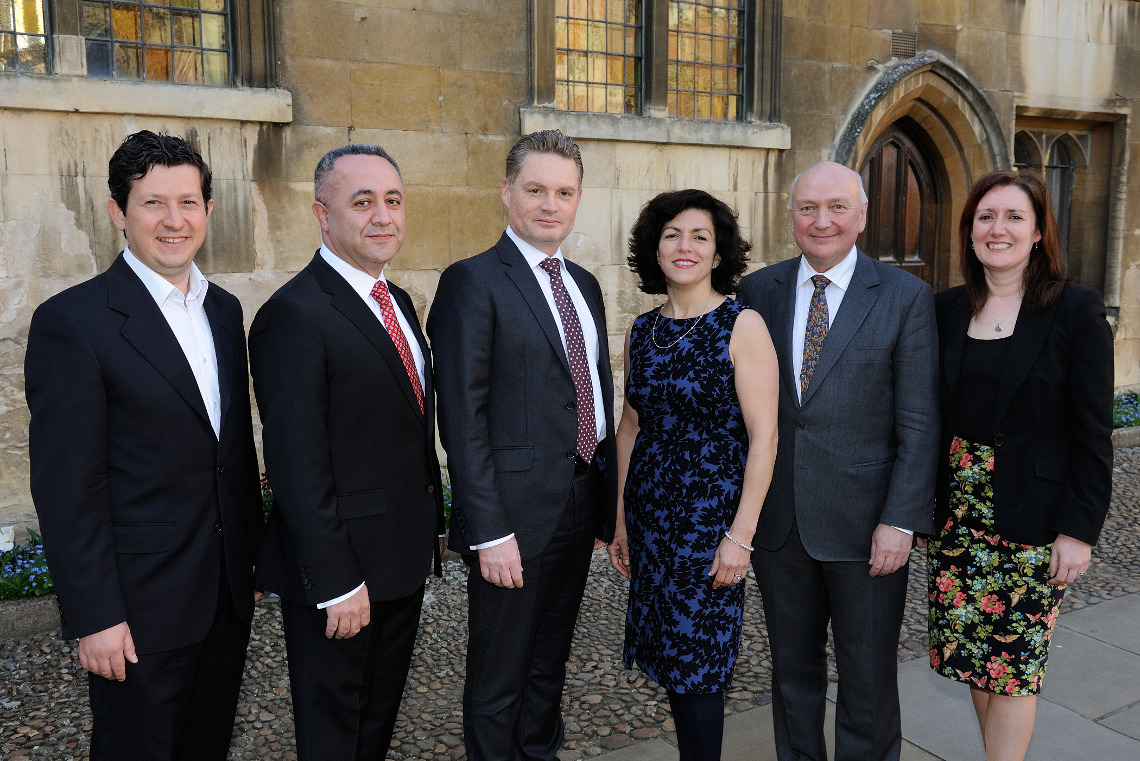 Last week we introduced ourselves to the UK and Cambridge innovation community at a networking event hosted by our new Research and Development Centre at the prestigious Pembroke College, Cambridge University.
Our new Beko plc R&D Centre is focused on developing advanced and sustainable technologies for consumer products in the home environment. We are specifically targeting talent from the world renowned Cambridge University, as well as start-ups, SME's and universities across the UK, to integrate leading innovations into our appliances of the future.
We will be developing new technologies and investing in advanced new materials which increase cost efficiencies and help you to reduce energy consumption.
The innovation being developed in our R&D Centre in Cambridge is key to showcasing our capabilities and enabling us to enter new markets. Arçelik A.S, our parent company, currently has a dedicated workforce of over 1,000 researchers and engineers in 10 R&D centres – eight in Turkey, as well as one in Taiwan, and now one in the UK.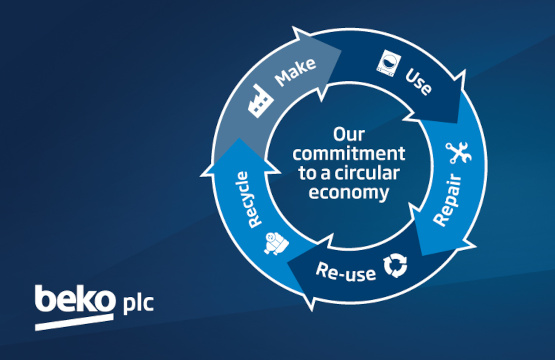 19th September 2023
Embracing a Circular Economy: Beko plc's Sustainable Journey
Embracing the circular economy, Beko plc are paving the way for a sustainable future through recycled materials and appliance repairs.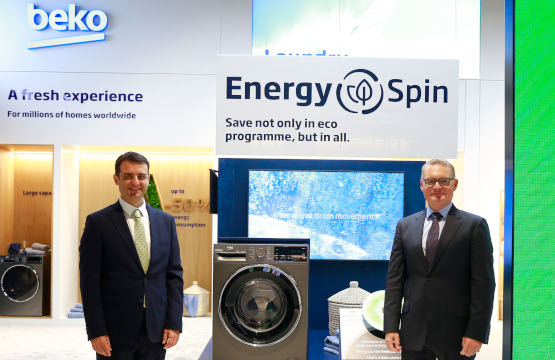 4th September 2023
Beko plc unveil new energy-saving technologies at IFA 2023
Beko plc presented our latest philosophy, highlighted the impact of incremental actions and announced our latest energy-saving product innovations at IFA 2023 in Berlin.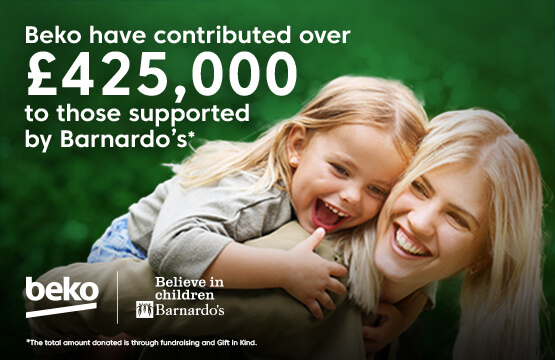 26th July 2023
Celebrating a decade of making a difference: Beko plc and Barnardo's charity partnership
Beko plc celebrates 10 years of partnership with Barnardo's, donating over £425,000 to support children, young people, and families across the UK.